New In: Gamblin Relief Inks & Gamsol Odorless Mineral Spirit
We have added artist grade printmaking inks and a safe, odourless studio clean up and oil paint thinner to our range.
---
Gamblin Relief Inks
Gamblin Printmaking Relief Inks are handcrafted in small batches using top quality pigments and carefully selected Burnt Plate Oils. Formulated for all relief techniques, including woodblock, linocut, monotype, and Solarplate. Gamblin Relief Inks contain the right amount of stiffness and tack to hold fine detail yet spread evenly on the block or plate.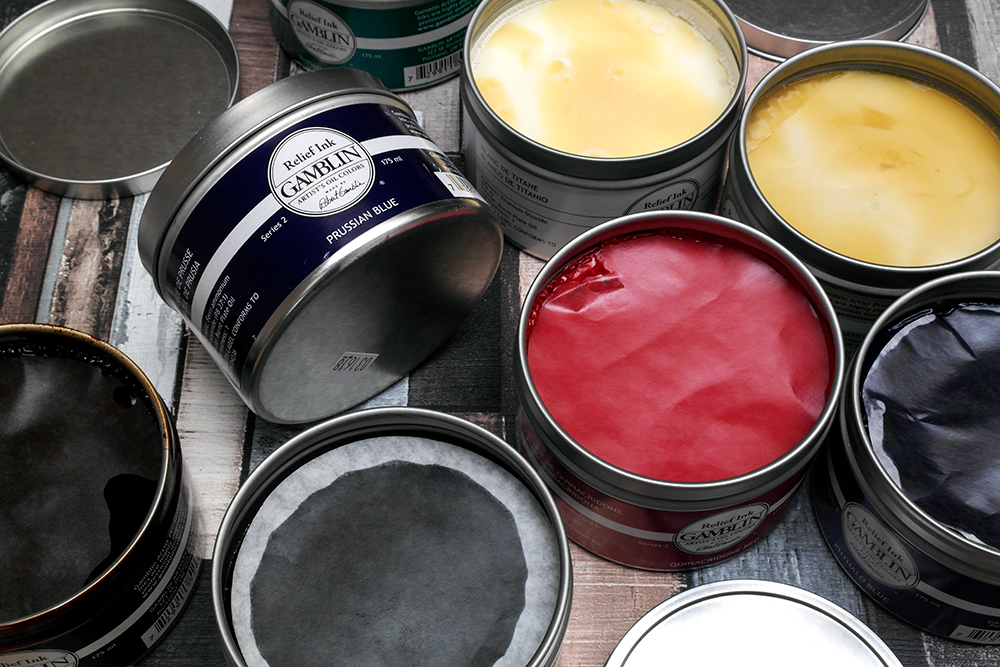 The palette of ten colours is designed to give artists intense pure pigmented colours straight from the jar. The palette enables a wide range of colour mixing capabilities. Mix the transparent base with one of the Relief Ink colours to increase the transparency of a colour whilst maintaining the inks stiffness and tack.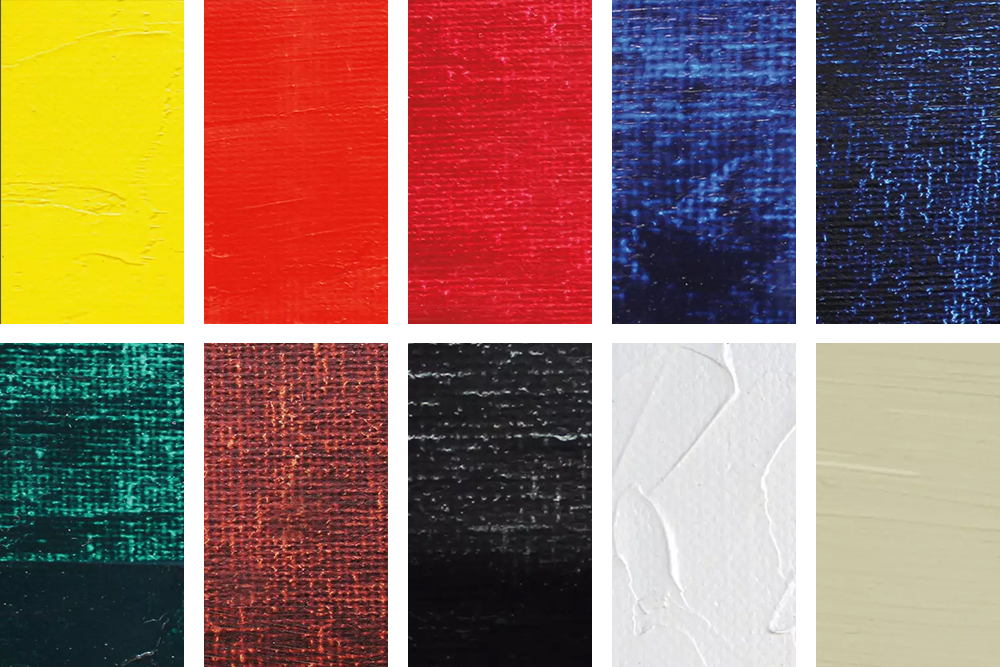 The viscosity of Gamblin Relief Inks makes them ideal for monotype printing processes too. Their unique softer body and high pigment load allow them to be rolled out in thinner applications. Thinner applications with greater colour intensity is a perfect combination, particularly, when printing multiple layers of colour. Think high viscosity inks by adding Gamblin's Gamsol Mineral Spirit.
Find our more about Gamblin Relief Inks
---
Gamsol Odorless Mineral Spirit
Gamsol is the safest solvent that allows oil painters to utilise all traditional painting techniques without compromise.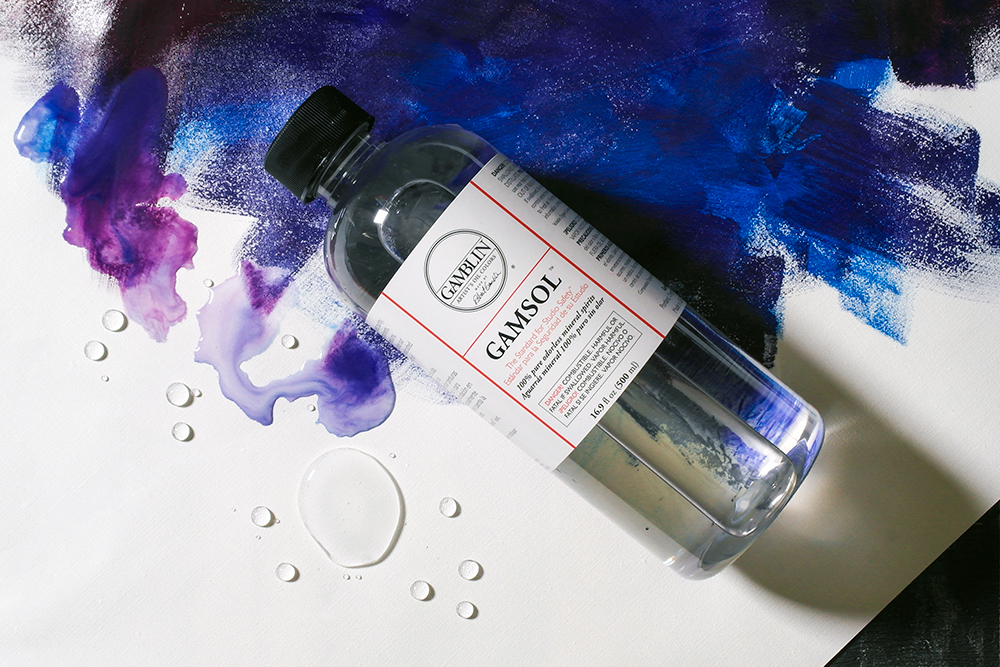 Most solvents available to artists come from the industrial paint industry where the strength and cheapness of the solvent is valued. Gamsol is different – it is made for products and processes that come into more close contact with the body such as cosmetics, hand cleaners, and food service cleaning equipment.
In addition, the aromatic solvents have also been refined out of Gamsol and there is less than .005% remaining. As a result, Gamsol is ideal for home studios and classrooms.
It is a must have tool for gently cleaning brushes and very effective for studio clean-up. Use Gamsol to thin oil colours. A little goes a long way; stiff oil colours relax immediately when a little Gamsol is added. It also works well in conjuction with Cold Wax Medium to loosen the mix or burn back through layers. Be careful not to thin oil colours too much with solvent alone, this can compromise the ability of the paint to form a paint film.
Safe for you and a responsible choice – it's readily biodegradable, safe for aquatic life and contains no harsh aromatics. Imagine a studio with no solvent odours, just the wonderful smell of oil colours!
Find out more about Gamblin Gamsol Odorless Mineral Spirit