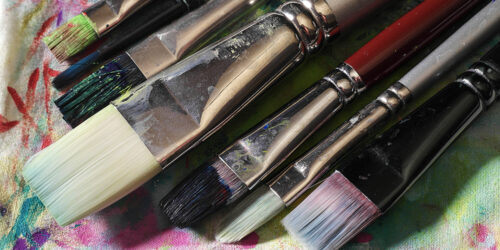 There's nothing worse than getting your best brushes clogged with acrylic paint! Find out the best way to clean it from your artists brushes.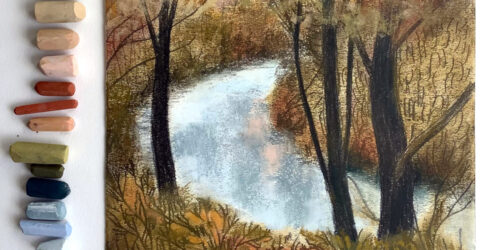 Angie Rogers talks us through trace monotype printmaking and how she incorporates soft pastels into the technique to create wonderful results.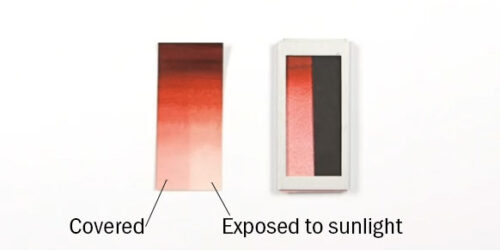 Christopher Durant explains what is lightfastness and it's scales and ratings. Learn how it will affect your artwork and what you can do to reduce its effect.