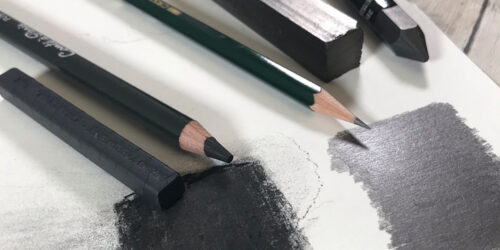 Graphite and Charcoal are a common feature of many artists' sketching sets. Whether you use sticks, pencils or powders – these two materials can produce anything from the lightest greys to the darkest blacks. On...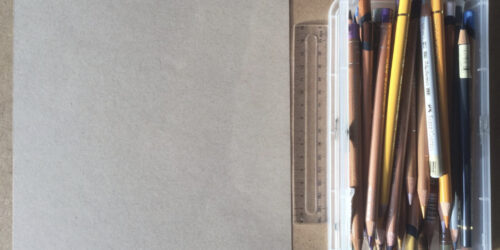 Christopher Durant compiles a list of ten points that he feels will help beginners starting out with coloured pencils.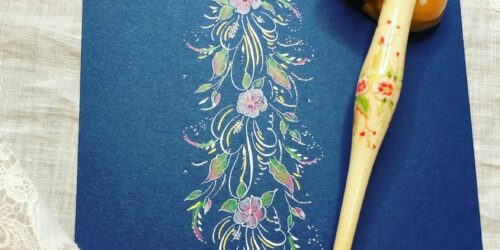 When I began my calligraphic studies in 2003, rather than studying letterforms, I quickly realised that I wanted to study pointed pen flourished ornaments. One of the books that really influenced me as I started...