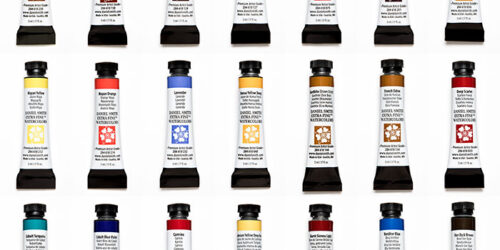 We are happy to announce that due to popular demand, Daniel Smith have released 21 additional colours to their 5ml range. The additional colours will include a number of firm favourites (which were previously only...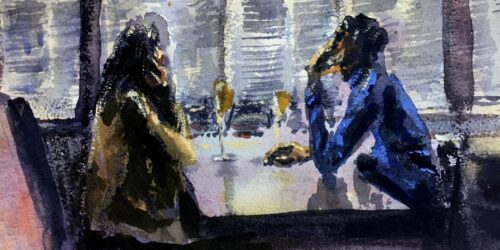 Visually impaired at 36 and registered blind at 51, Steve Brazier decided he needed a new challenge in retirement and decided it was time to face the art demon again.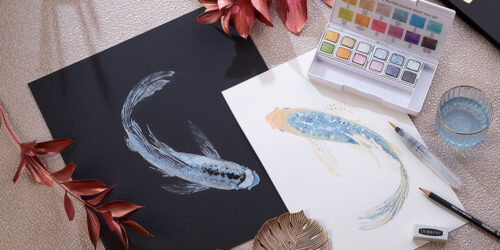 The Derwent Metallic Paint 12 Pan Set contains 12 shimmering colours, perfect for adding a decorative flourish to your work. A wet brush is all you need to transform these solid blocks of colour into...