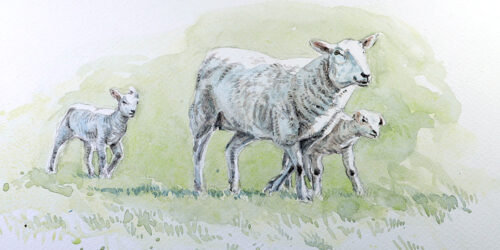 It was the last normal day for us before the lock down so we called in at one of our favourite cafes the Hole-in-the-Hedge at Greatworth in Northamptonshire for a cup of tea. It's a...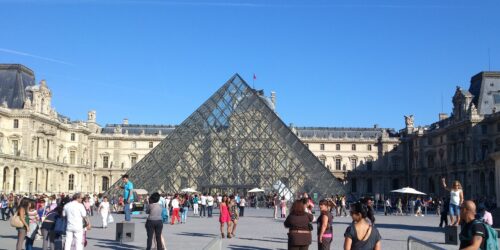 Explore some of the worlds best art museums from your living room with our list of 13 museums offering virtual tours.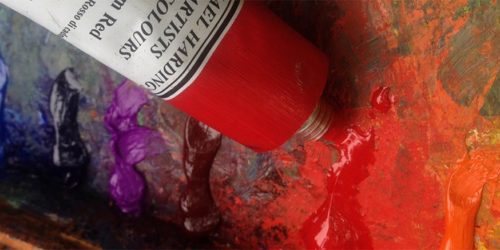 Want to get started in oil painting but not sure where to start? Our beginners guide gives you some top tips to start your journey.