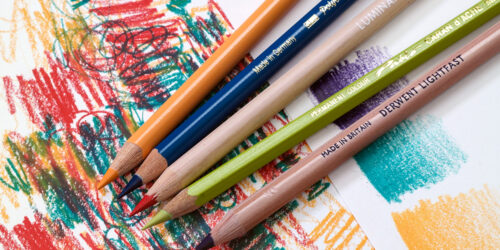 Join us as we take a detailed look at our broad range of colouring pencils and find out which is the best for you.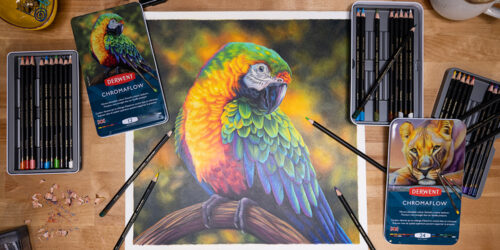 Get to know the latest addition to Derwent's colour pencil range – Chromaflow. A soft textured pencil great for beginners.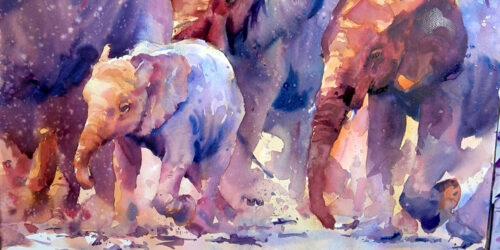 There is something about elephants that make a great subject. Aside from what wonderful animals they are, for me it is all of those wonderful shapes and the way the light catches them. In this...