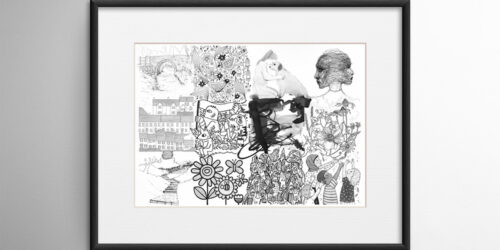 We've brought together 12 artists from up and down the country (one artist from each region of the UK) to create a truly socially distanced piece of artwork.
Pen and Ink are the perfect partners for quick and easy mark making – especially as they are affordable and easy to transport. But working in a permanent medium can be daunting for beginners. Discover...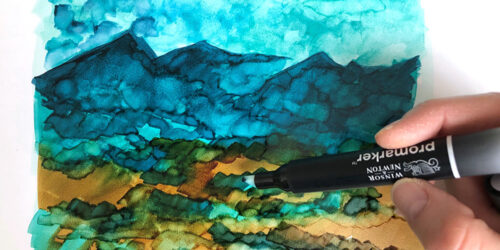 Winsor & Newton Promarkers are renowned for use in graphics and illustration but you can release their fine art potential! I just love how you can use them in a painterly style. In this tutorial...