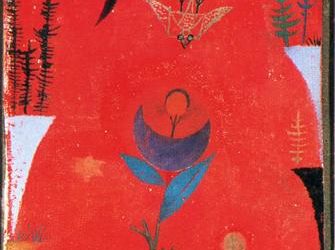 Bringing colour to the life of Paul Klee from his childhood and early career through to his later works and death.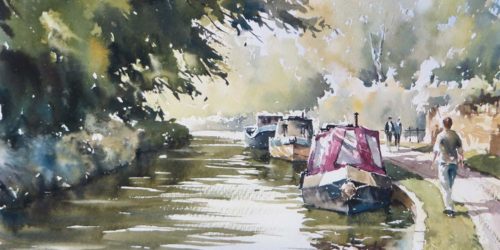 River scenes always deliver a great choice of subjects and on this occasion, I was inspired by the contrast of bright sunlight, dark foliage and reflections, while the group of moored narrow boats made an...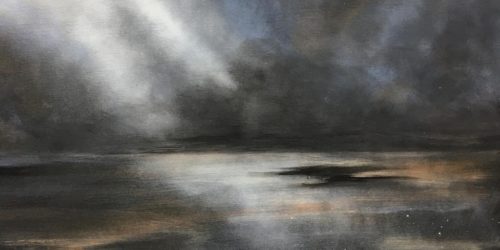 Black Gesso is bang on trend. I predict it will be the next big thing in painting! I've certainly noticed a lot more of my students using it as a ground for some very dramatic...