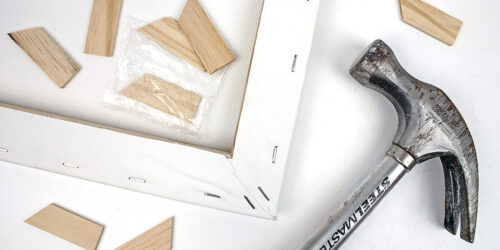 A lot of people wonder what the wooden pieces are for which come with a canvas. This article should help answer some of your questions!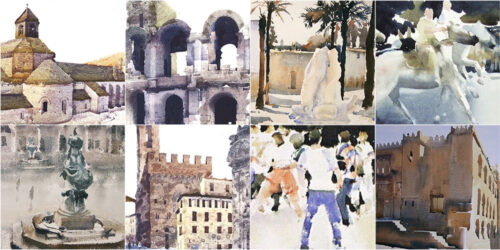 For over 17 years watercolour artist Nicholas Poullis has been exploring cultural themes and influences seen along the root of ancient Roman roads that lead from Spain through France to Italy.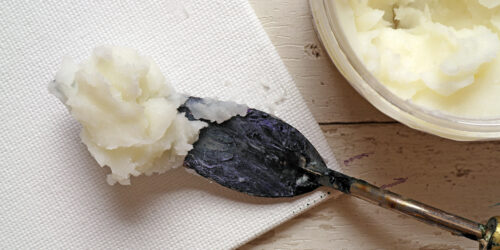 Zest-It Cold Wax Painting Medium is a thick wax-based painting additive you can use to add body to oil paints and pigments. Use alone or with our range of Zest-It cold wax solvents and powders...