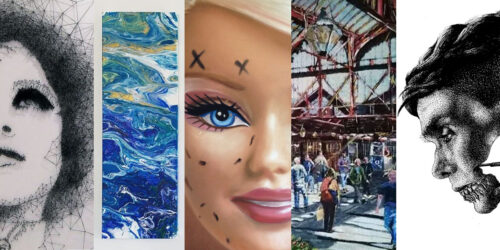 Taking you through some of the best artists we found who have a connection to Birmingham either from being born there, living there, or studying there.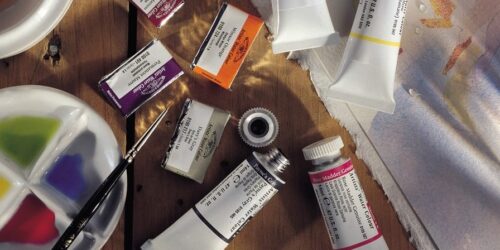 Here we take you through a list of watercolour techniques every artist should try. From Sponging to Splattering, to using Salt or Masking tape to enhance your painting.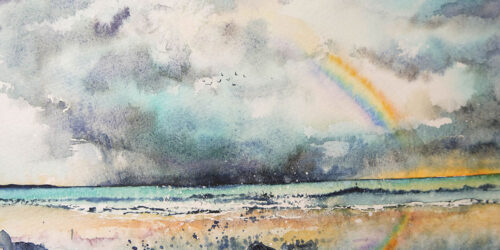 When we sent out our last catalogue in early March, none of us could have envisioned what would happen over the proceeding months, and how all our lives would be changed. How we would all...