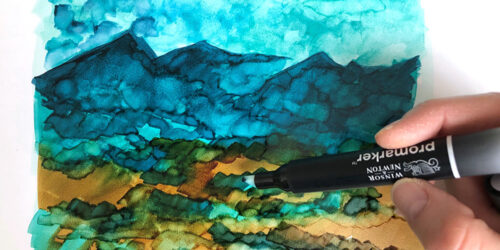 Winsor & Newton Promarkers are renowned for use in graphics and illustration but you can release their fine art potential! I just love how you can use them in a painterly style. In this tutorial...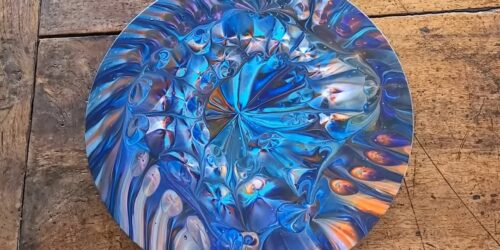 Acrylic pouring can seem like a fairly simple technique. However, you can create a wide range of colourful patterns with the same paints by just adjusting your methods. Try out some of these fun techniques.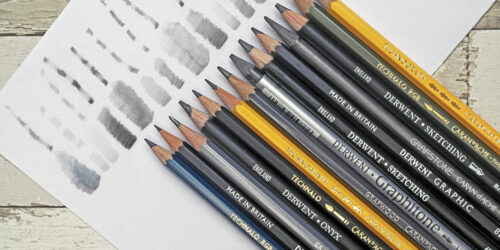 The humble graphite pencil is the workhorse of many artists toolkits. Made from graphite blends mixed with wax, drawing and sketching pencils are a versatile mark making tool perfect for jotting down quick ideas, plotting...