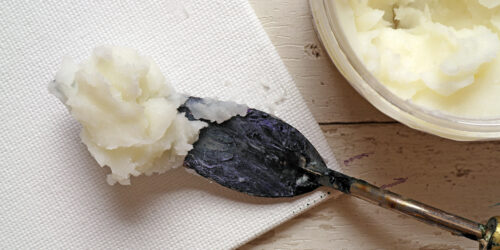 Zest-It Cold Wax Painting Medium is a thick wax-based painting additive you can use to add body to oil paints and pigments. Use alone or with our range of Zest-It cold wax solvents and powders...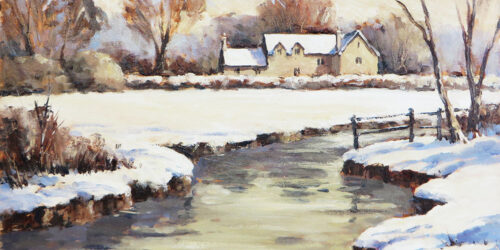 Snow scenes are great subjects to explore using oils and this view had everything I enjoy painting in a winter landscape. The dark river set against sunlit snow, leading the eye to the snow-capped building...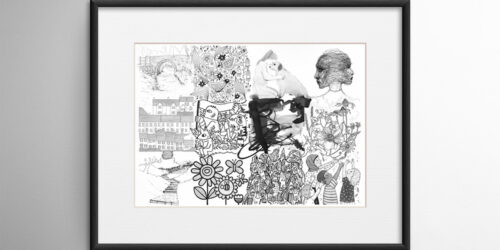 We've brought together 12 artists from up and down the country (one artist from each region of the UK) to create a truly socially distanced piece of artwork.