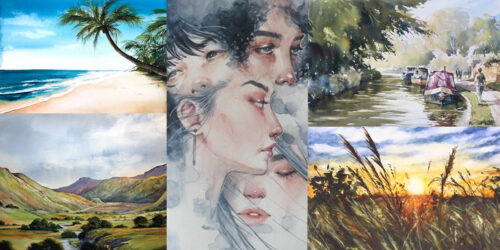 There is no shortage of watercolour painting tutorials online. To try and cut through the clutter and help you on your way, we've put together a list of 5 free online watercolour tutorials to get you started.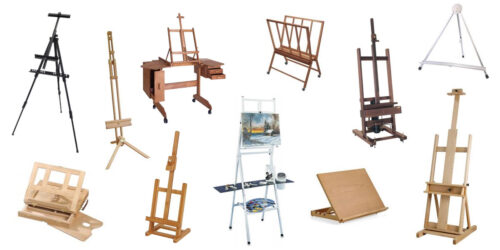 Here we talk about the various different types of easel so you can choose the best one for you.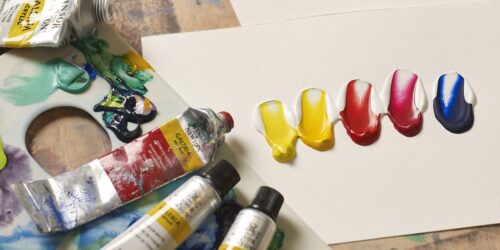 Want to get started in painting with acrylics but not sure where to start? Our beginners guide gives you some top tips to start your journey.