Virtual Tours: 13 Art Museums You Can Visit From Your Sofa!
Explore some of the worlds best art museums from your living room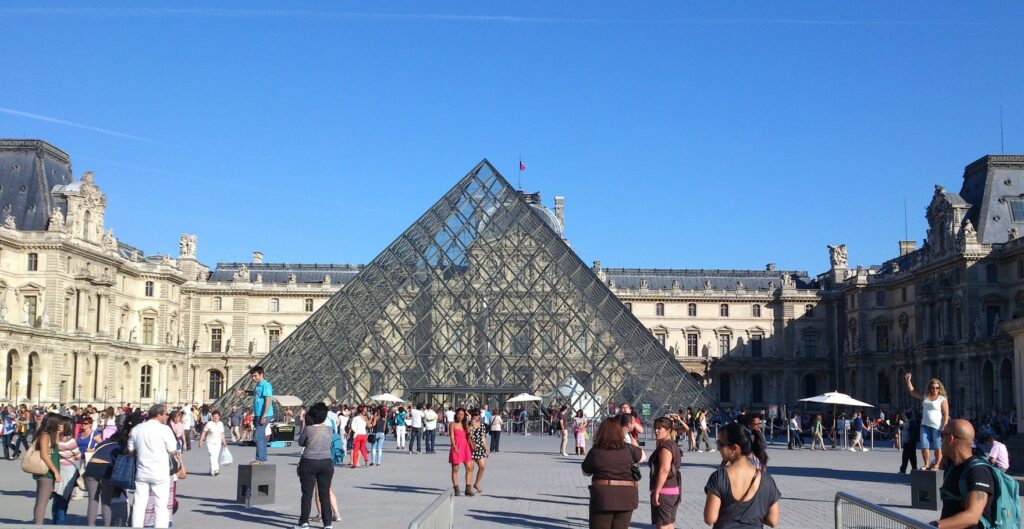 With the national lockdown bringing all public art museums to a temporary close, you might be missing the opportunity to browse the creative displays they exhibit.
Whether you have an appreciation for famous artists of the past or you prefer to support local up-and-coming artists, there is a way for you to get your art fix.
Many popular art museums are now offering virtual tours that you can take part in from the comfort of your home, giving you access to galleries you might never otherwise get to visit.
All you need is a device that can connect to the internet and then you can curl up and travel around the world without moving a muscle!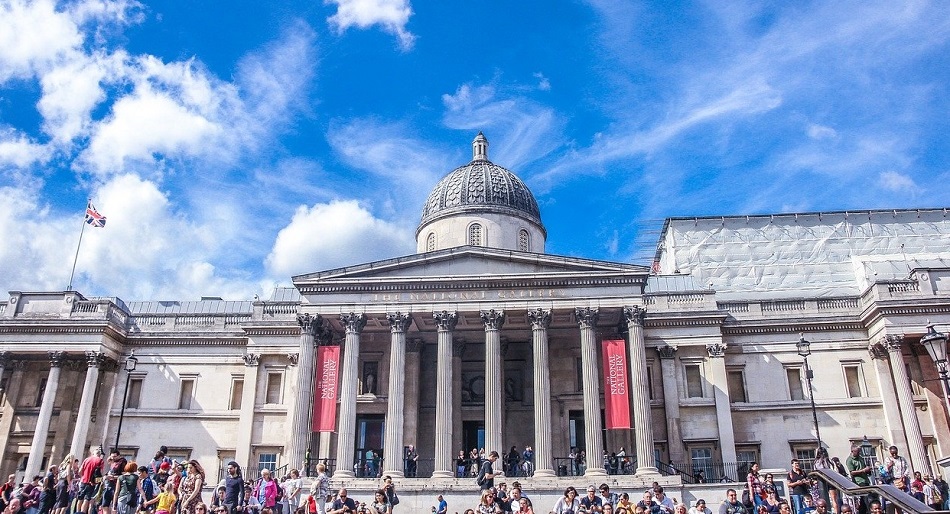 This fascinating virtual tour has been operating online for some years now, ensuring that the gallery's extensive art collection can be viewed by people from all over the world at any time. The tour opens up the rooms dedicated to Renaissance art, primarily from Italy, but also the Netherlands and Germany. See some of the most prized pieces from artists including Titian, Holbein and Veronese.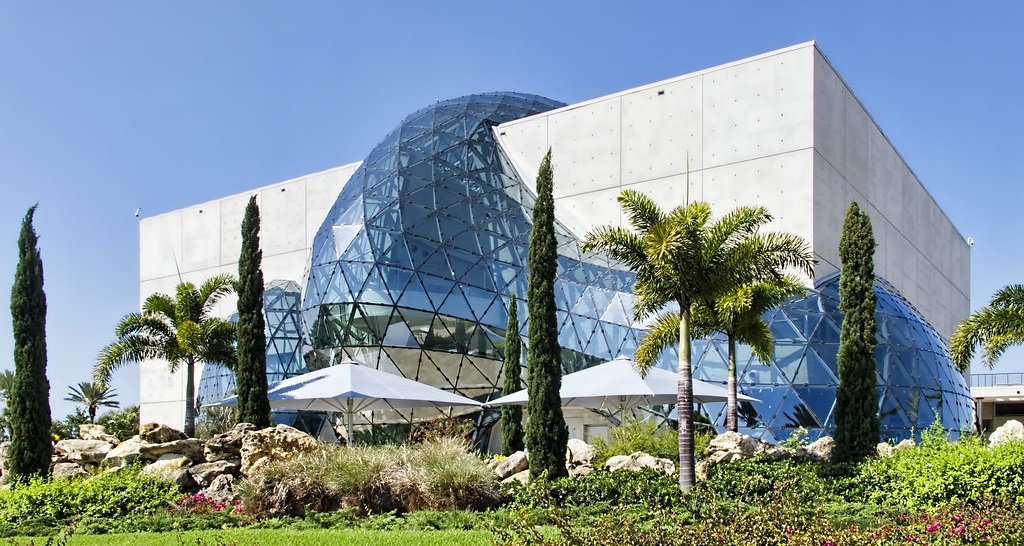 Those who appreciate the many eccentric works of Salvador Dali will be delighted to discover they are able to take a virtual tour of the sweeping Dali estate of works. Based in Florida, this kind of experience would be a once-in-a-lifetime event for many, but the joy of technology allows admirers of the artist to visit again and again. Everything in the museum, from the architecture and floorplan, to the many works of art has been created by the genius himself.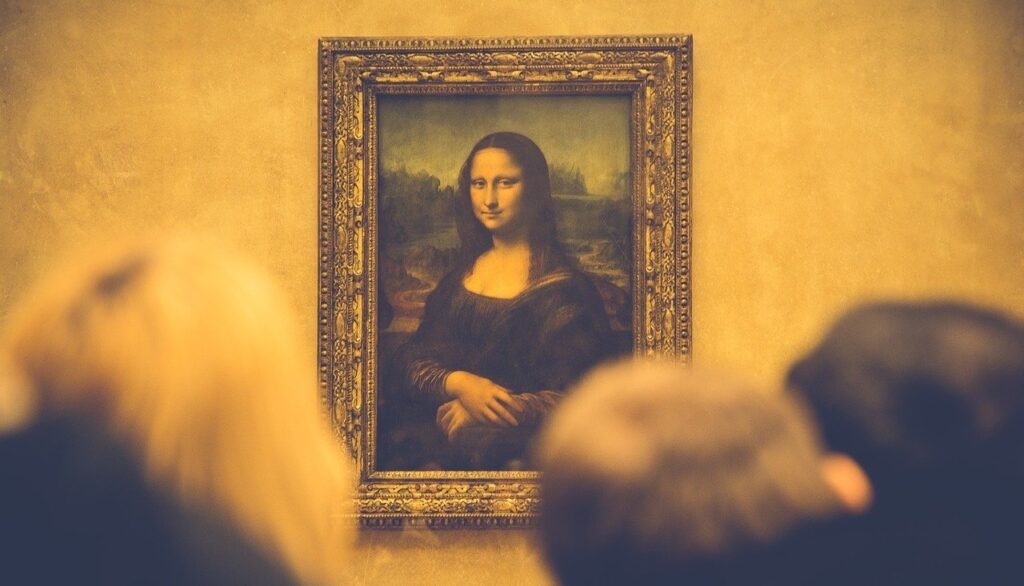 One of the most famous art museums in the world has opened its doors to the internet. Home to the iconic Mona Lisa painting, as well as many other renowned art works from history, this is a museum with one foot in the past and another in the future. Take a tour with the virtual online exhibitions or enjoy a VR experience of Da Vinci's masterpiece. Alternatively, there are online links to popular YouTubers who have been invited to create an internet tour of their own.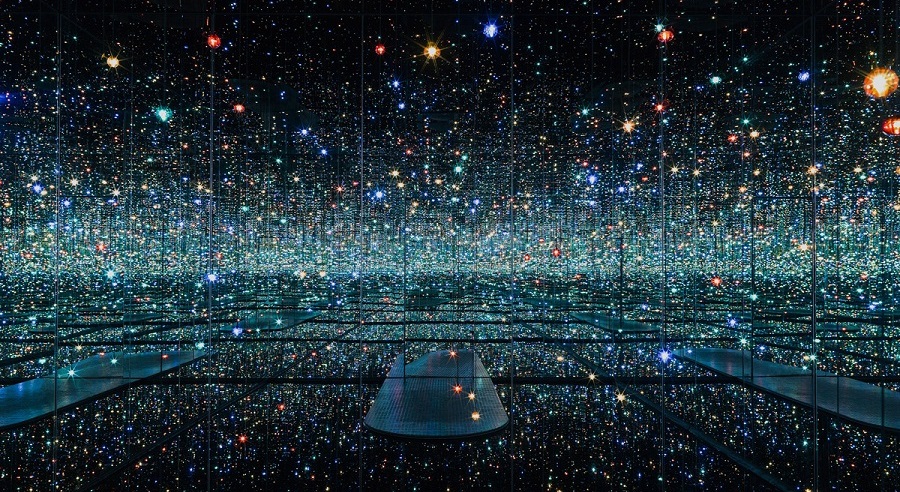 Home to Yayoi Kusama's Infinite Mirrored Room, the Broad has tried to recreate this amazing experience online, adding an intergalactic soundtrack. Of course, the effect is not quite the same, but the virtual version does allow you to admire the room for as long as you like, without the usual 45-second deadline. There is far more to see on the web, however, with the Broad setting itself out as a sanctuary for modern art, ideal for those critics who prefer more contemporary styles of art.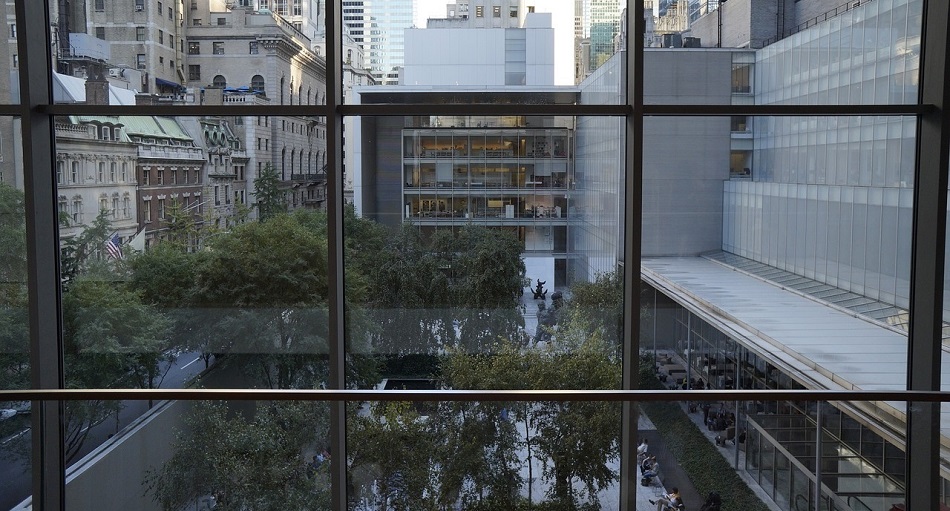 If you want to see the finest art works that the Big Apple has to offer, then a virtual tour of the Museum of Modern Art would be perfect!  With over 129 pieces available for online viewing, you can get up-close-and-personal with seminal works including The Starry Night by Van Gogh and masterpieces by Paul Cezanne. As well as these revered modern artists, you will also be treated to great works by many new and current artists, giving you a glimpse into the future of art.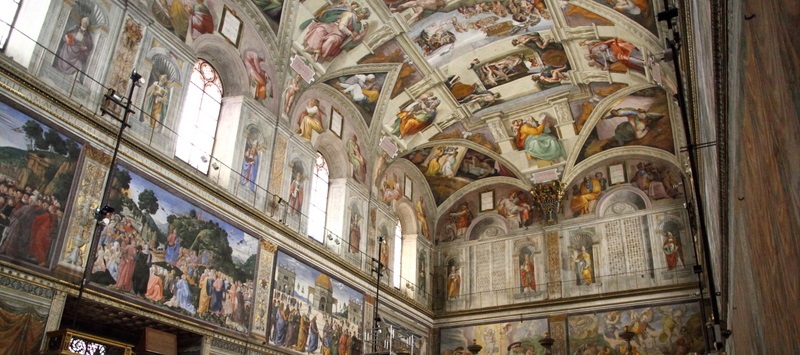 Renowned for having some of the most important art installations ever created, the Vatican Museums virtual tour takes you on a journey through time. Marvel at the incredible craftmanship of the Sistine Chapel and the incredible frescoes that adorn the walls and ceiling. As well as Michelangelo's renowned decorations, you can also see other iconic artworks from the Renaissance, including pieces from Raphael, Caravaggio and Da Vinci.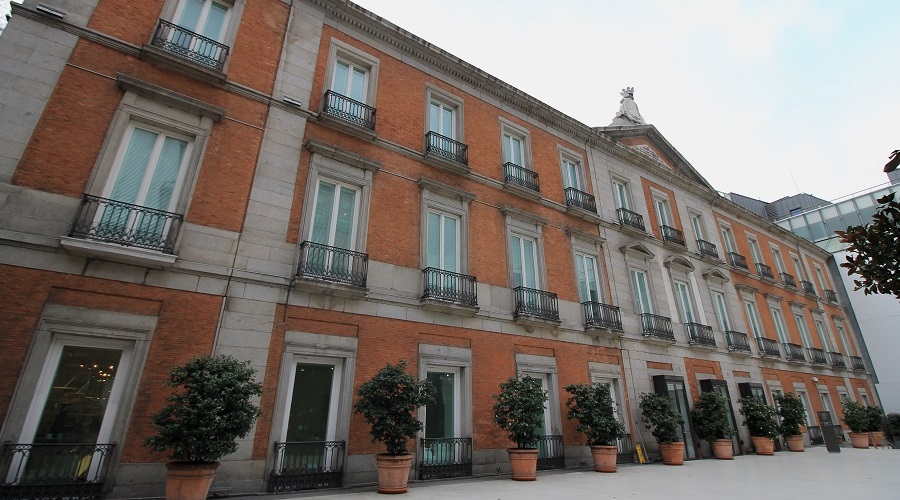 Home to Europe's largest private art collection, the Thyssen-Bornemisza Museum has opened its virtual doors to the public. Featuring pieces from Caravaggio, Monet, Rembrant and Cezane, this impressive selection of works spans over seven centuries of art, making a creative timeline that is very interesting to admire.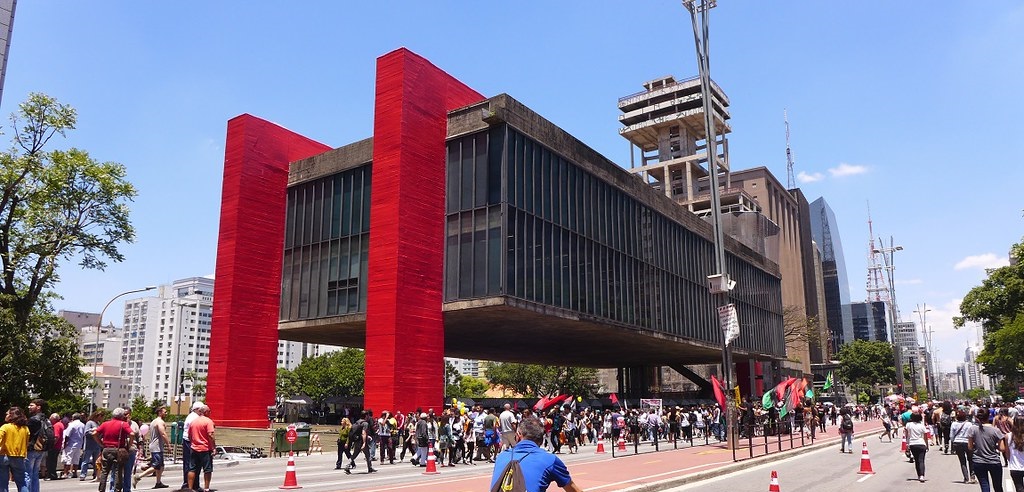 A striking landmark in the heart of the country, the Museu de Arte is certainly worth a virtual visit. Designed by local artist Lino Bo Bardi, the building is an incredible piece of modern architecture that houses art works from all over the world. These pieces span a wide timeline, including works from current and new artists that have been carefully selected and curated.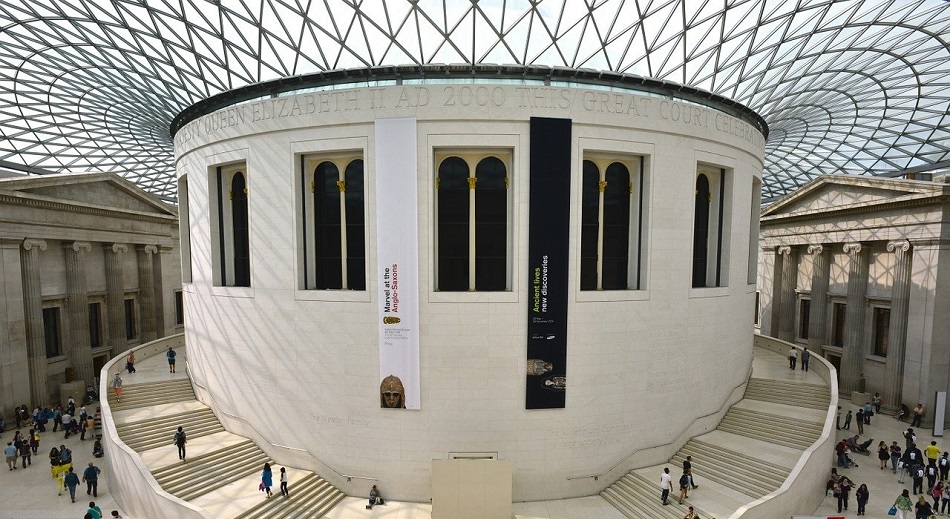 This popular museum in the heart of the City boasts some 4.5 million objects spanning many decades of history and collected from all around the globe. This virtual tour comprises of a timeline that has been organized into continents, so that art enthusiasts can find exactly what it is that they want to view. Every piece is displayed in HD and can be enlarged so that the visitor can get closer to the art than ever before, allowing them to see every detail on these incredible masterpieces. The first museum of its kind in the world, it is only fitting that this virtual tour should be something quite special.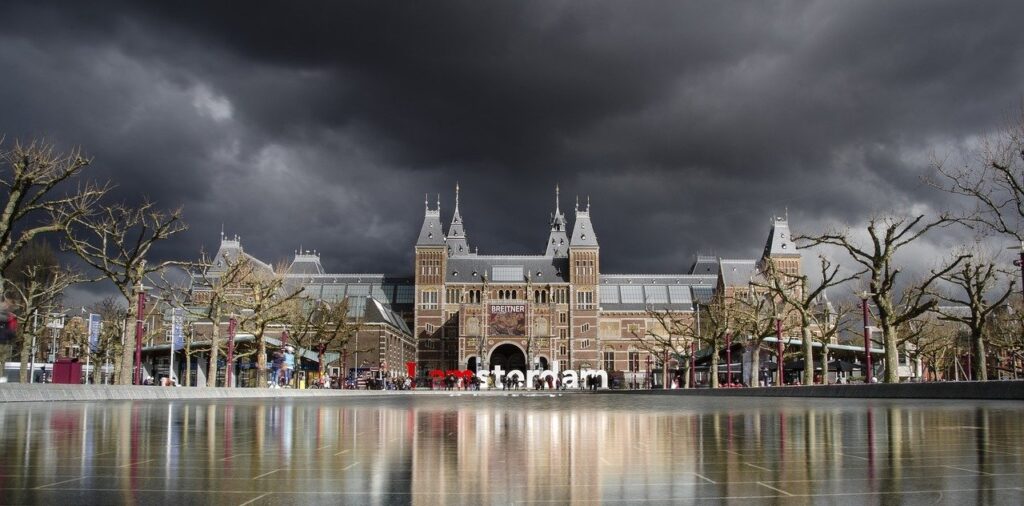 Celebrate the Dutch Golden Age with a remote tour of Amsterdam's biggest museum. Admire the stunning architecture, lovingly crafted to house some of the most important art pieces of the past. View exceptional works from the likes of Rembrant and Vermeer, as well as over 8,000 other creative objects that tell the story of Dutch history.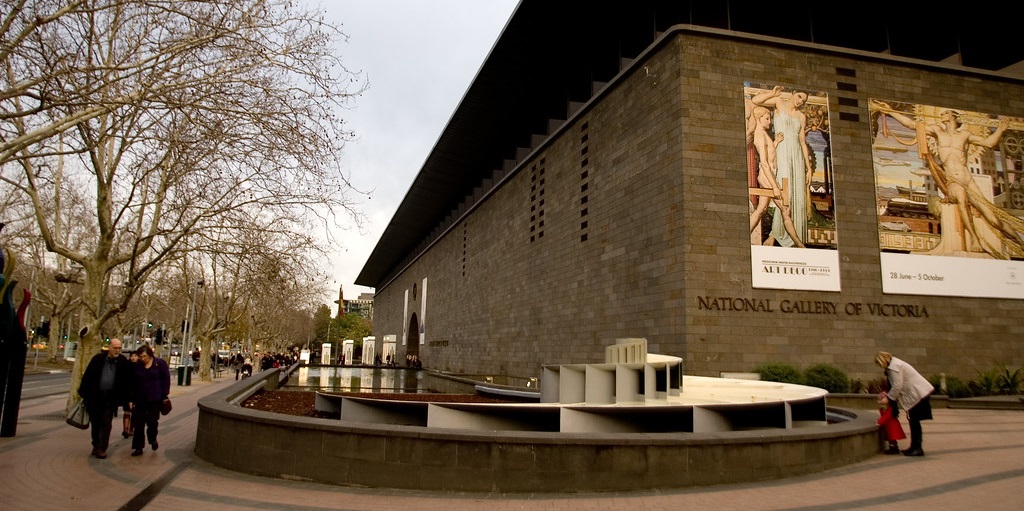 Covering a wide range of artistic movements, from modern-day artists and historical icons, the National Gallery of Victoria is Australia's oldest gallery, with over 70,000 works of art on display. The gallery celebrates artists from all over the world, allowing you to experience these exhibitions in a number of virtual ways. Book now for a teacher-talk or take yourself on a self-guided tour around the different rooms.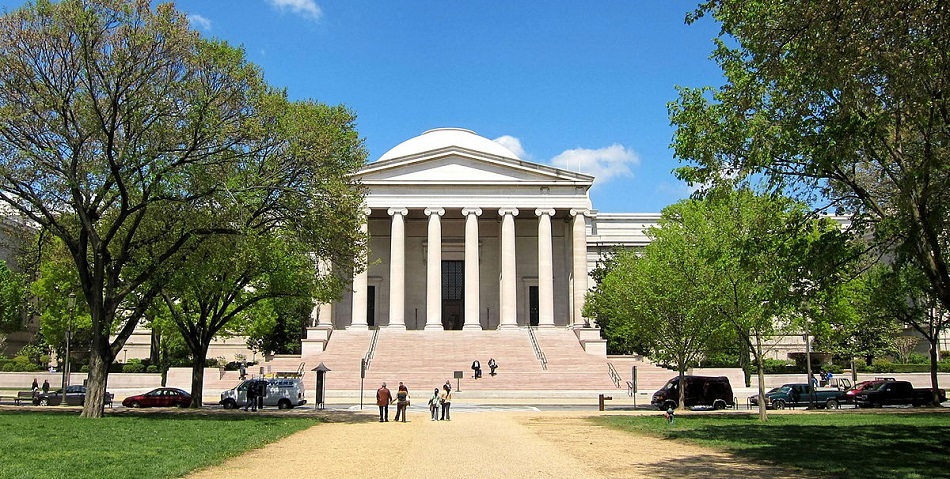 The National Gallery of Art is currently offering a number of different guided online tours, so that you can explore the pieces that most pique your interest. Choose from a True to Nature virtual tour, Degus at the Opera virtual tour or Raphael and his Circle, or get really comfy and enjoy all three, plus many other exhibitions! With a focus on Western art, this well-established museum holds over 150,000 pieces, so you could be browsing for some time!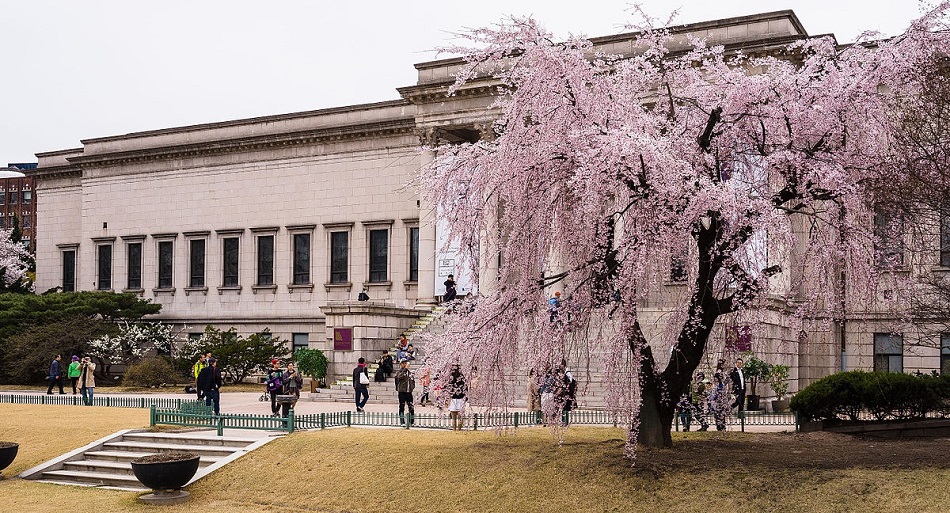 What do you know about modern art in Korea? Whether you are a big fan of the innovative styles or you have little knowledge about what this area of the world has to offer, a virtual visit to the National Museum of Modern and Contemporary Art is a great way to spend an afternoon. The museum has four branches scattered around Korea, with the most recent only built in 2017, so there is plenty to look at as you explore with your mouse.
If you are finding yourself with a little more time on your hands thanks to a certain global pandemic, this might be the perfect opportunity to immerse yourself in art. Whether you are an avid artist yourself or are just starting to learn about the significance that art plays in our culture, a virtual online tour could be the best way to get involved. Until a vaccine is found for Covid-19, it might also be the safest way to appreciate some marvelous masterpieces.