Climate crisis paintings by famous artists using AI
The climate crisis is the greatest threat of our generation.
Political leaders came together for the COP26 summit earlier in November to accelerate action towards fighting Climate Change. Activists are vandalising art to raise awareness that protecting life is more important than protecting art.
With this in mind, we decided to use the medium of art to raise awareness of the climate emergency. We used AI to show how iconic artists from history might depict the climate crisis if they were living today.
Featuring Van Gogh, Frida Kahlo, Andy Warhol and many more, we hope these AI-created paintings inspire you to protect our planet.
Claude Monet: Toxic power plants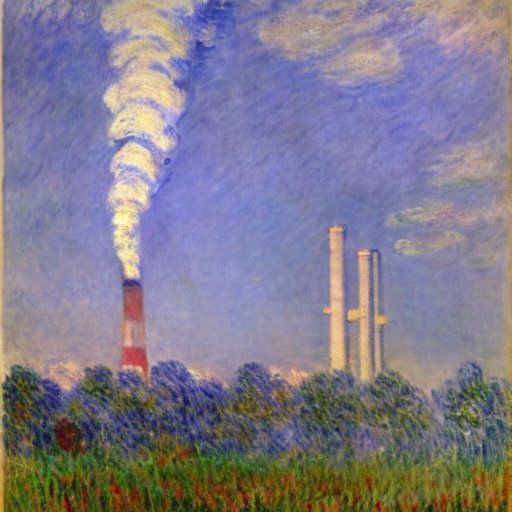 Roy Lichtenstein: Destruction of coral reefs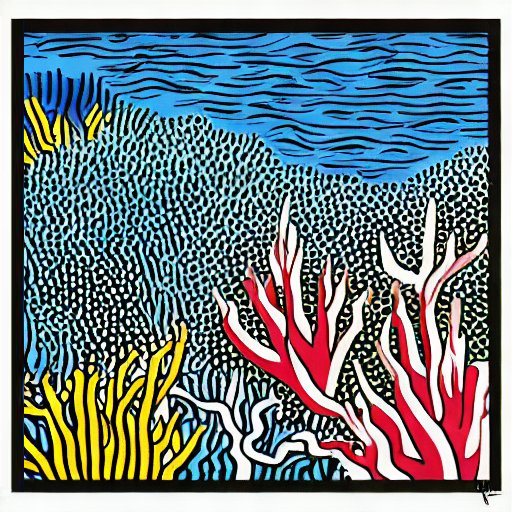 Pablo Picasso: Meat production and cruelty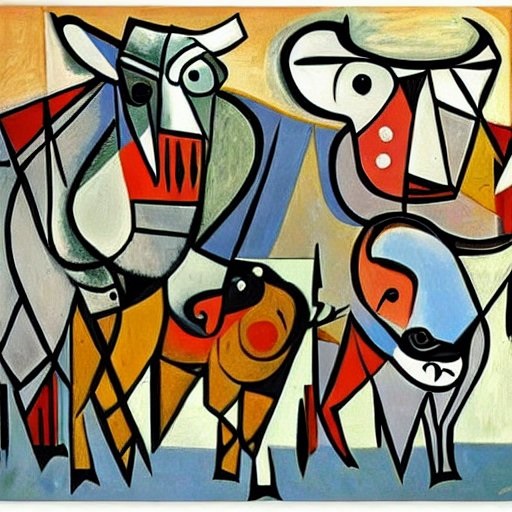 L.S. Lowry: Over-population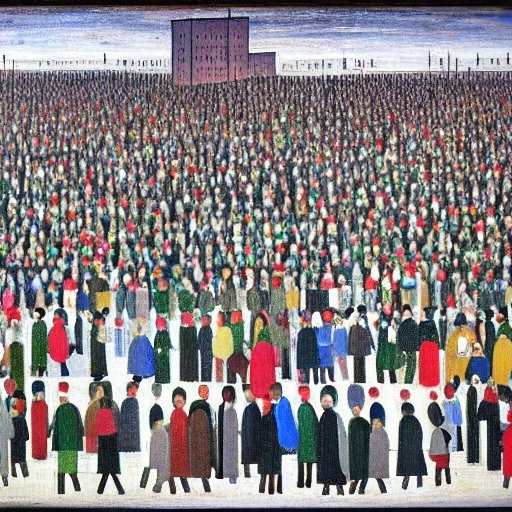 Salvador Dali: Deforestation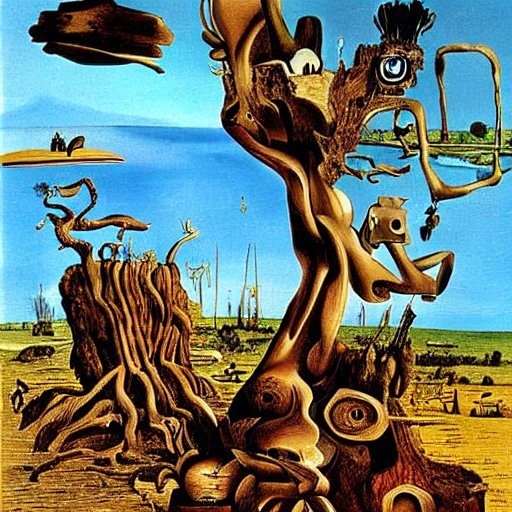 Andy Warhol: Greta Thunberg – Climate activism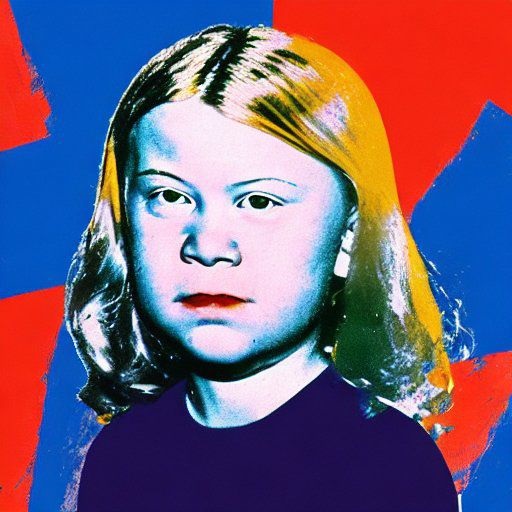 Van Gogh: Melting ice caps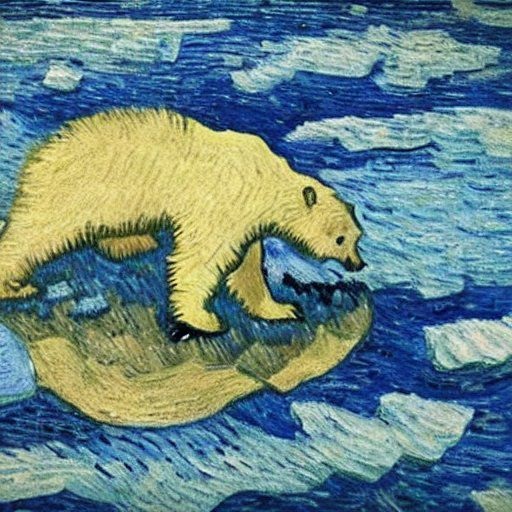 Hokusai: Flooding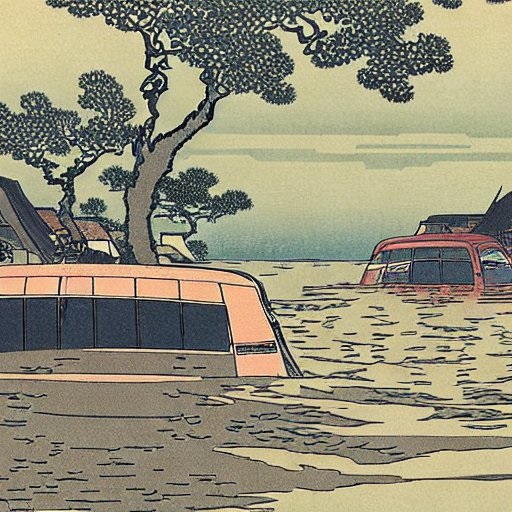 Frida Kahlo: Plastic pollution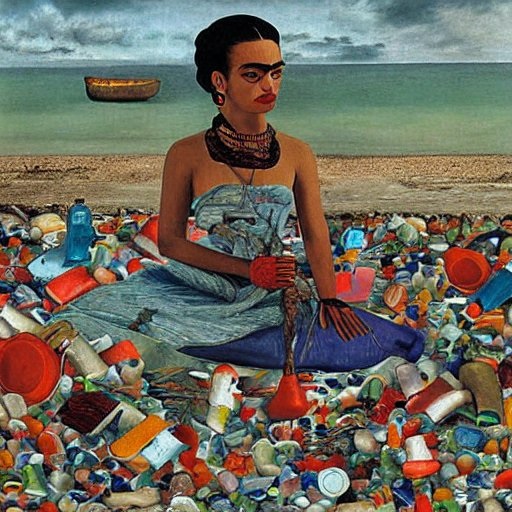 Rembrandt: Burning forests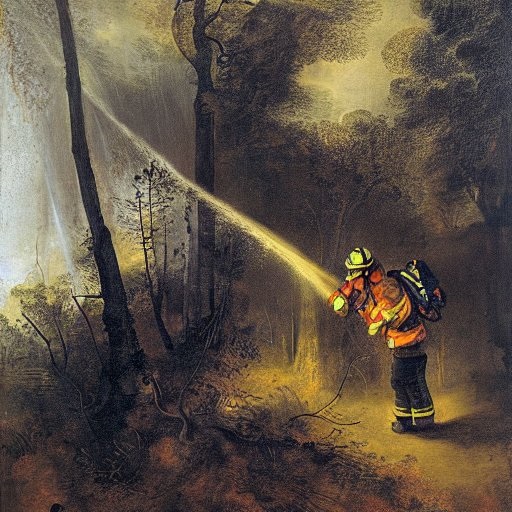 Yayoi Kusama: Factory farming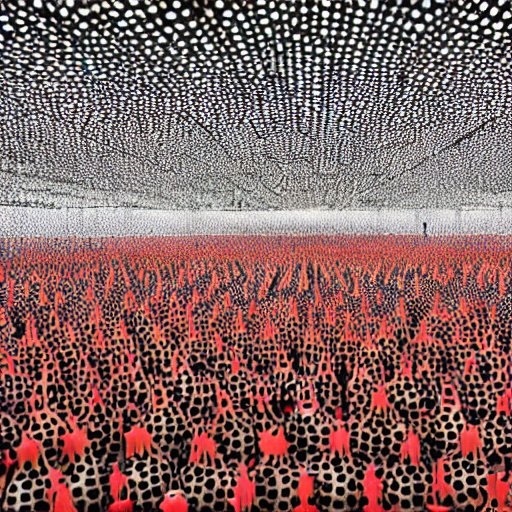 Add these images to your website: