If famous artists made travel posters for the places they were born
January is the busiest time of the year for booking holidays. With Instagram and travel blogs bursting with travel inspiration we wanted to provide a unique take on some amazing holiday destinations.
Travel posters provide us with a sense of a place we might want to visit. Similarly, pieces of art give us a sense of the artist who created it.
So who better to design a travel poster than a famous artist born in that place…
If you want to get your hands on one of our posters, we have a limited amount of prints available for sale here.
Roy Lichtenstein x New York, USA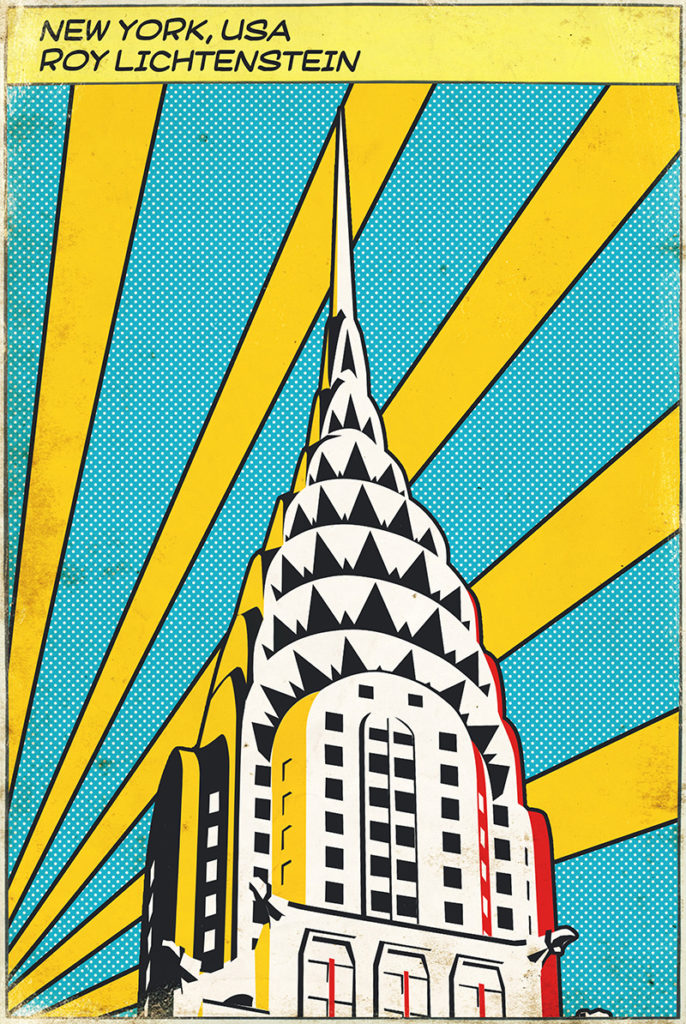 Picasso x Malaga, Spain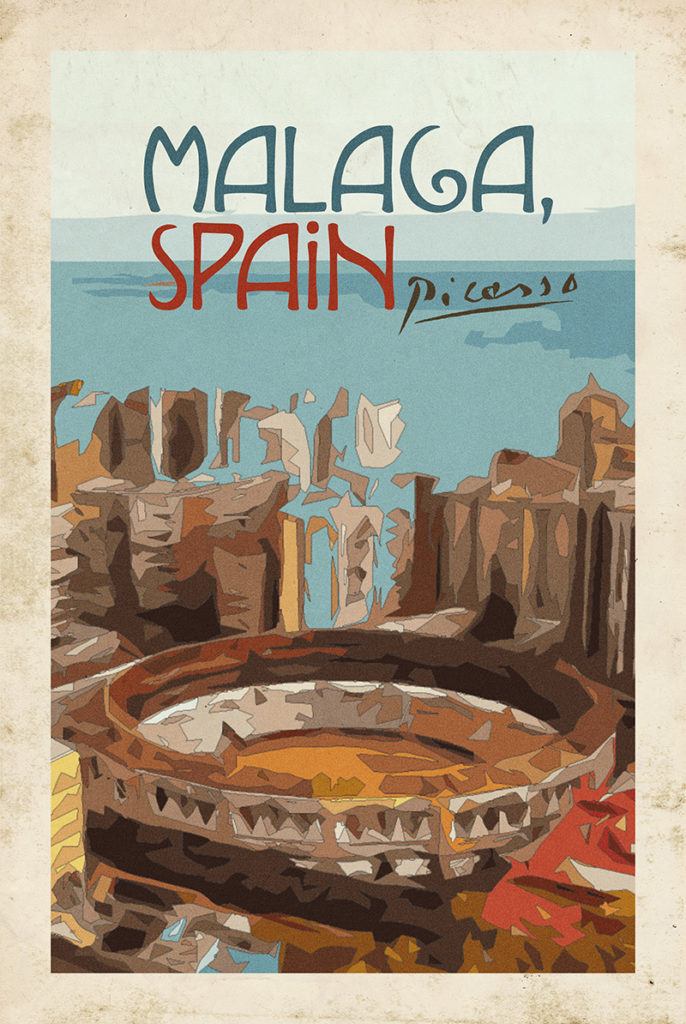 Frida Kahlo x Mexico City, Mexico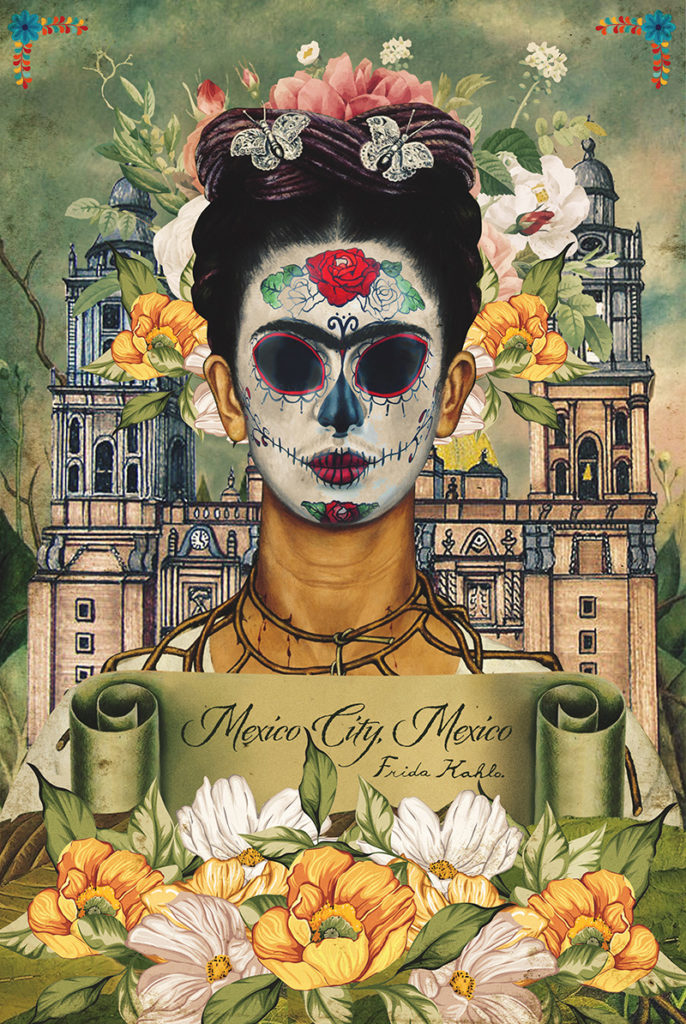 Katsushika Hokusai x Edo (Tokyo), Japan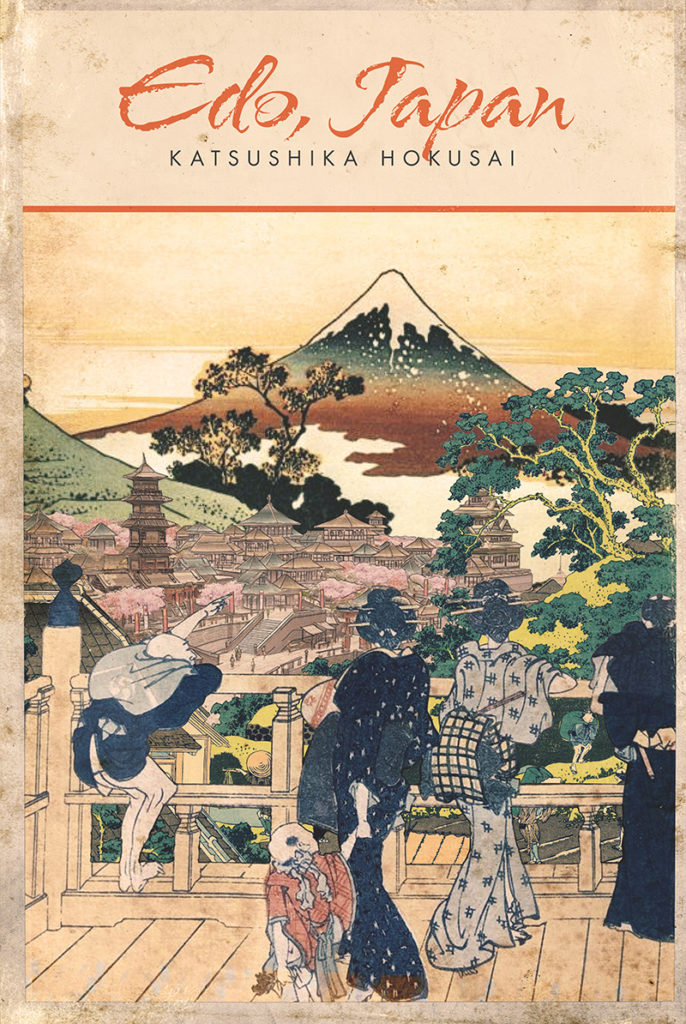 David Hockney x Bradford, UK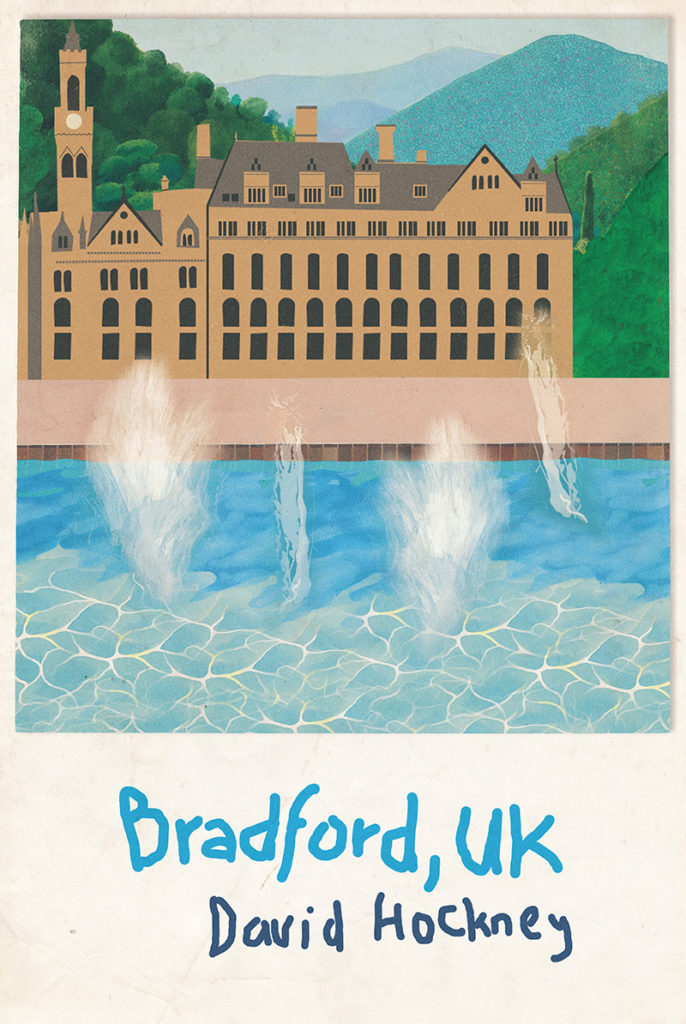 Leonardo da Vinci x Florence, Italy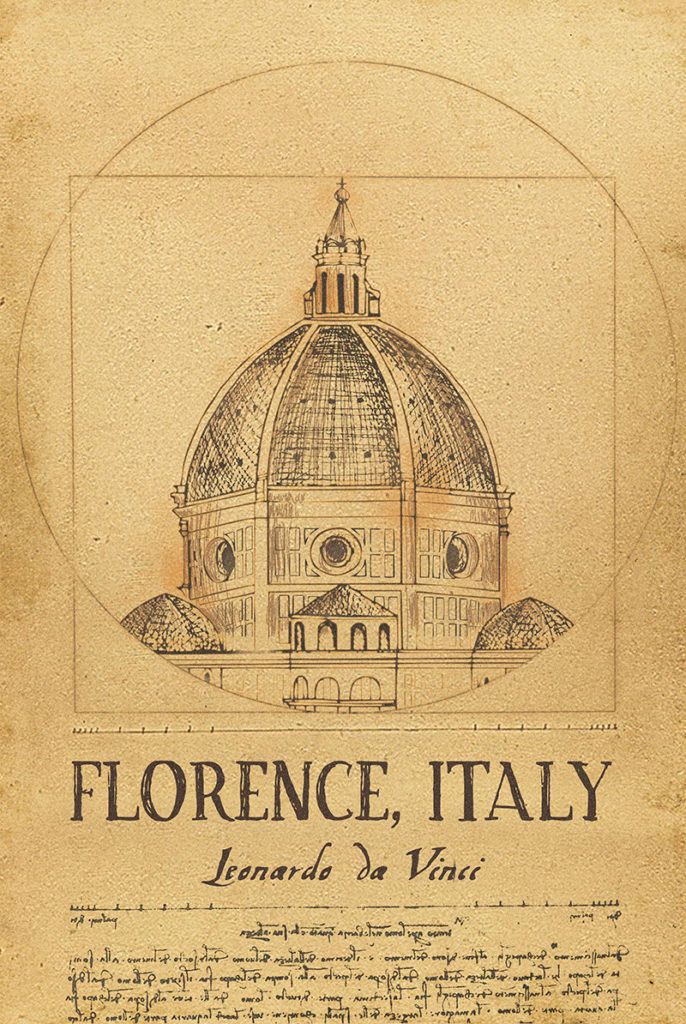 Claude Monet x Paris, France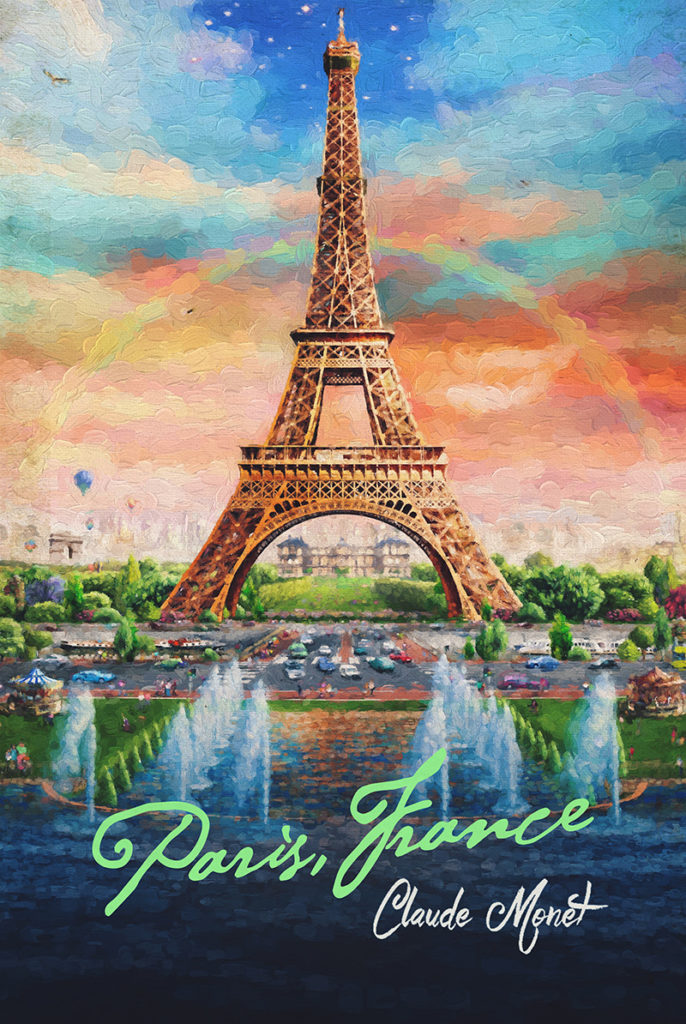 Gustav Klimt x Vienna, Austria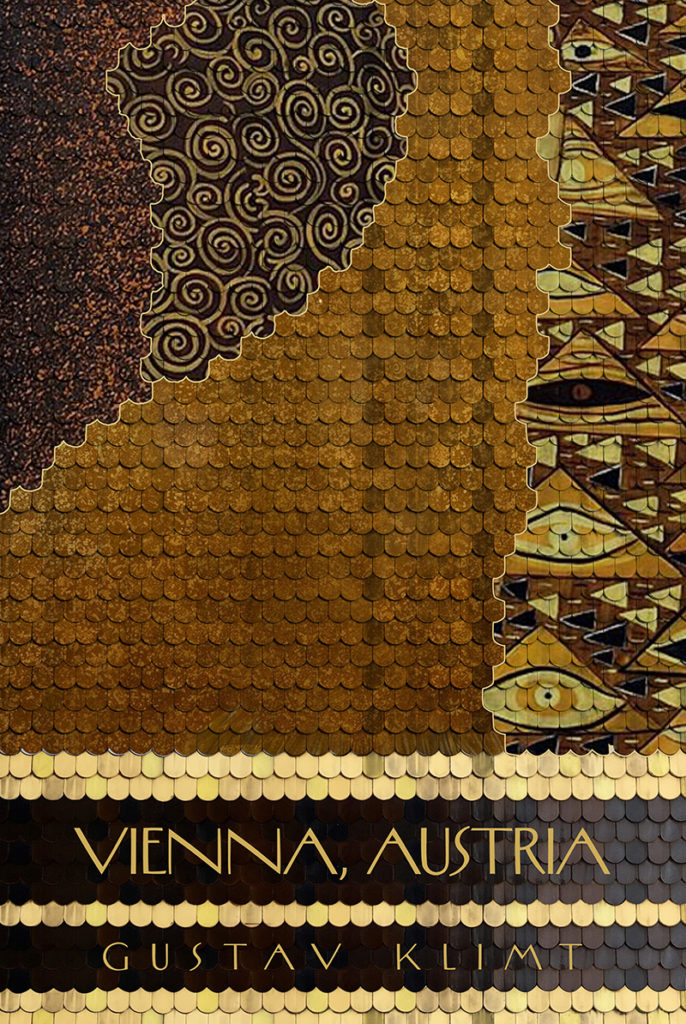 Banksy x Bristol, UK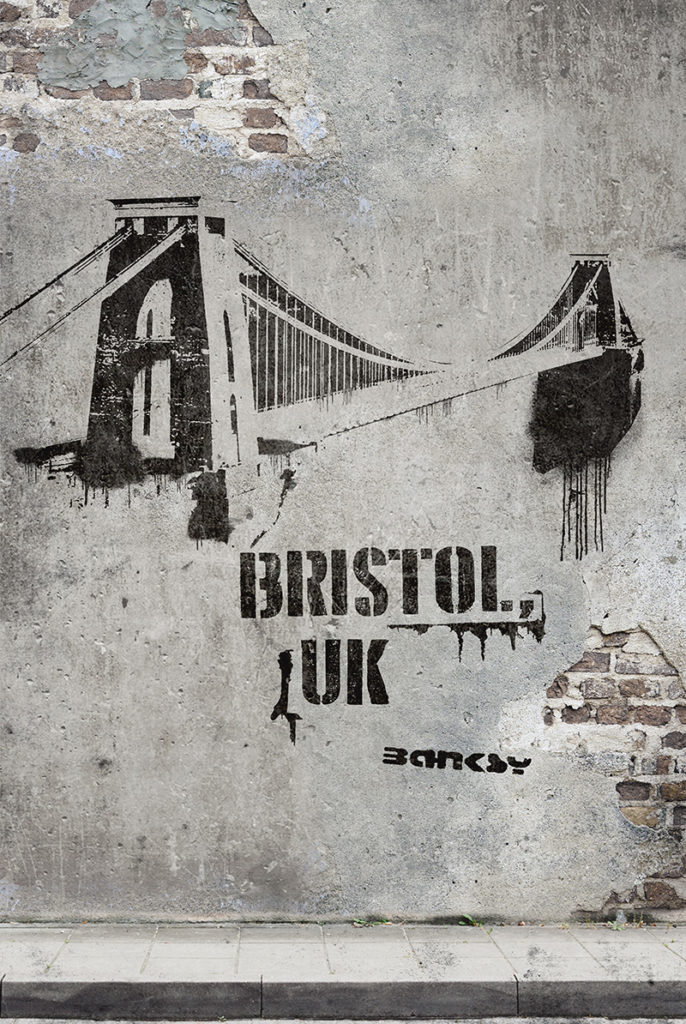 Kehinde Wiley x Los Angeles, USA