The Life and Works of the Great Van Gogh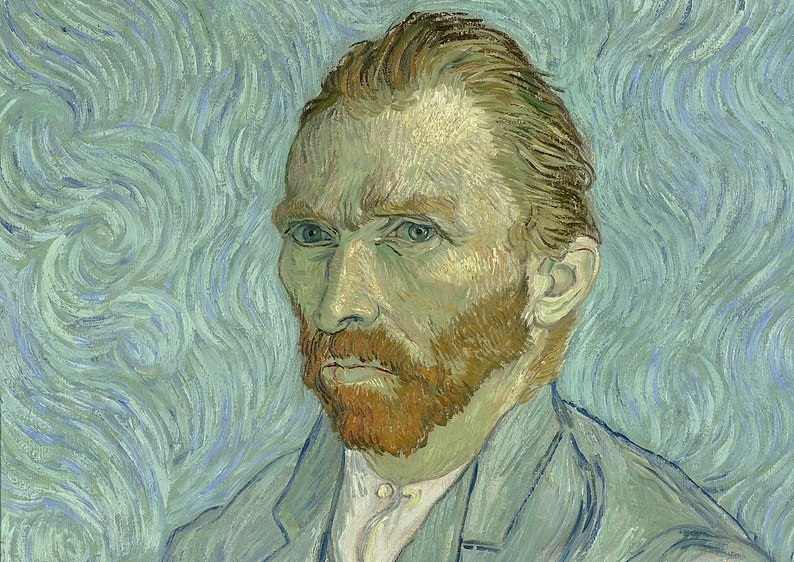 Where it all began
Young Vincent Van Gogh had a very religious upbringing. The pastor's son was born on March 30th, 1853 in Groot-Zundert, Holland and spent much of his childhood struggling with his own identity.
It was believed that he would grow up to teach others the gospel, but in 1880 he decided that art was a more appropriate calling.
Early career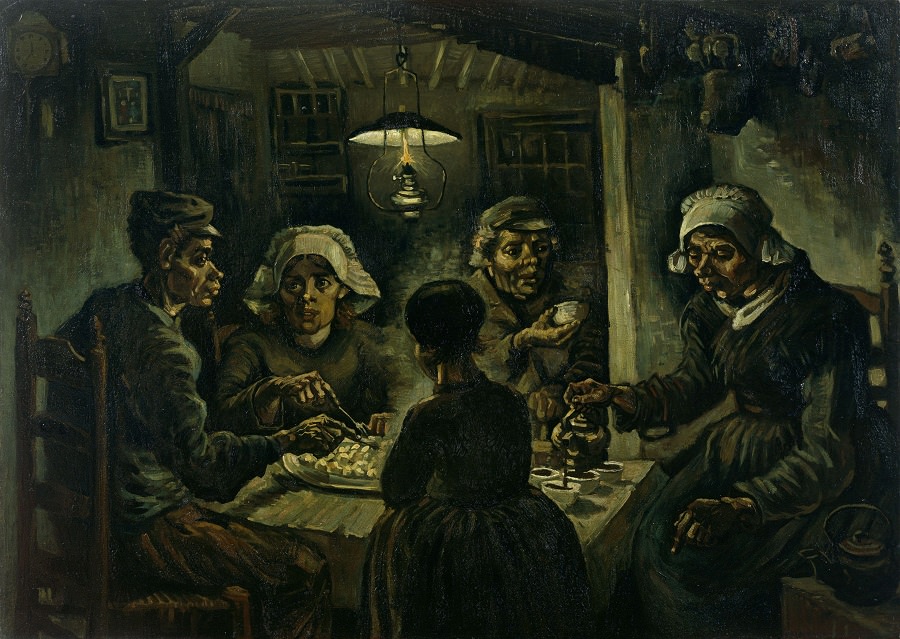 His early pieces had a Japanese influence, after he discovered the artist Rubens on a visit to Antwerp. The Potato Eaters is his most famous early piece, painted in 1885. Despite not quite meeting his self-imposed aim of creating confident figures in a dark room, and featuring amateur techniques, it was well received by critics. The picture showed a lot of promise from the young artist, although it differed greatly from later pieces, showing a darker and more melancholy side to Van Gogh.
The following year, Van Gogh travelled to Paris and discovered impressionism. While his style could not quite match that of his peers, due to his impatient, frenzied way of painting, his own work developed with a unique charm. He preferred colour over all else, particularly favouring shades of yellow and blue and generally brightening his aesthetic, using bold, heavy brush strokes to evoke emotion and movement.
Self-Portraits
Under the influence of his impressionist peers, Van Gogh painted many self-portraits, forcing himself to take a good hard look at himself. It was a subject he returned to many times throughout his life, giving historians and art critics a glimpse into his developing talent and declining health over the years.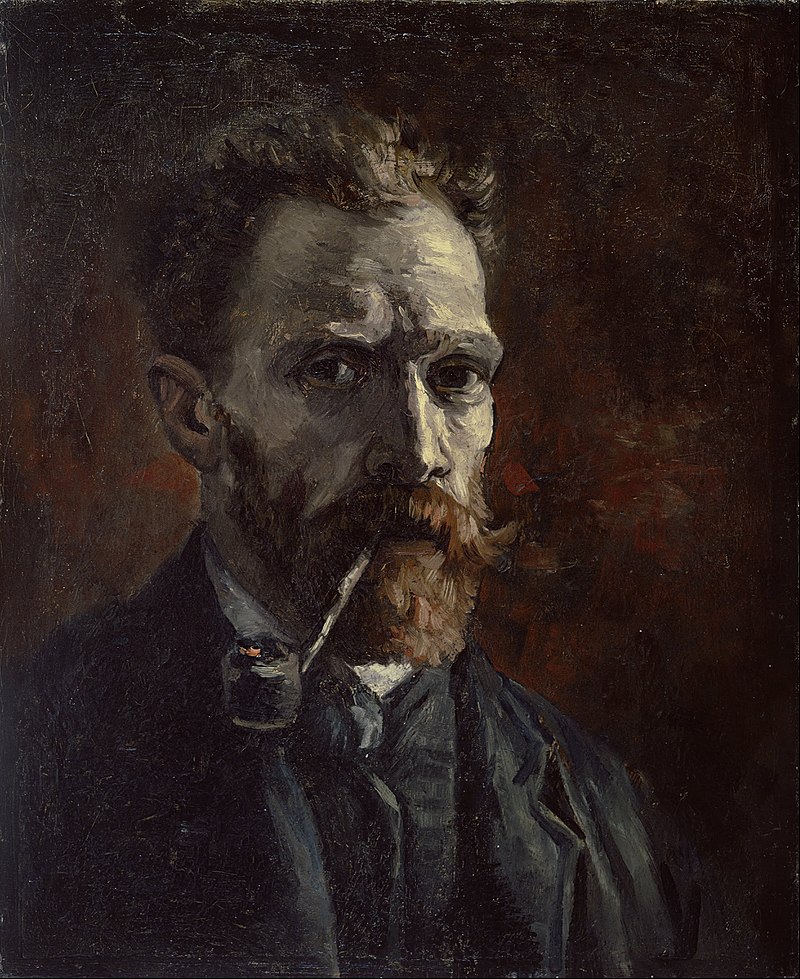 One of his first self-portraits was created prior to his move to Paris. Self Portrait with a Pipe used darker tones, using his pale face as a contrast to the earthy surroundings. When compared with Self Portrait in a Felt Hat, painted in 1887, the progress Van Gogh has made as an artist is clear, using his favourite colour palette and carefully positioning of brushstrokes to create a masterpiece.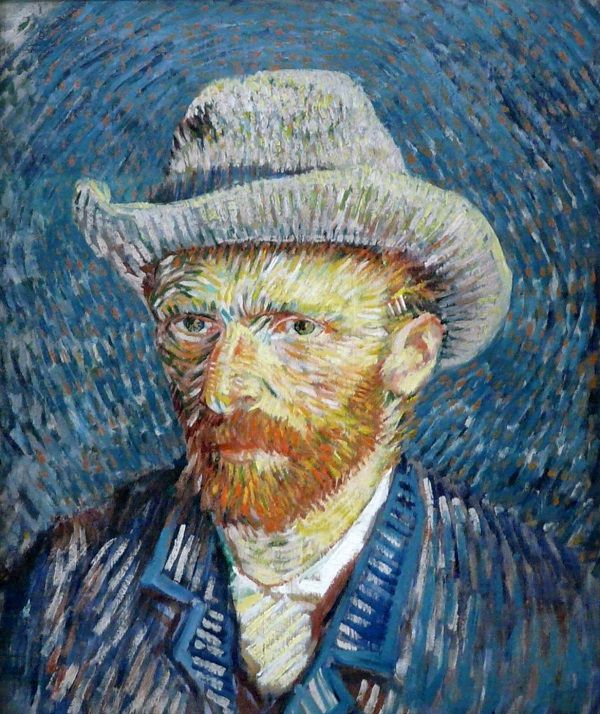 The Yellow House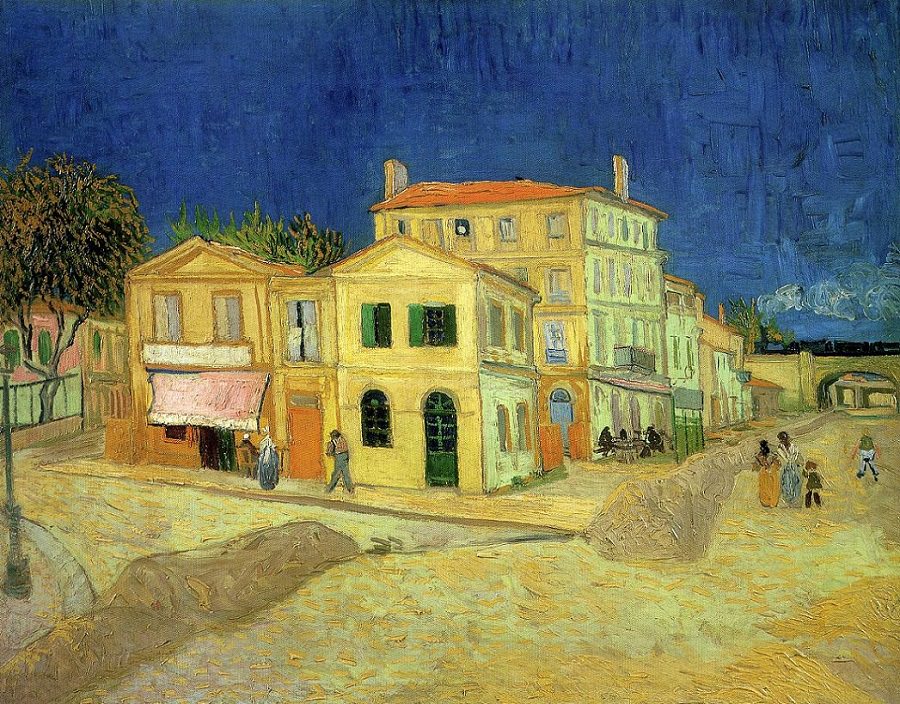 In 1888, Van Gogh announced his intention of opening a new art school in Arles. He had struck up a friendship with Gaughin, who joined him on his quest and together they founded The Yellow House, so called because of the buttery colour of the walls. It was here that Van Gogh created his beautiful Sunflowers oil paintings – possibly some of his most iconic pieces, painted in order to impress his friend.
Unfortunately, Van Gogh and Gaughin had an argument one night and an altercation led to Van Gogh clumsily chopping off his own ear with a razor. Gaughin left Arles and Van Gogh's mental health deteriorated, until he was finally admitted to an asylum where he stayed for a couple of years.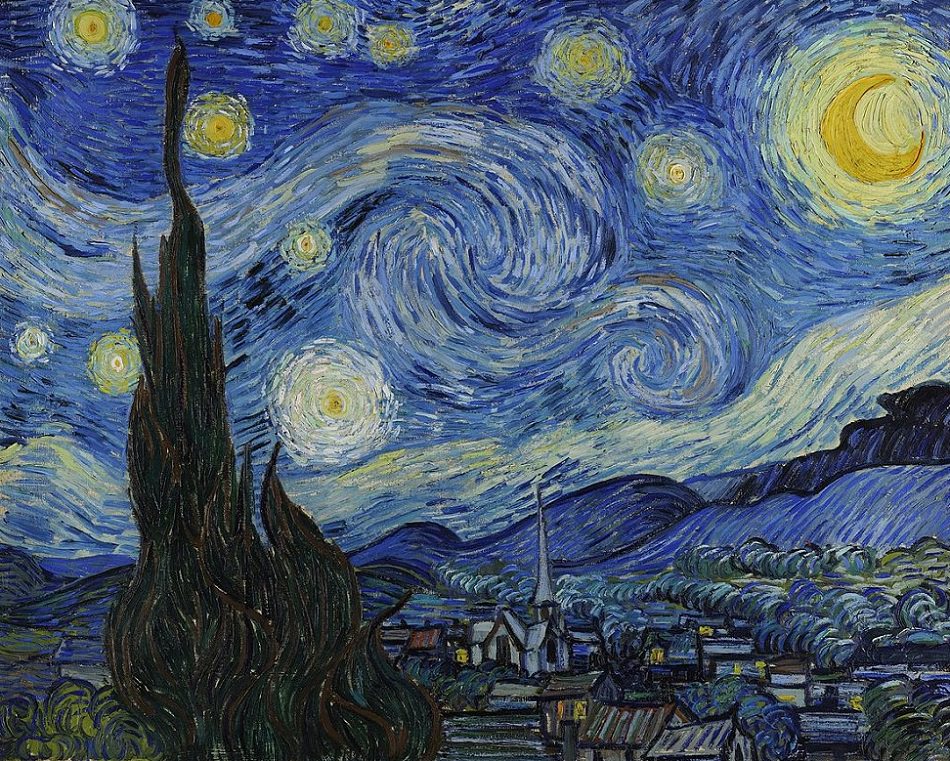 He was extremely active as an artist during this time, taking inspiration from the serene surroundings of St Remy. One of these pieces was A Wheatfield with Cypresses. Unfortunately, when he was released in 1890, he killed himself, after suffering a relapse of depression.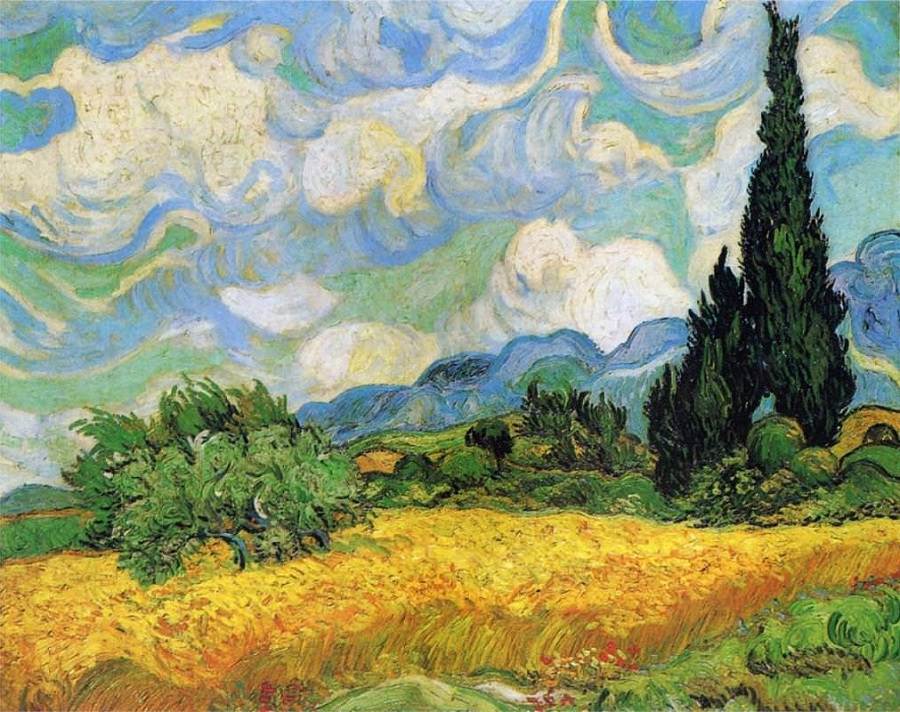 After Death
Van Gogh did not experience much success during his brief career and only ever sold one painting in his lifetime. After his death, however, his paintings soared in popularity. In total, he created over 900 paintings, 70 of which were painted in the last 70 days of his life.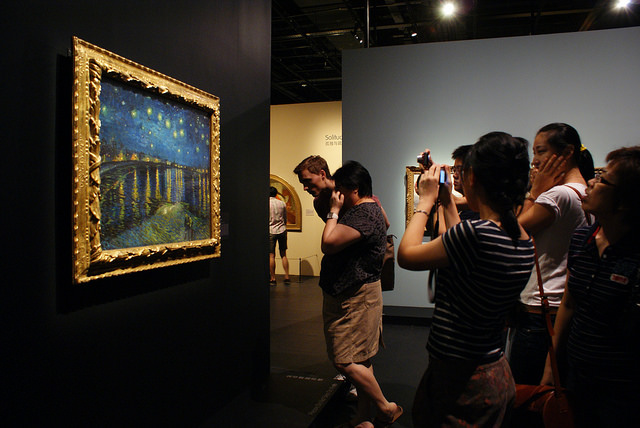 Sources: