Shining a Light on the Career of Johannes Vermeer
Where it all began
Despite producing a number of renowned artworks in his lifetime, not much is known about the upbringing of Johannes Vermeer.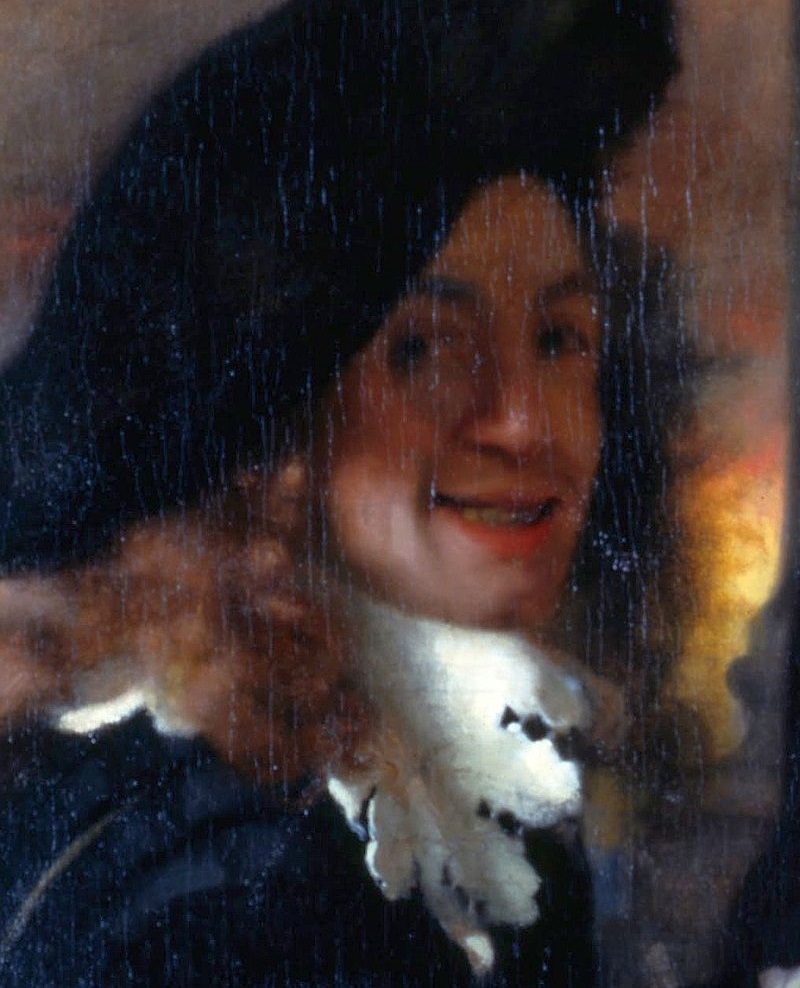 It is thought that he was born in 1632 in Delft, Netherlands and that his father was an art merchant as well as a tavern keeper. When his father died in 1652, Vermeer inherited the family businesses. The tavern became quite a financial burden, but Vermeer revelled in the art world.
Early career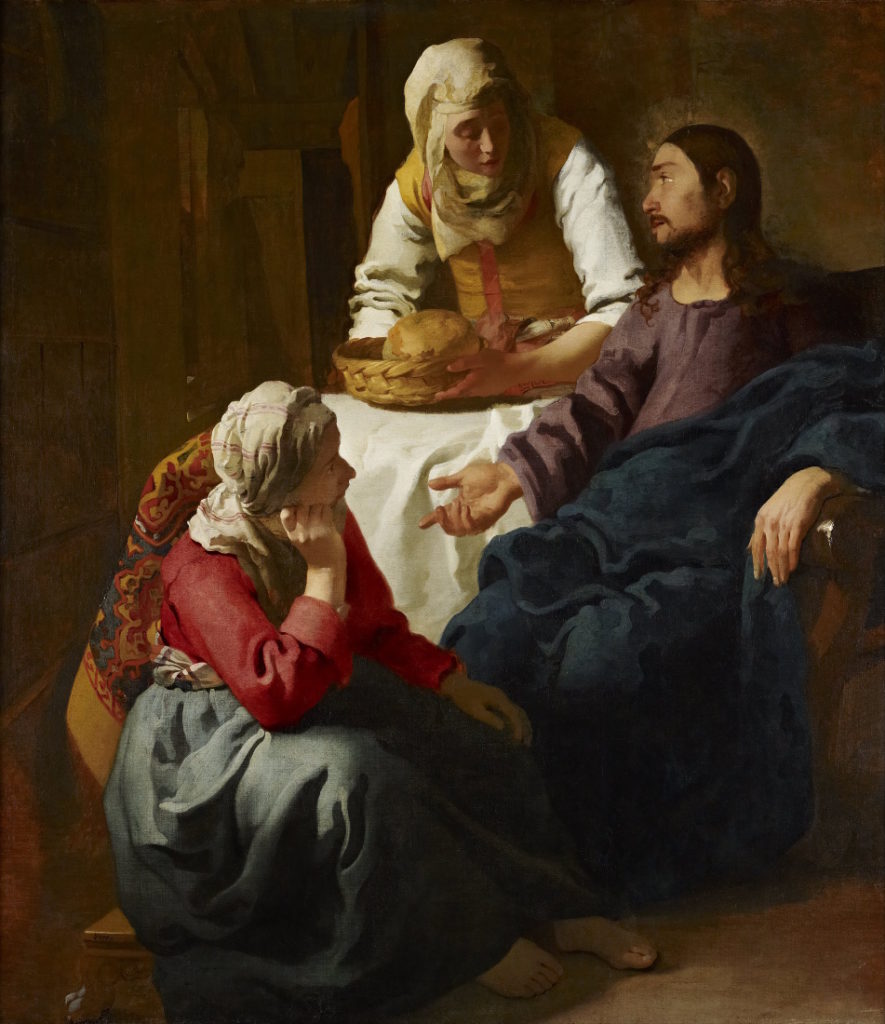 Since so little is known about Vermeer's background, it is unclear where his artistic talent was moulded. What is known, however, is that he registered as a master painter with the Delft Guild in 1653, and that later on he would become the Dean of the organisation. His earliest works focused on mythology and religion, with paintings including Diana and her Nymphs and Christ in the House of Mary and Martha. His pieces show signs of inspiration from famous artists of the time, including Rembrant and Caravaggio.
Domestic Scenes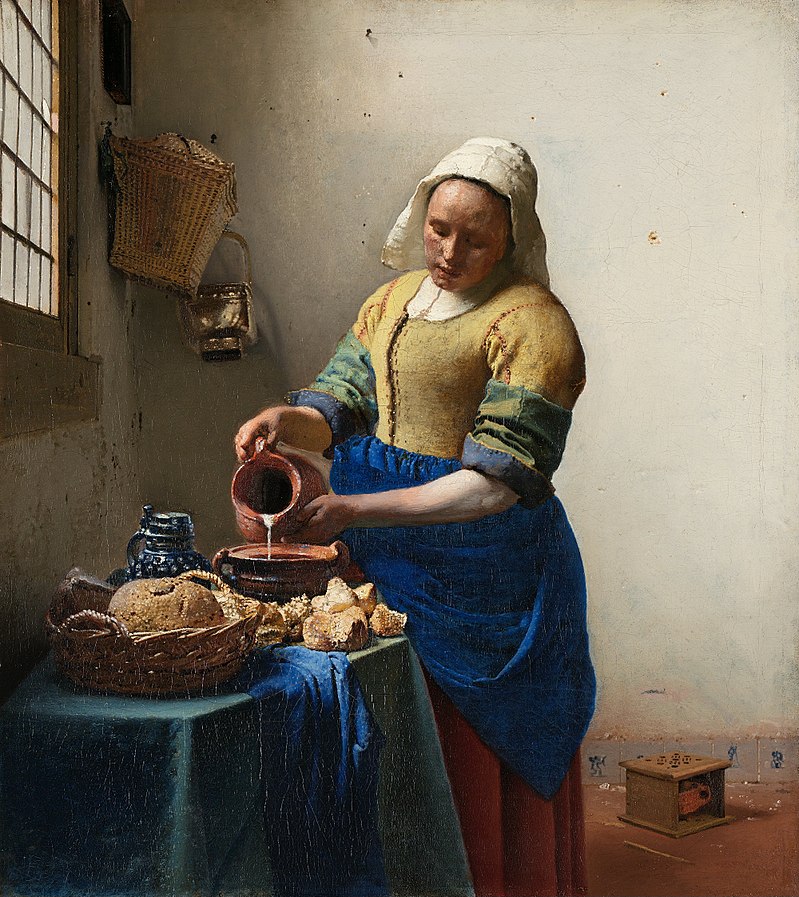 Vermeer started to become preoccupied with unremarkable domestic scenes from around 1657, when he painted The Milkmaid. While the setting is not particularly striking, Vermeer's use of light and shadow makes the painting very interesting. This attention to detail became a key feature of his work throughout his relatively short career, with many paintings seeming to have a luminous and realistic quality. He was also more interested in depicting female characters carrying out tranquil activities in interior settings.
The artist took great pride in his work, painting slowly and deliberately and using expensive materials to create his masterpieces. He tended to charge above average for his pieces, most of which were sold to private collectors over the years.
Later Works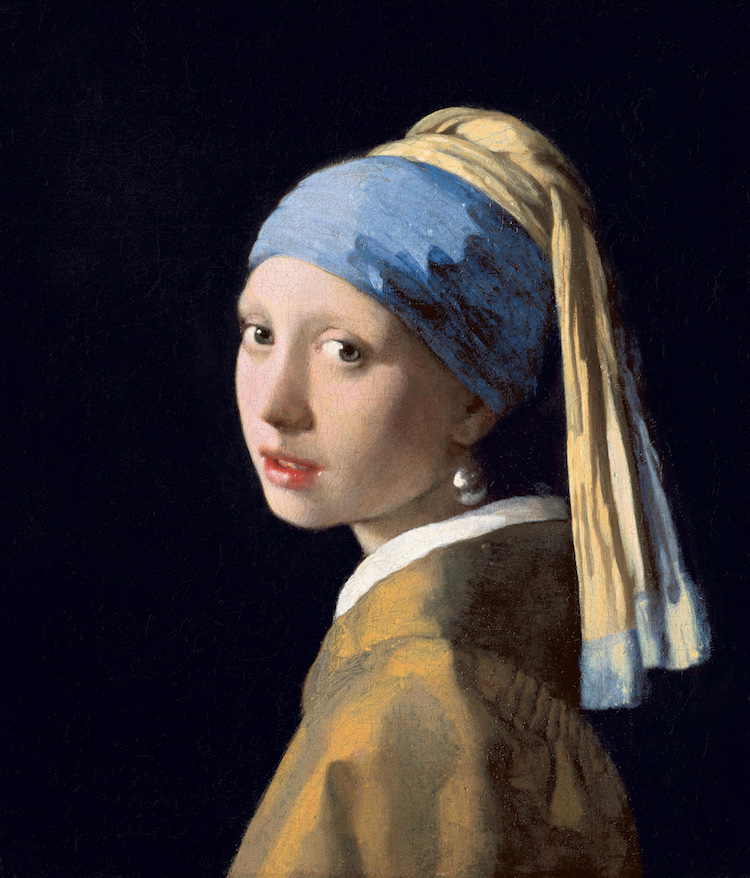 The Girl with the Pearl Earring is arguably one of Vermeer's most famous paintings, if only due to the book written in 1999 and the subsequent film inspired by the piece. Painted in 1665, it was one of a series of 'pearl' paintings and was considered to be the 'Mona Lisa of the North'.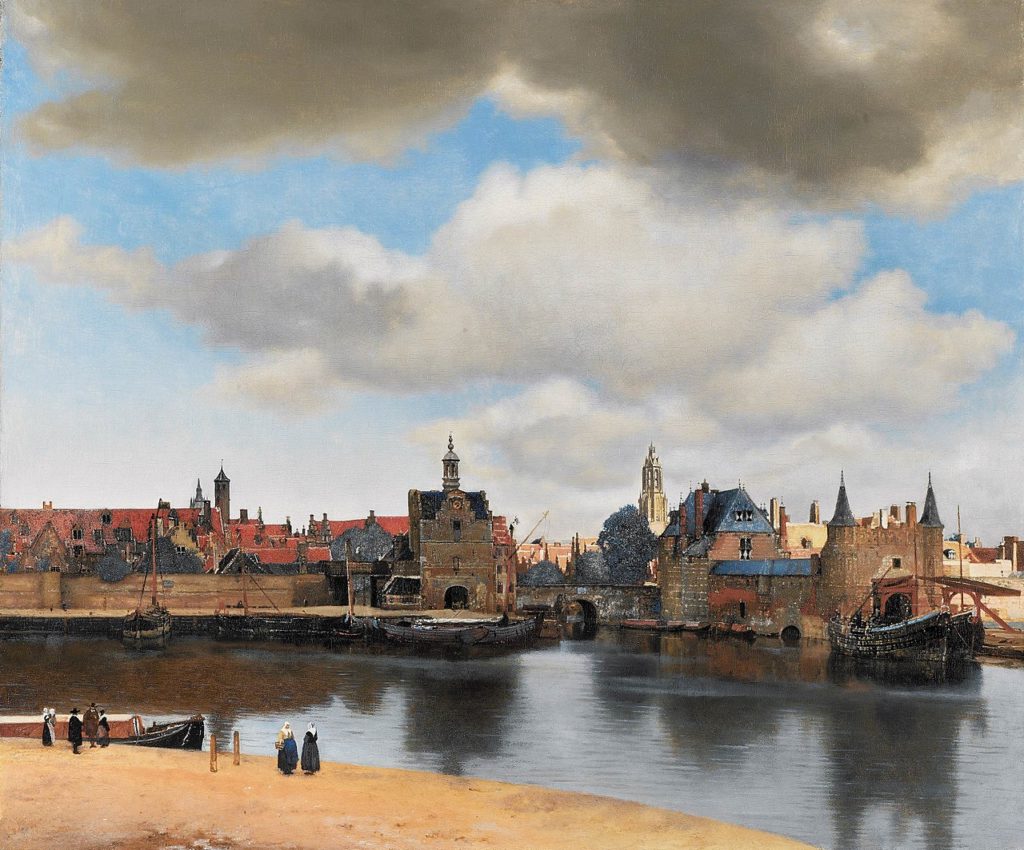 Another one of his masterpieces, View of Delft, was painted in 1660, shortly after part of the city had been destroyed by a huge explosion, known as the Delft Thunderclap. Critics marvelled at his ability to use light to make destruction look beautiful.
After Death
When Vermeer died in 1675, he left behind his wife and 11 children, all of whom fell into destitution due to the huge debts he had amounted. Despite achieving some minor celebrity in his lifetime, he never really made it big until years after his death.
Only around 35 paintings have been attributed to him by art experts and he was almost completely forgotten about until around 1866 thanks to an essay written about him by Thore Burger. His popularity has risen sharply since and he has been credited as one of the greatest artists to emerge from the Dutch Golden Age.
His work can be seen at museums all over the world, including exhibits at Rijksmuseum in The Netherlands, The Metropolitan Museum of Art in Manchester and The National Gallery of Art in New York.
Sources:
https://www.artbible.info/art/work/johannes-vermeer