The Many Emotions of Expressionism
What is Expressionism?
The expressionist art movement focuses on projecting an emotional response within the viewer. Rather than focusing on the reality of a scene, the artist uses colour, shape, brush strokes and other artistic tools to arouse a specific response in anyone who may be objectifying the work. This leads to the creation of images that may appear distorted or disturbing, depending on the artists' inner feelings.
History of Expressionism
Expressionism became popular between 1885 and 1900, with artists such as Vincent Van Gogh and Edvard Munch leading the way for the evolution of artistic angst. The trend was reborn around 1905, when some German artists formed a group in protest against the rise of impressionism. Feeling frustrated with the lack of spiritualism in the creative world, they took inspiration from their earlier expressionist peers, although their work was generally harsher, with bolder, distorted lines and clashing colours. These techniques were used to show the struggle of the contradictions of contemporary life.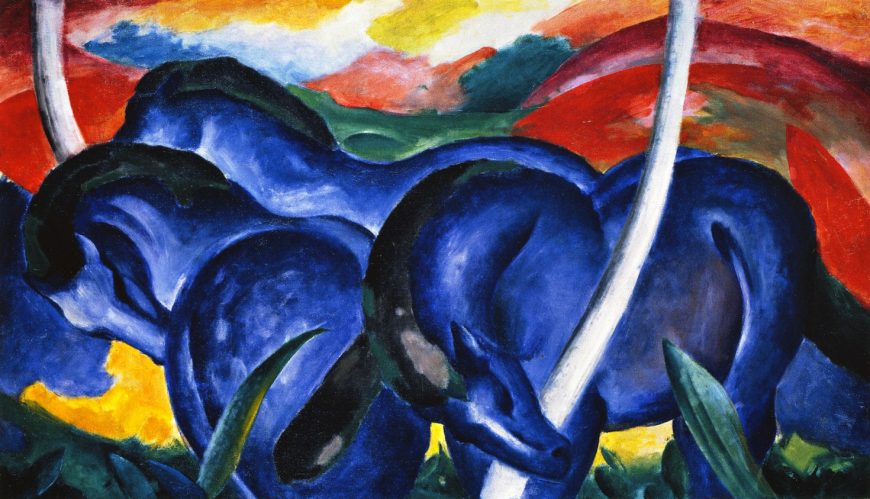 The trend soon spread throughout Europe, with notable figures in Austria and France. After the conclusion of World War I, it was particularly pronounced, as artists were able to voice their frustration with postwar living through their work. With the introduction of the Nazi's in 1933, expressionism was squashed almost completely, as the artists were forbidden from exhibiting, publishing, and eventually, even painting their pieces.
Famous People/Pieces of Expressionism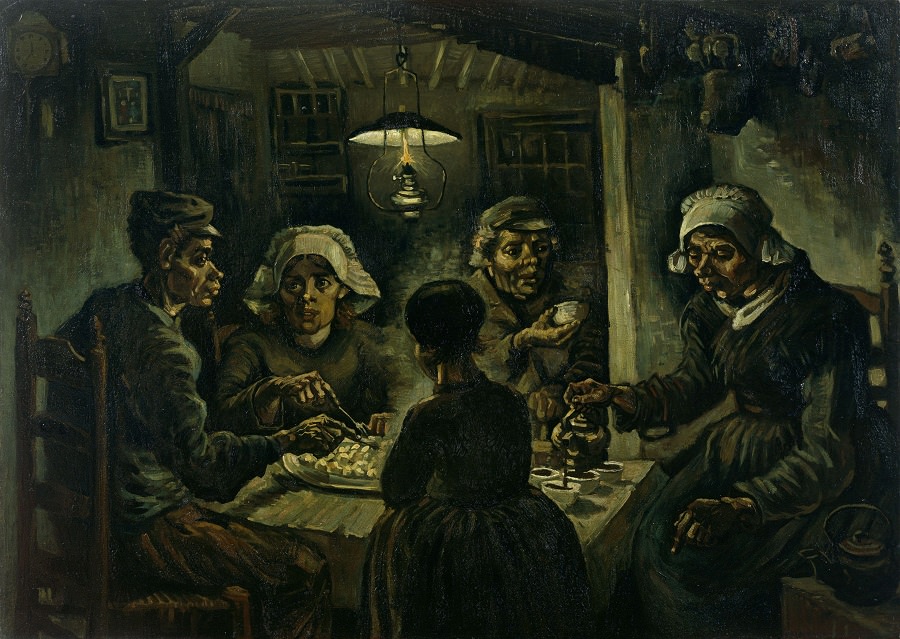 The movement is thought to have started with Vincent Van Gogh, and he was certainly one of the most influential pioneers of the art form, despite being desperately unsuccessful in his art career when he was alive. The Potato Eaters, created in 1885, was considered to be his first great piece of expressionist art, although it did not quite have the extreme themes of his later works and was actually originally painted in order for Van Gogh to display his ability to paint figures.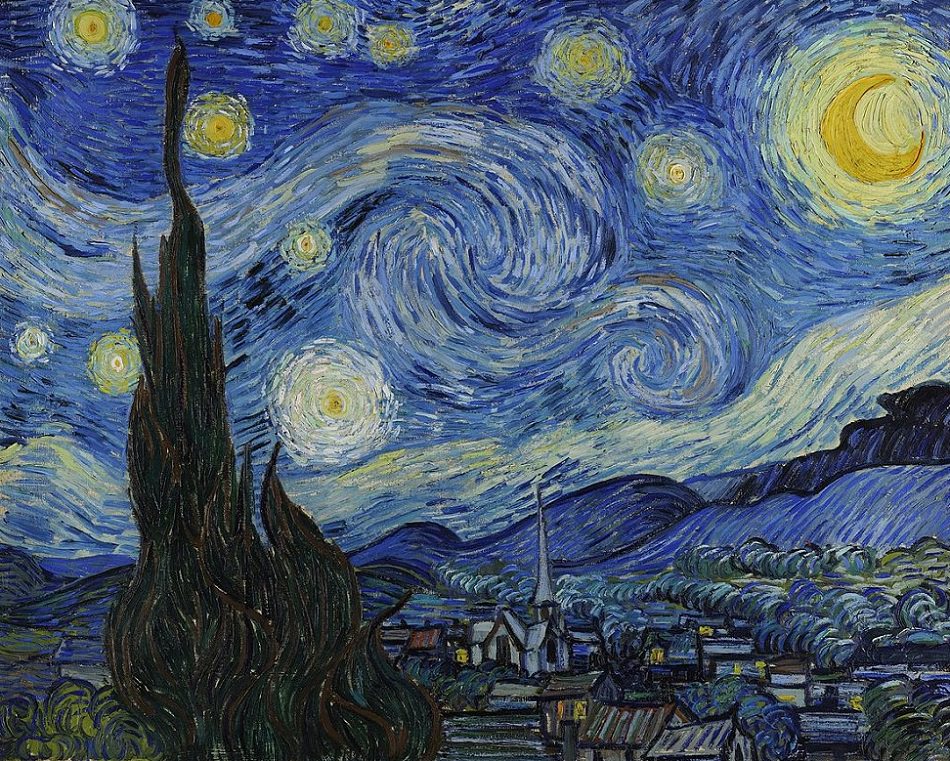 His later painting, The Starry Night (1889) is a much better example of expressionism, painted while Van Gogh was a patient at the Saint-Paul-de-Mausole asylum. This painting shows a decline in his mental health, as he had shifted from using brighter, more cheerful tones, to bolder, darker colours.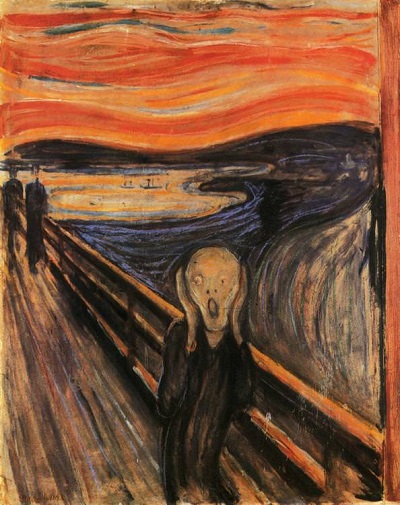 One artist who was incredibly inspired by the work of Van Gogh was Edvard Munch. His painting, The Scream, is possibly one of the most famous, instantly recognisable works of art to come from the expressionist period. The haunting image was painted to express the fear and anxiety Munch felt when walking over a bridge in Oslo, but also his disquiet with the state of the world in general.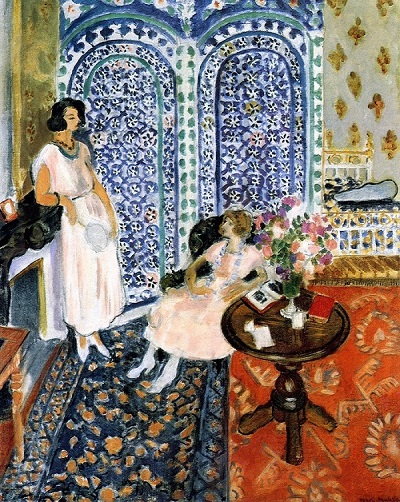 Henry Matisse was another expressionist painter of the time, although he preferred to evoke more positive emotions through his use of bright colours. His form of expressionism is often sub-categorised as Fauvism, which relied heavily upon the use of colour theory to project the desired feeling. The Moorish Screen (1921) is one such example, using cool blues and pastel tones to create an air of calm and serenity.
Who Are the Big Names of Expressionism Today?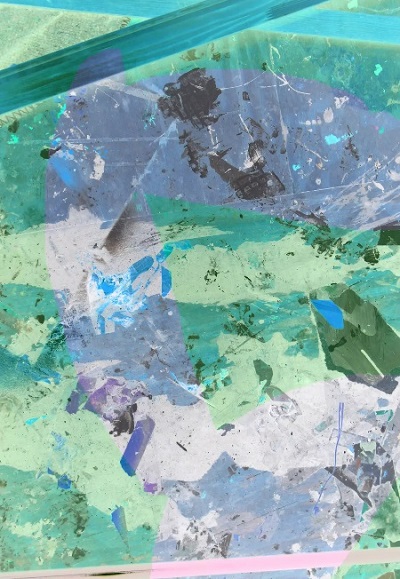 Expressionist art of today tends to be more abstract in nature, while still making use of complementary and contrasting colours to evoke emotion and draw the viewer in. The evolution of technology allows art to take on a whole new form, as shown by artists such as Peter Lamb, who used Photoshop technology to make his painting, Lobster and Beetle Eating Blue Crystals, completely indistinguishable.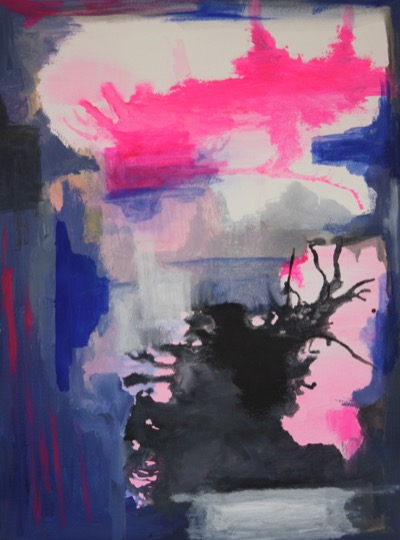 Others, like Kristin Gaudio-Endsley, use more unusual techniques to get their paint across a page, such as blowing and dripping, so that the colours are the sole focus of the image. This can be seen in her painting, My Mistake.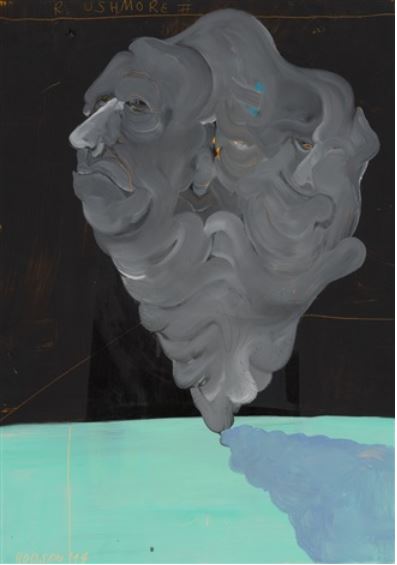 Christian Hans Albert Hoosen is another emerging artist whose paintings require the viewer to really consider the scene. His work, Rushmore, is a great example of the expressionist pieces he is able to produce.