Q&A with Artist Stephen Wiltshire
This month we caught up with artist Stephen Wiltshire, one of the most extraordinary artists of modern time. Stephen has an incredible talent for drawing and painting detailed, accurate and lifelike city skylines, having only briefly observed them for a short amount of time.
Stephen was born in London, UK and is well-known all over the world. In 2006, he was awarded an MBE for his services to art and today has a gallery showcasing his work in the centre of London.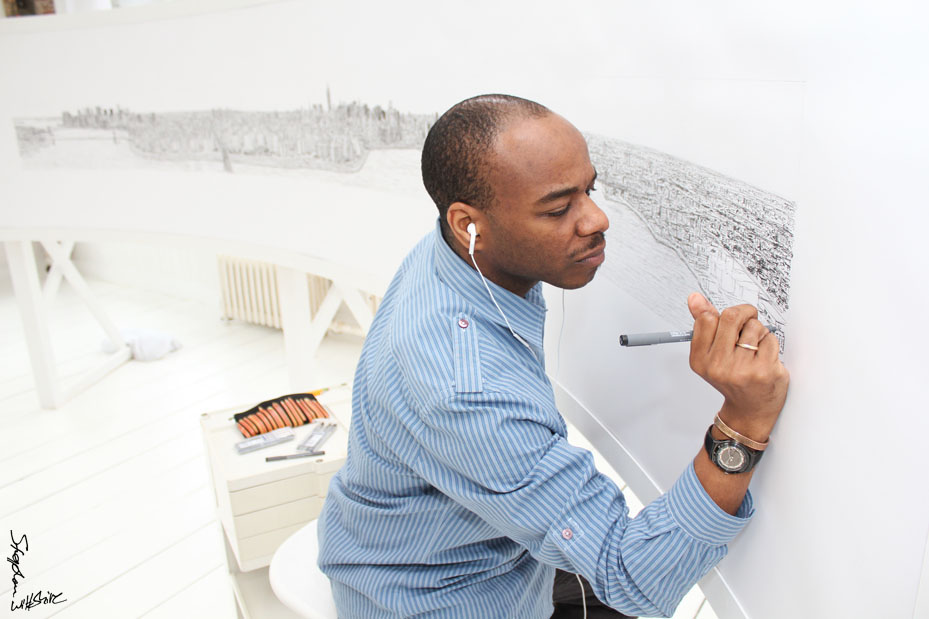 Production of a documentary where you get to know Stephen better and be inspired to follow your dreams and remain benevolent no matter what achievements or challenges life brings you is in the process of being finished. You can watch the trailer below.
1. Tell us about which artists influenced your work.
My favourite artist is Richard Estes who paints hyper realistic scenes of New York.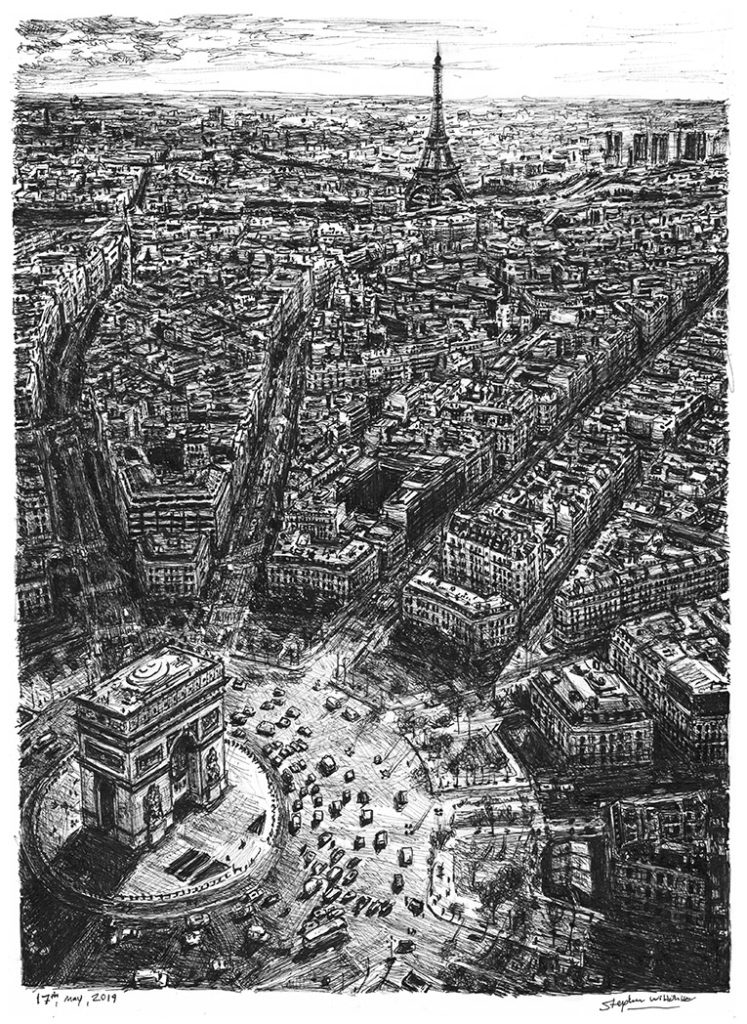 2. What is your favourite medium and why?
I use pen and ink on paper, it is my favourite and I can draw what I want very quickly and can see the view develop in front of me while I draw.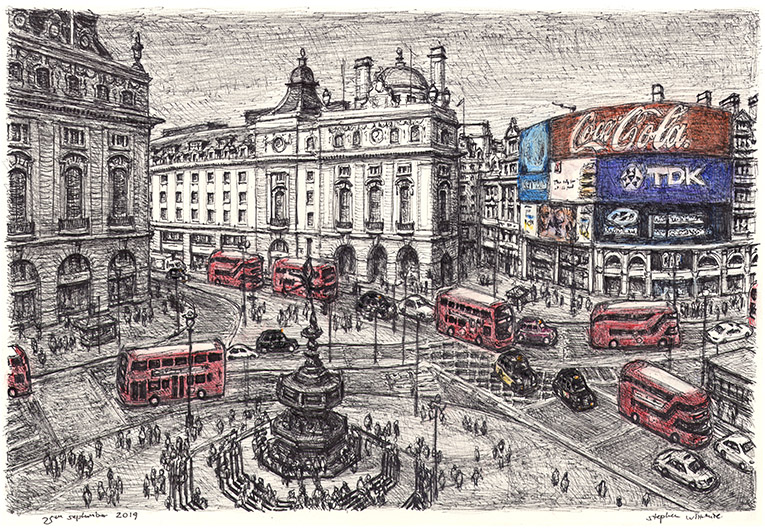 3. What drives you to create a piece of art?
Since I was a young boy, I have always been fascinated by buildings, street scenes and modern cities. I like to use my own style and I draw every day, so I might be even better over time.

I like the chaos and order of modern cities, the rush hour traffic vs the square avenues. I also follow new developments as cities always change.
4. How do you begin your work? Do you have a set method or does your technique vary from piece to piece?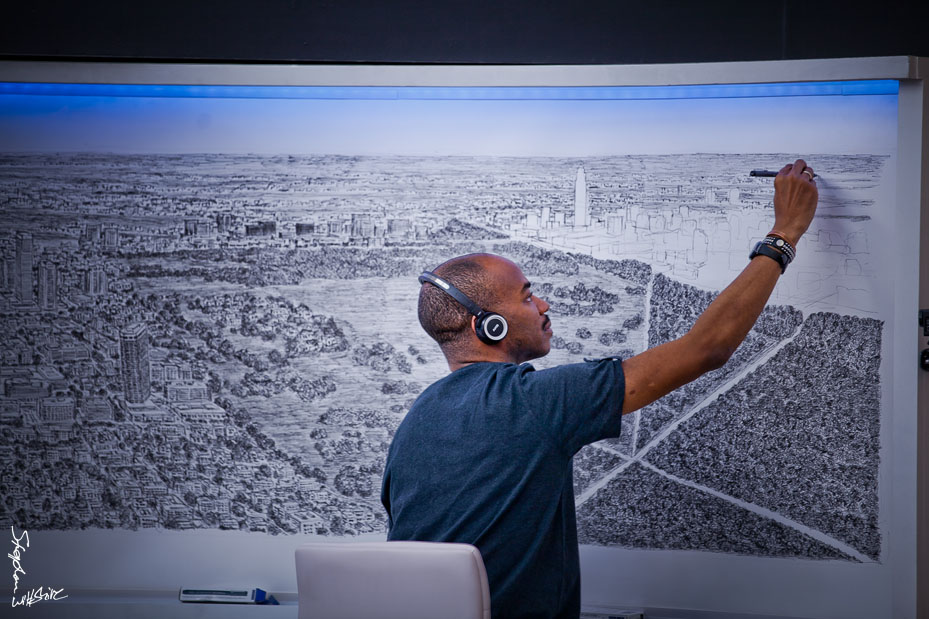 Most often I draw with pen straight away starting with the layout and I add details as I go along.
Sometimes I look at a view from street level, top of a building or a helicopter and may make a rough sketch in my sketchbook. Later on in my studio I might make it to a much more detailed pen and ink drawing on paper if I feel like.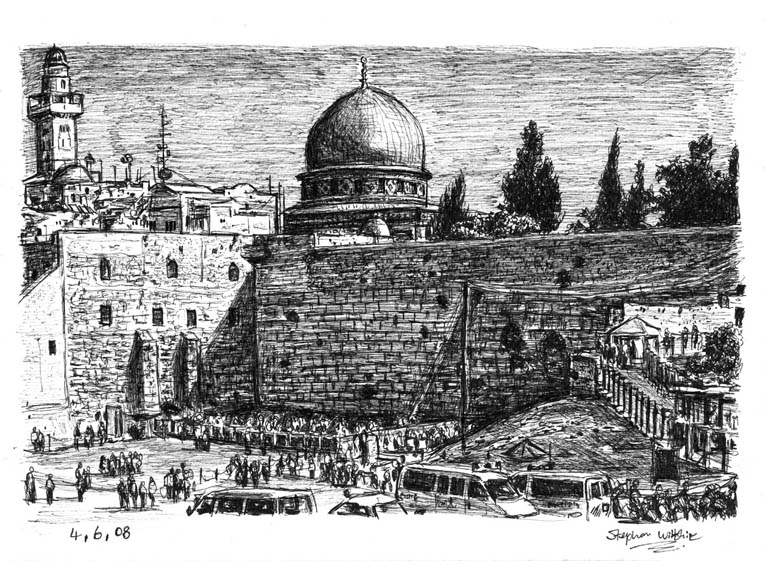 5. What advice would you give to an aspiring artist?
My motto is 'Do the best you can and never stop'.

6. What achievement are you most proud of?
Having my own gallery in Central London and when I met Prince Charles and he gave me an award for services to the art world.
7. What are your dreams for the future?
One day I would like to have my penthouse in New York and just sketch away the views in my own time.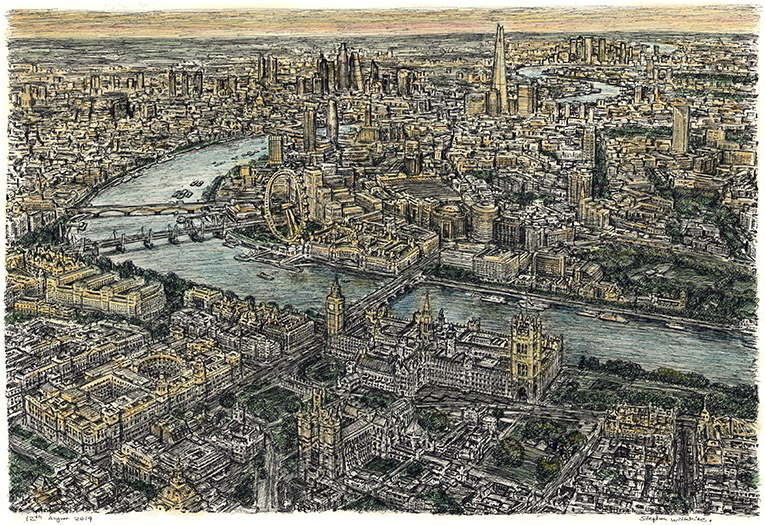 To see more of Stephen Wiltshire's work visit his website: https://www.stephenwiltshire.co.uk/