Classical Paintings Recreated in LEGO
As the countdown to Christmas begins, LEGO is a present on many children's (and adult's) wish lists. This selection of artists and creators have thrown away the instruction booklet and recreated some of the most famous classic paintings from history in LEGO.
From Edvard Munch's 'The Scream' to Leonardo da Vinci's 'Mona Lisa' – they are classic paintings as you have never seen them before… made entirely from LEGO.
We have put together a collection of some of the best examples shared on the internet.  Let us know which is your favourite.
Edvard Munch's The Scream
Hokusai's The Great Wave off Kanagawa
Grant Wood's American Gothic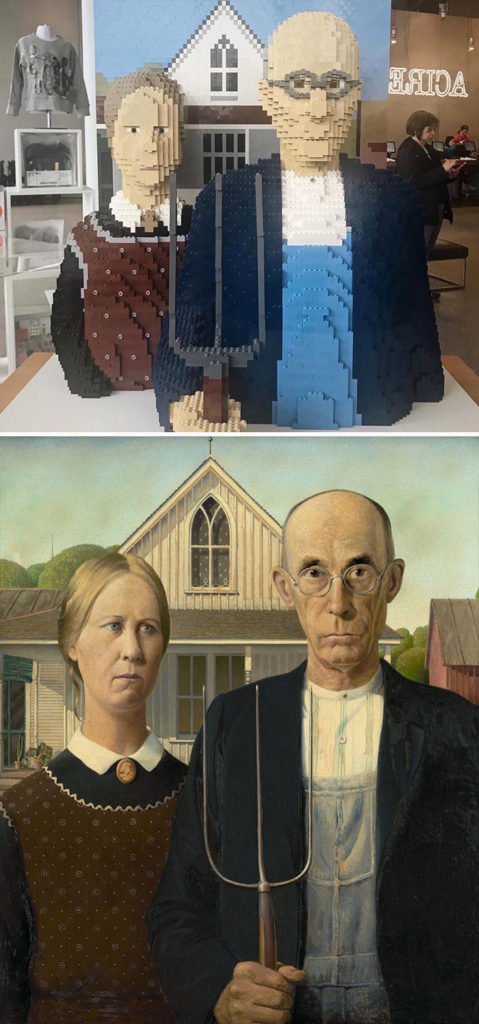 Vincent Van Gogh's Starry Night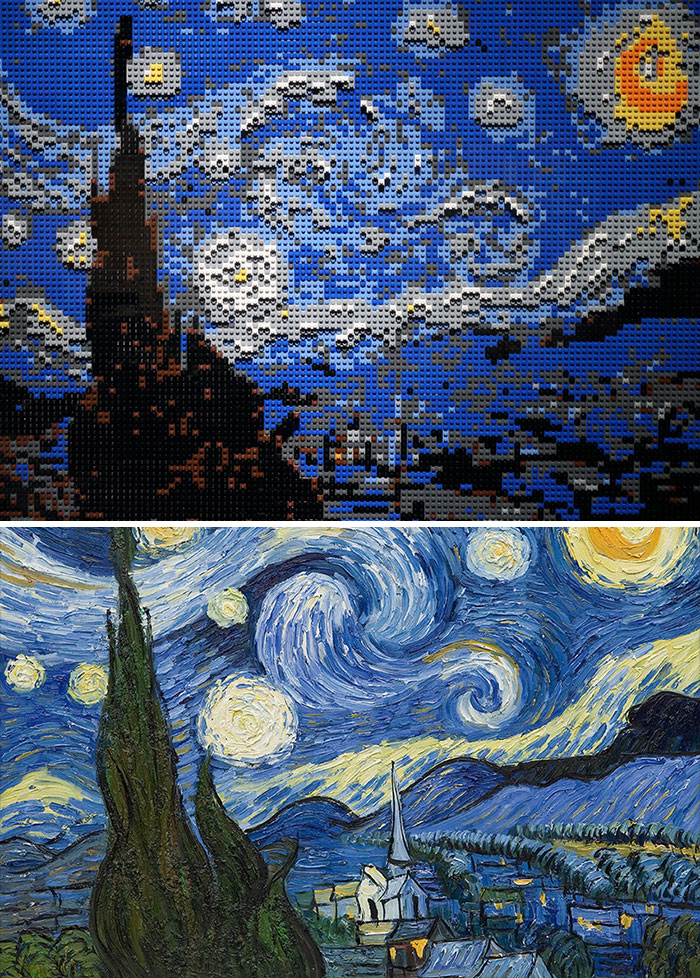 Leonardo Da Vinci's Mona Lisa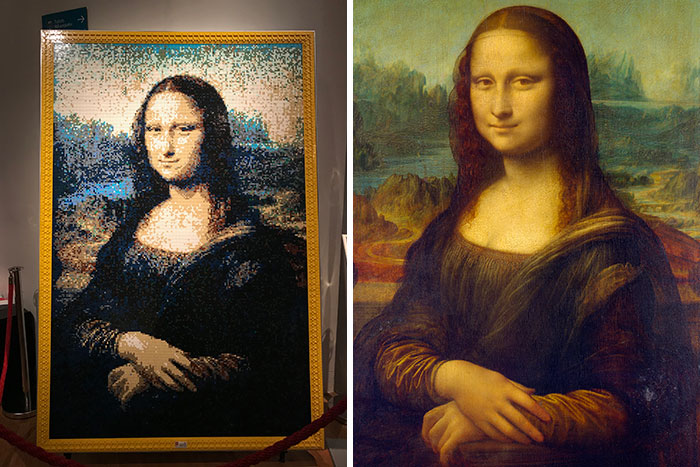 Maurits Cornelis Escher's Relativity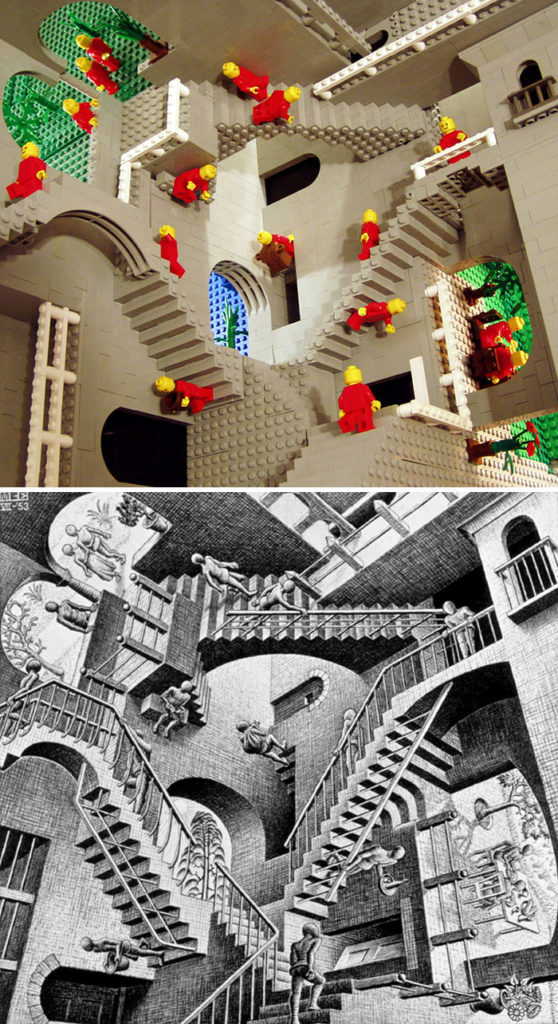 Edward Hopper's Nighthawks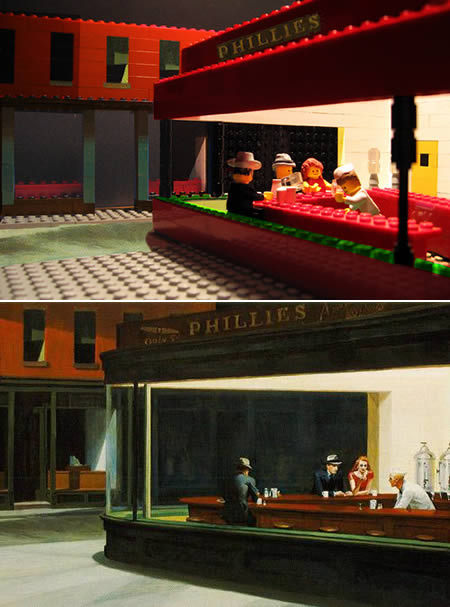 Sandro Botticelli's Birth Of Venus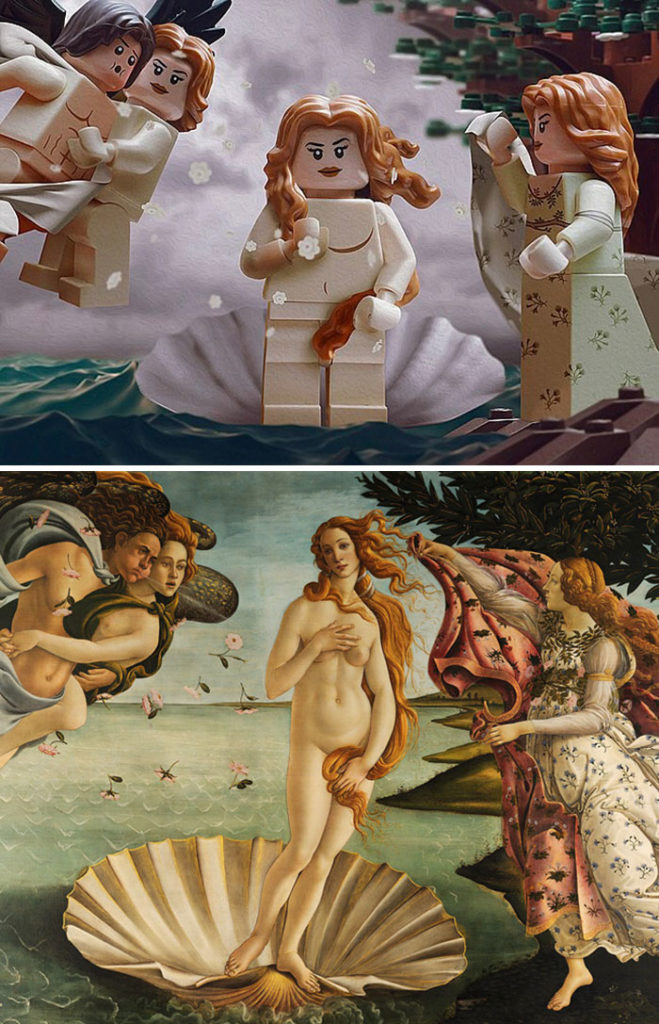 Georges Seurat's Sunday Afternoon On The Island Of La Grande Jatte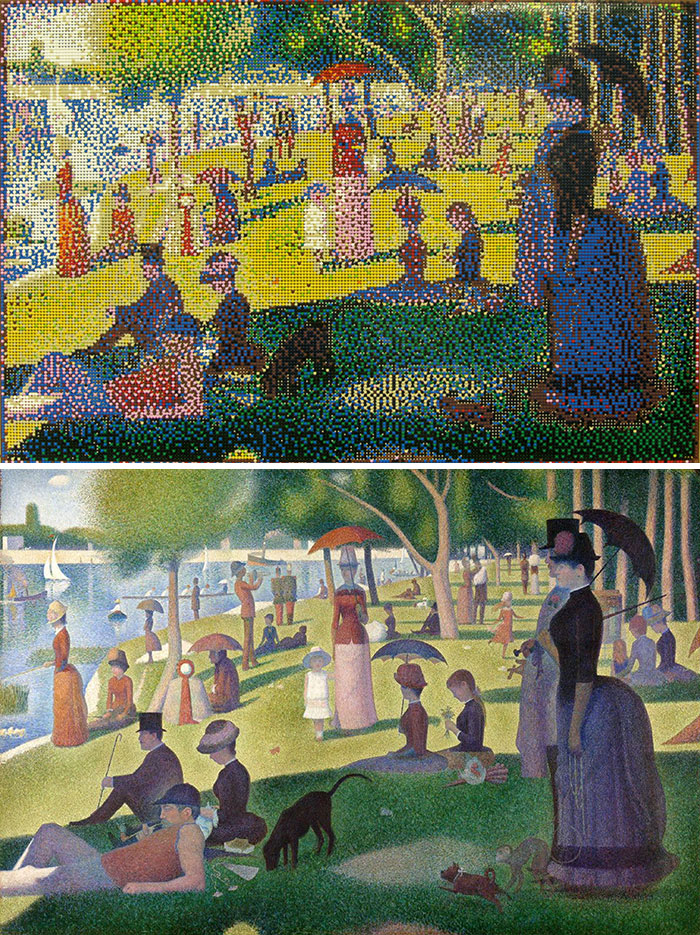 Sources: