Q&A with Artist Rochelle Clarke
Rochelle Clarke is a 25 year old artist based in London. Her work is rooted in the free expression of women of colour, self-care and activism. This month we caught up with her for a Q&A session.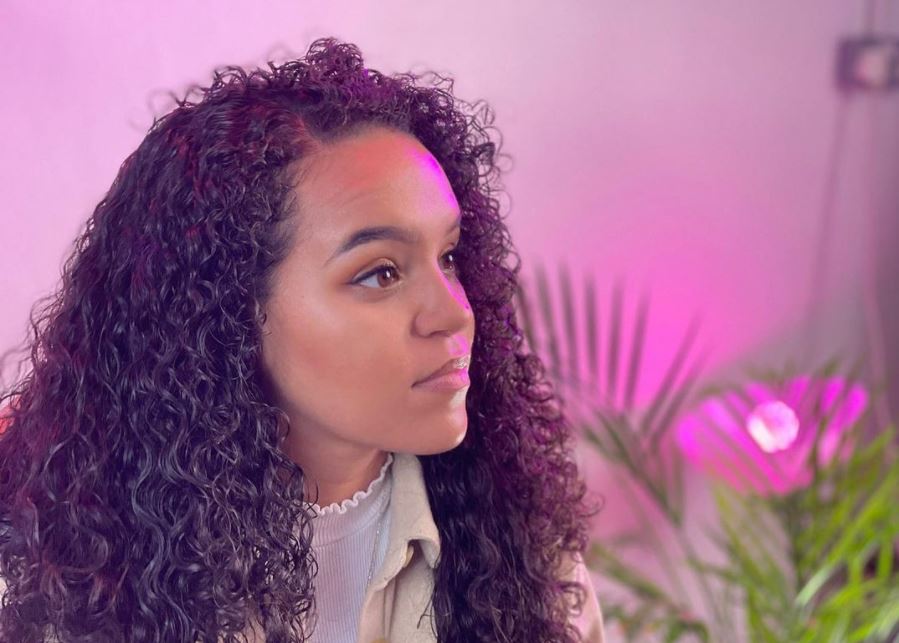 1. Tell us about which artists influenced your work and how you started as an artist.
There have been so many artists that have inspired me over the years, it would be
impossible to name any one of them. But to name a just a few, Jean-Michel Basquiat, Kara
Walker, Amy Sherald and Cristina Martinez.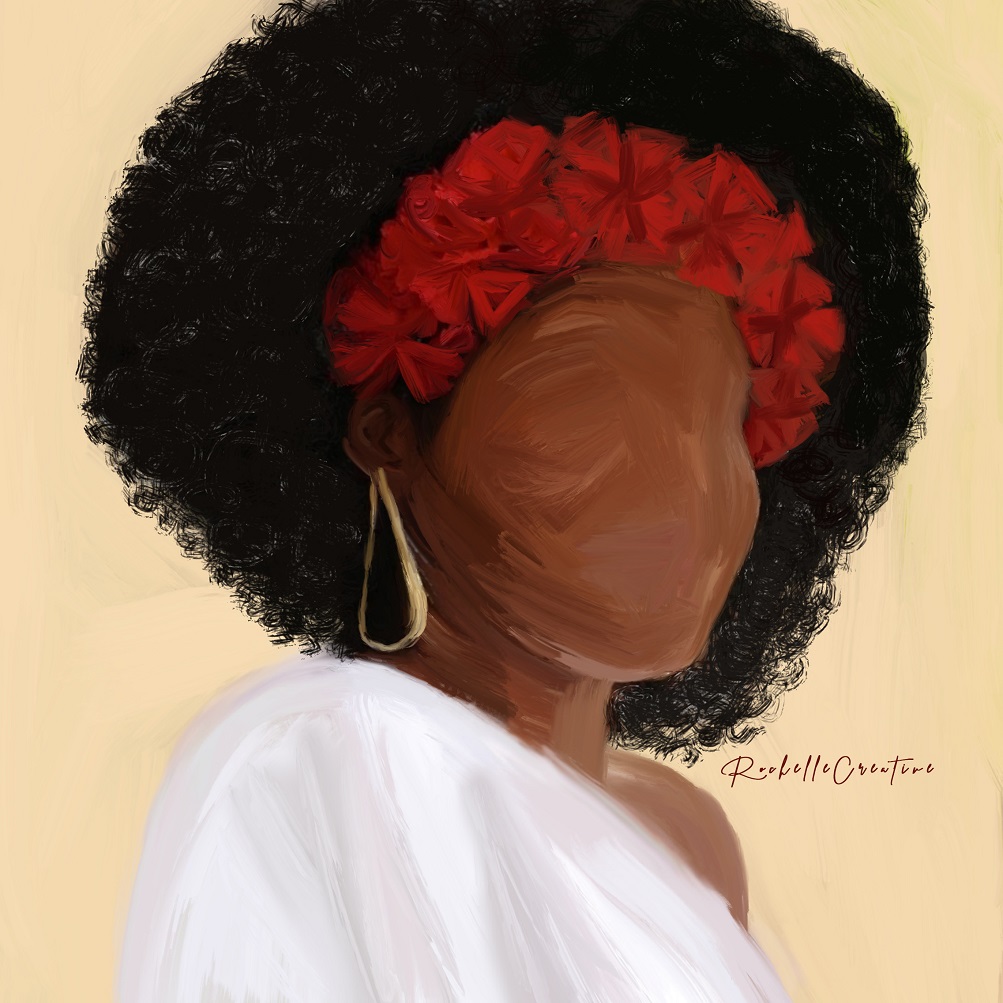 2. What is your favourite medium and why?
My favourite medium is definitely oil paints. I love how vibrant the pigment is and how they
can manipulated on the canvas for a long time.
3. What drives you to create a piece of art?
There are a lot of things that drive me. Mostly social issues, creating in response to the times. But also I'm passionate about storytelling and so a lot of my work is about telling different stories.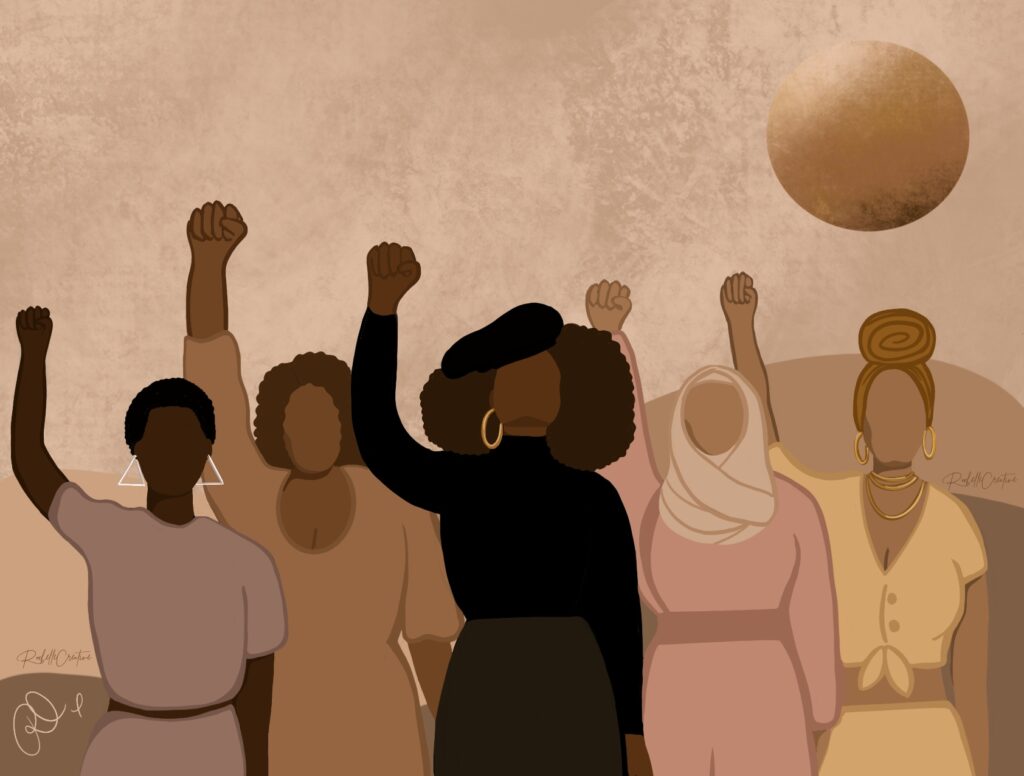 4. How do you begin your work? Do you have a set method or does your technique vary from piece to piece?
I usually begin with a theme and create in response to said theme. I'll do a lot of research
first that often influences the direction of the artwork. Then I'll play around with composition
ideas and once I've chosen the composition, I'll make rough sketches before taking the final
idea to canvas.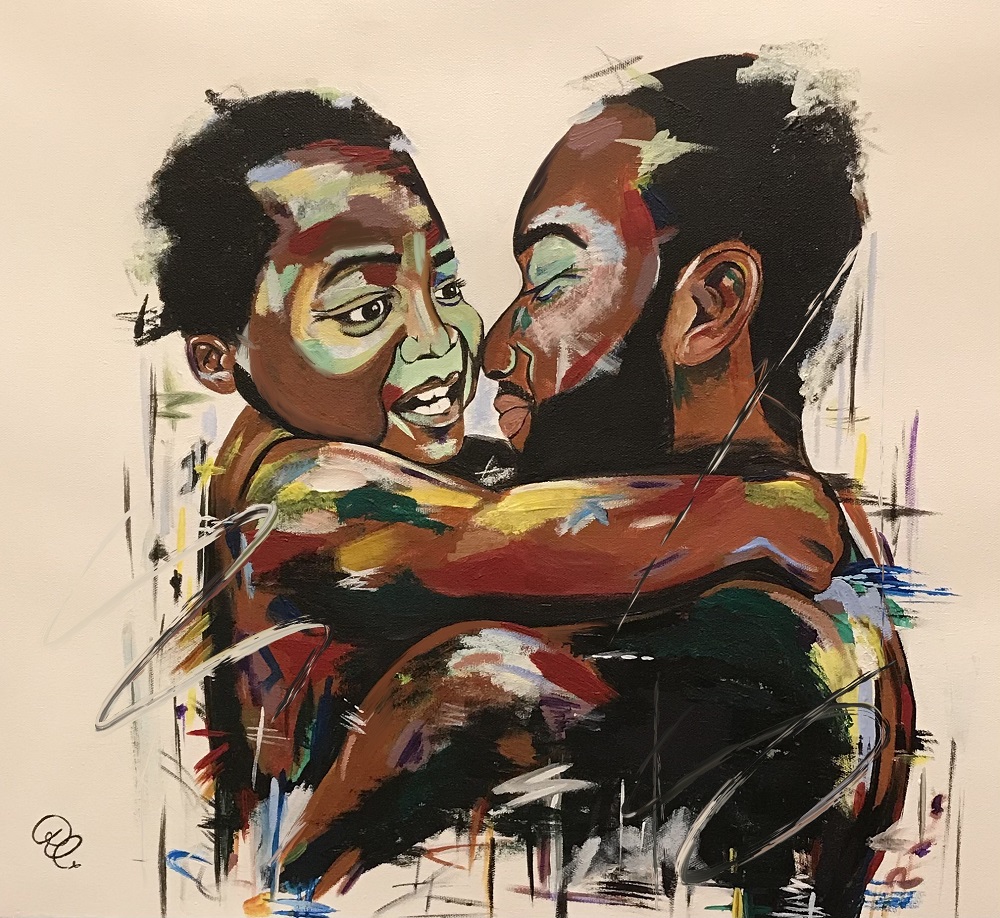 5. Which piece of yours are you most proud of, or consider a particular favourite?
Probably my first oil painting. Her name is Nyah and it was the painting that ultimately
started my journey into finding my own style and ethos. Its a painting that I'll probably never
sell.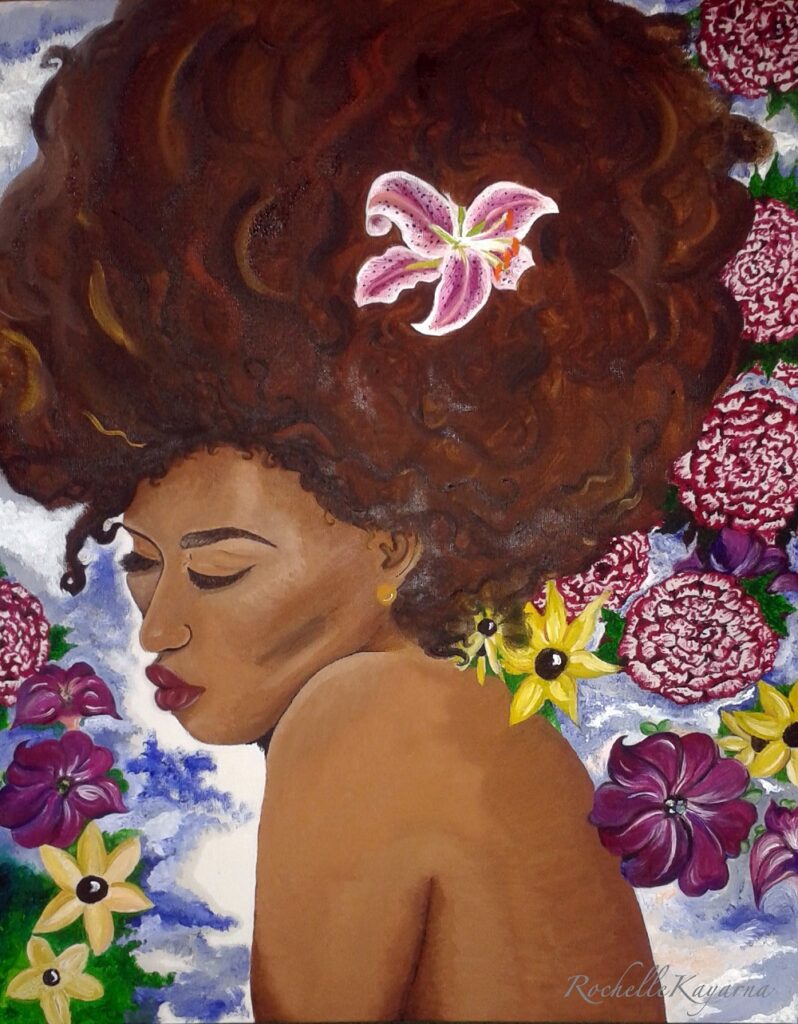 6. What achievement are you most proud of?
I'm definitely most proud of quitting my day job and becoming a full-time artist. It's something
that I didn't think was possible.
7. What would be your dream art commission? Who or what would you most like to create a portrait/landscape of? Why?
To be honest, I think every commission is special. The fact that people all over the world
have my art in their homes, still blows my mind. My only dream is to continue sharing my
art and hope that it lives on after me.
---
To see more of Rochelle Clarke's work visit her website.