This canvas is a fine quality, triple acrylic primed 380gsm cotton canvas. Suitable for use with oils and acrylics. Canvases are polywrapped in a pack of 3 canvases.
The triple packs are available in 4 sizes.
Minimum order is 2 packs of any size. Size of each pack can be different.
Limited stock, only available while stocks last.
Amazing prices for the 3 canvas packs.
Best prices around!!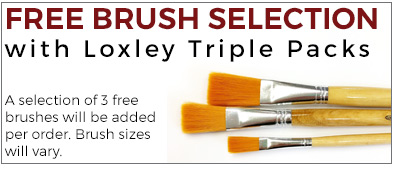 Show more