You can use our gift vouchers and eVouchers to order on our website. You can select gift vouchers in denominations of £5 up to the value of £200. If you need more than £200, you can buy multiple vouchers. The gift vouchers will have a voucher code on them.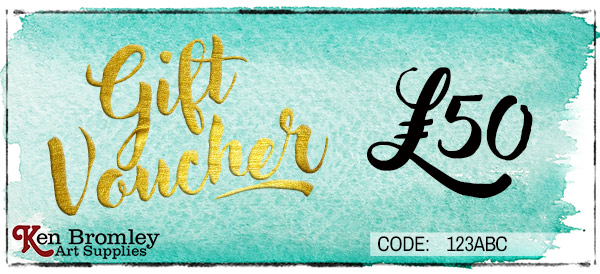 To use a gift voucher or an eVoucher, you can shop as normal, adding products to your cart. When you come to the checkout you will be able to enter your voucher code. If you are not already logged in you will see the following: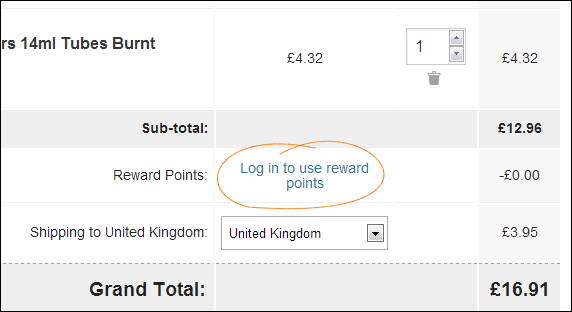 Click on 'Log in to use reward points and vouchers' and you will be prompted to either log into your account, or create a new account if your don't already have one.

If you are already logged in, when you get to the checkout you will see the following: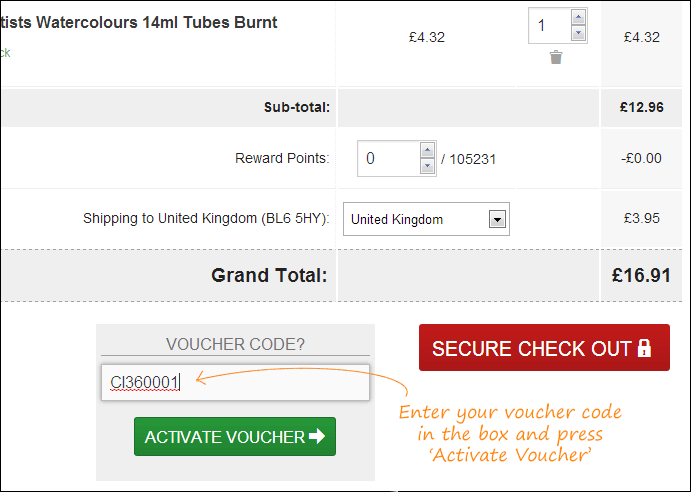 Enter your voucher code click 'Activate Voucher'.
This will add the value of the voucher in reward points to your account. You will see a green pop up which will explain how to use the points against your order. 1 point = 1 penny, so a £50 voucher will give you 5000 reward points.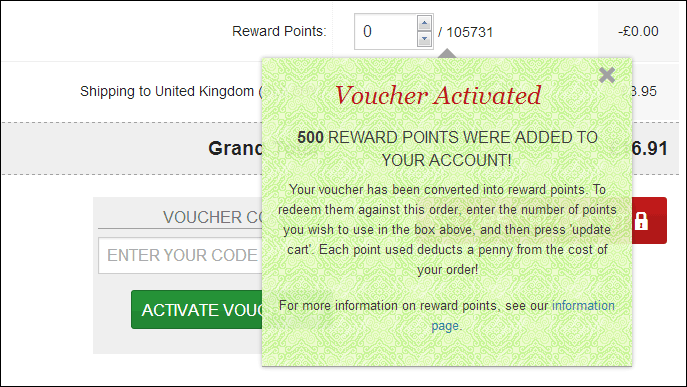 Your account will now have the reward points available to use. You can use all of the reward points at once, or just part of them against your order. The remaining ones will stay on your account for you to use at a later date.