Don't know what to buy to use your £5 voucher? Don't worry, spend £55 on an evoucher and send it to yourself, and you will get £55 credit for only £50 when you use the voucher code SS19C at checkout!
Voucher expires Sunday 14th April 2019.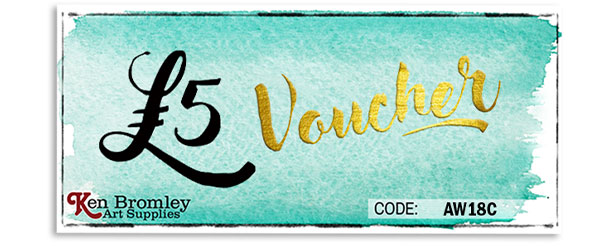 Activate the voucher straight away and have £55 credit to use on your account any time you like!
Activating Gift Voucher to Use Later
If you don't want to spend your gift voucher straight away, you can activate the voucher on your account and the credit will be added in the form of reward points. 1 reward point is equal to one penny, so a £10 voucher will add 1000 reward points to your account. These points will then be stored on your account and can be used at any time against future orders.
To activate a gift voucher, all you need to do is visit our website and log into your account. On the right hand side of your account page you should see a box called 'ACTIVATE GIFT VOUCHER'. Simply enter your voucher code in the box and press 'SUBMIT'. The points will then be added to your account. You current total of reward points can also be seen on this account page at the top.