The Life and Death of Andy Warhol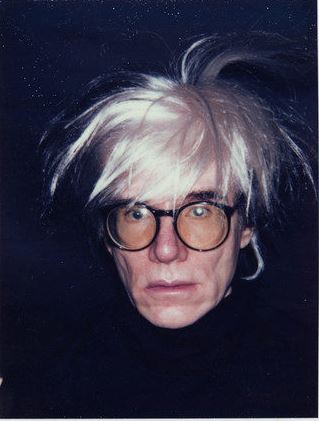 Childhood
Born Andrew Warhola on 6th August 1925 in Pittsburgh, USA, Warhol was brought up in a working-class home. His Mother an embroider and his Father a construction worker, his parents were Carpatho-Rusyn immigrants from an area that is today known as Slovakia.
As a child, Warhol was diagnosed with a condition called Sydenham Chorea which caused involuntary, sudden movements. Along with this he, also suffered from pigmentation issues which led to him being cruelly nicknamed as 'Andy the red-nosed Warhola'. This created an obsession in Warhol about his appearance and he went on to undergo plastic surgery in an attempt to correct what he saw as physical flaws. This obsession of body image is reflected through his earliest paintings in which nose jobs and wigs are seen to feature.
Growing up during the depression-era and having limited family income, Warhol was introduced to art through his Mother and attended free art classes at Carnegie Institute. Tragically, in 1944 Warhol's Father passed away but in his will he had specifically allocated money to enable Warhol to attend Carnegie Institute of Technology and achieve a Bachelor of Fine Arts Degree.
Early Career
Upon moving to New York after college, Warhol dropped the 'a' from his surname and began to pursue a career as a commercial artist, with his first publication in Glamour magazine in 1949. The technique Warhol became known for was his bottled-line ink drawings. This technique involved a combination of both drawing and basic printmaking, allowing images to be repeated and enabling the production of several images that followed the same theme.
Despite claiming to have remained a virgin for his entire life, Warhol was widely recognised as a gay man and in 1956 he had a solo exhibition called Studies for a Boy Book, featuring drawings of young men and exotic male nudes. However, due to the criminalisation of homosexuality in 1950's America, his work was rejected from The Tanager Gallery, New York City due to it featuring two men embracing.
Pop Art and Silkscreens
In the 1950's Pop Art became a popular movement in Britain and involved the use of everyday objects, materials and products to inspire art. It was in 1961 that Warhol created his first pieces of Pop Art, one of which was the Coca-Cola painting. This piece is in black and white and was initially sketched and then hand painted. The image portrays Warhol's transition from hand painted work to silkscreens.
It wasn't until 1962 that Warhol began to use photographic silkscreen printing, for which he became most famous. His images of Marilyn Monroe, Elvis Presley and Campbell's Soup Cans are some of his most iconic in this style.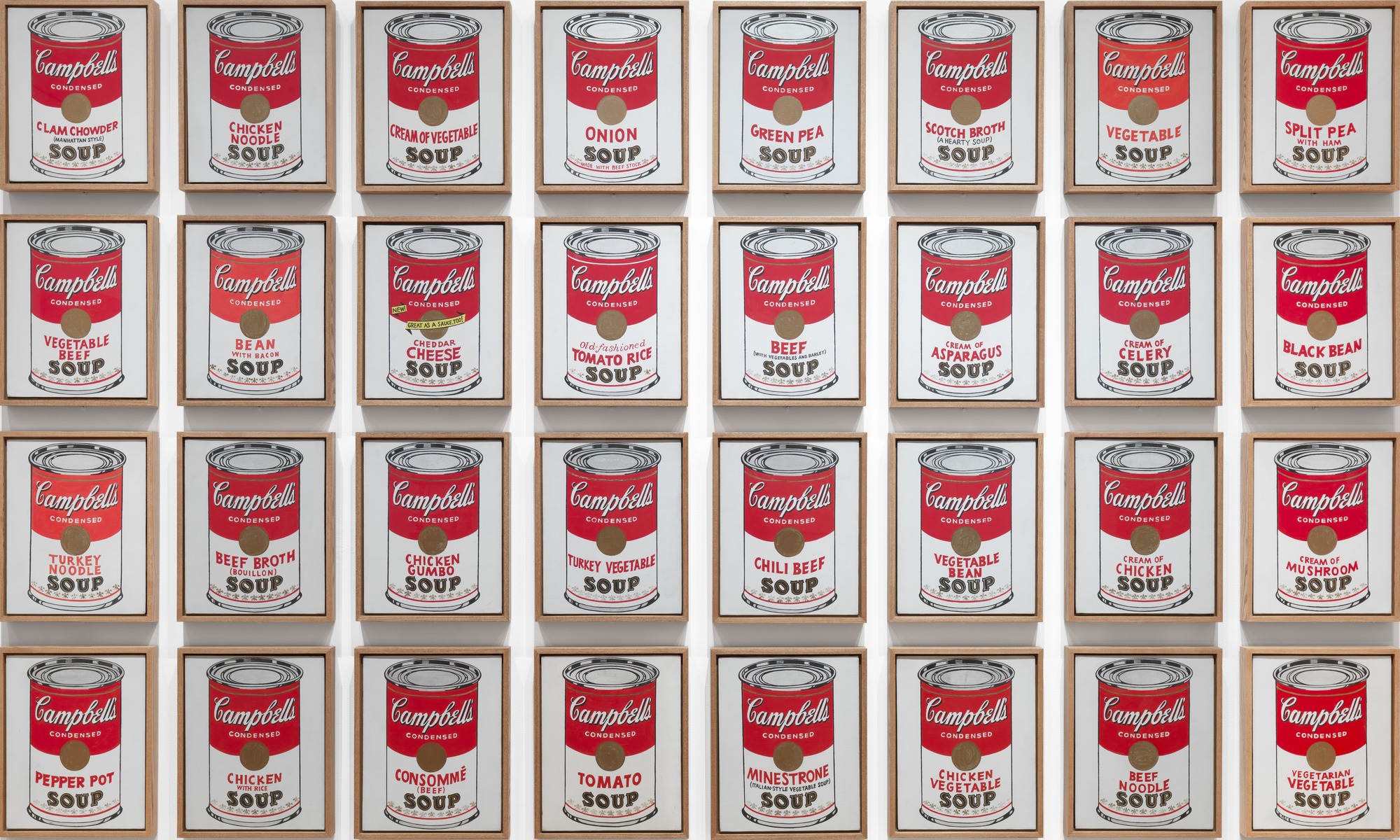 Repetition
Warhol had a passion for mass production and this is what drove his artistic style of repetition in his work. He duplicated images using techniques such as:
Over-printing – printing one colour on top of another.
Registration – aligning overlapping colours on a single image.
Film
Warhol's aptitude for business and success prompted him to experiment with other media and during the 1960's he tried his hand in the film industry. His films, like his artwork at this time, had a strong sexual nature. His most well-known films include the six-hour-long Sleep and the eight-hour-long, silent film Empire.
Other works
In 1971, along with Craig Braun, Warhol designed the cover for The Rolling Stones album, Sticky Fingers. The design was nominated for a Grammy Award.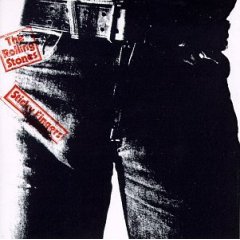 Warhol's more controversial paintings, such as Vote McGreen and Ladies and Gentlemen were created by him, his friends and his studio assistants urinating on to canvas that had been primed with metallic paint.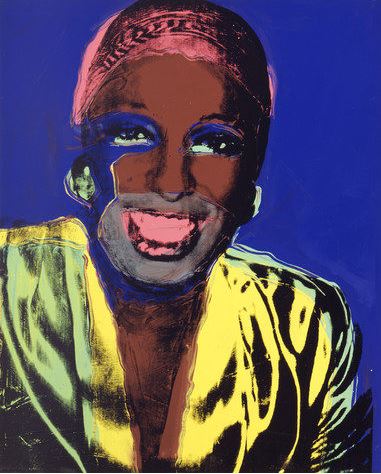 The Silver Factory
In 1964 Warhol moved his studio into a large loft space in Manhattan. Decorated with silver paint and aluminium foil, it became known as The Silver Factory, a creative hub for parties, drugs, music and art. It was frequented by numerous famous faces, including Bob Dylan and Lou Reed. On 3rd June 1968, the writer and radical feminist, Valerie Solanas went into the studio and shot Warhol in an assassination attempt. The attack left Warhol having to wear a surgical corset for the rest of his life and along with the physical injuries, Warhol subsequently became much more private and guarded in his artistic approach.
Death
Warhol died on 22nd February 1987 due to complications after an operation to remove his gall bladder. He is buried in St John the Baptist Byzantine Catholic Cemetery, alongside his Mother and Father.
Andy Warhol's work continues to be admired and enjoyed by people all over the world. The Andy Warhol Museum in his hometown of Pittsburgh is the largest museum in the USA dedicated to a single artist and holds a permanent collection of his works.
Sources: