The Fleeting Fauvist Movement
What is Fauvism?
This style of painting refers to the work of a group of French modern artists from the early twentieth century. Known as 'les fauves' (translated as 'wild beasts'), these artists shunned the impressionism movement, instead favouring unique painting techniques and strong, bold colour, with abstract and simplified images. The movement was short-lived, beginning around 1904 and ending around 1910, but it left a big impression on the art world.
History of Fauvism
Henry Matisse and Andre Derain are considered to be the pioneers of fauvism, creating the art style after spending a summer working on an art exhibition together, which was to include many other artists of the time. The art term was invented by critic Louis Vauxcelles when he viewed the exhibition they had created. Amongst the bright colours and abstract ideas, was one classical bust. Vauxcelles remarked that the exhibition was, "Donatello parmi les fauves", meaning Donatello amongst the beasts.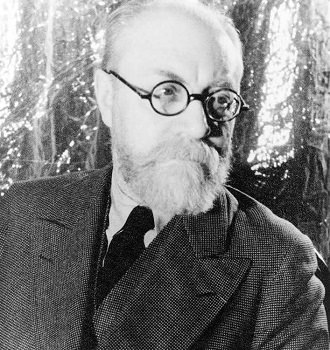 The colours were bold and the artists would often refrain from using a paint brush or other tool, simply smearing the paint onto the canvas directly from the tube. This enabled them to create a bold explosion of colour, keeping the subjects simple in order to give the piece an abstract finish. They were focused on personal expression, rather than a faithful representation of real life.
It is thought that Matisse was inspired by the post-impressionist era, as well as the expressionist movement that was occurring around the same time in Germany. They weren't interested in mimicking their subjects with three-dimensional images, preferring to make areas of their work appear flat and skewed. The Fauvists were particularly interested in symbolism and colour theory, using the complementary colour wheel developed in the 19th century to find colours that would make a painting appear brighter and pleasing to the eye. They relied on the use of colour to evoke emotion, placing more emphasis on this than the actual object itself.
Since colour was considered to be the most important thing, the subject itself tended to be rather traditional. Seascapes, landscapes and interior figures were popular, abstracted with vivid, unnatural colour to create something quite different.
Famous People/Pieces of Fauvism
While Matisse and Derain may have been responsible for kick-starting the Fauvist movement, creating iconic pieces such as Charing Cross Bridge (Derain) and Le Bonheur de Vivre (Matisse), many other artists were keen to join in. Les Fauves also included Maurice de Vlaminck, Georges Braque, Georges Rouault and Raoul Dufy. Like Matisse and Derain, many had been students of art teacher, Gustave Moreau, and credited him with helping them to hone their new style. Others were mentored by Matisse himself, inspired by his originality and creativity.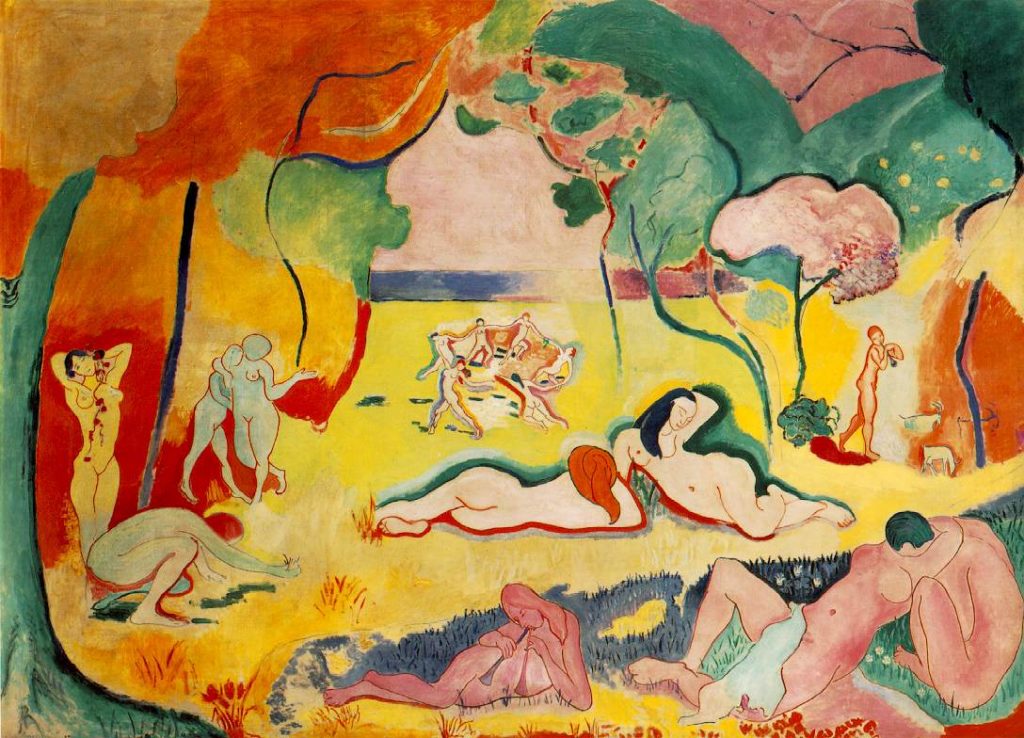 Raoul Dufy was one artist who took his lead from the Impressionists, choosing classical subjects and incorporating Fauvist ideas. One of his most popular paintings, Jeanne Dans Les Fleurs, shows his sister in his family garden. The use of colour and thick brushwork is typical of the time, although it is the only one of the series of paintings to include a human figure.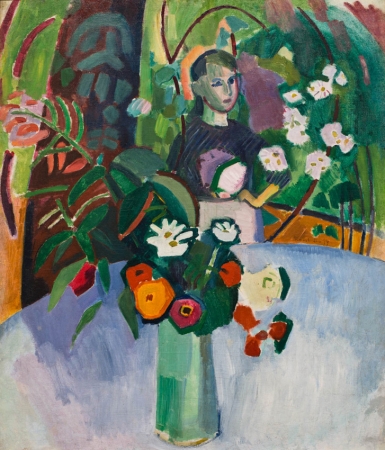 At The Circus (The Mad Clown) by Georges Rouault shows an opposing image. While colour was still incredibly important in this painting, Rouault preferred darker, more sullen tones to give a somber view of the clown and would often focus his work on the members of society who did not seem to fit in. His preoccupation with this is likely what led him down a slightly different path to his contemporaries after Fauvism.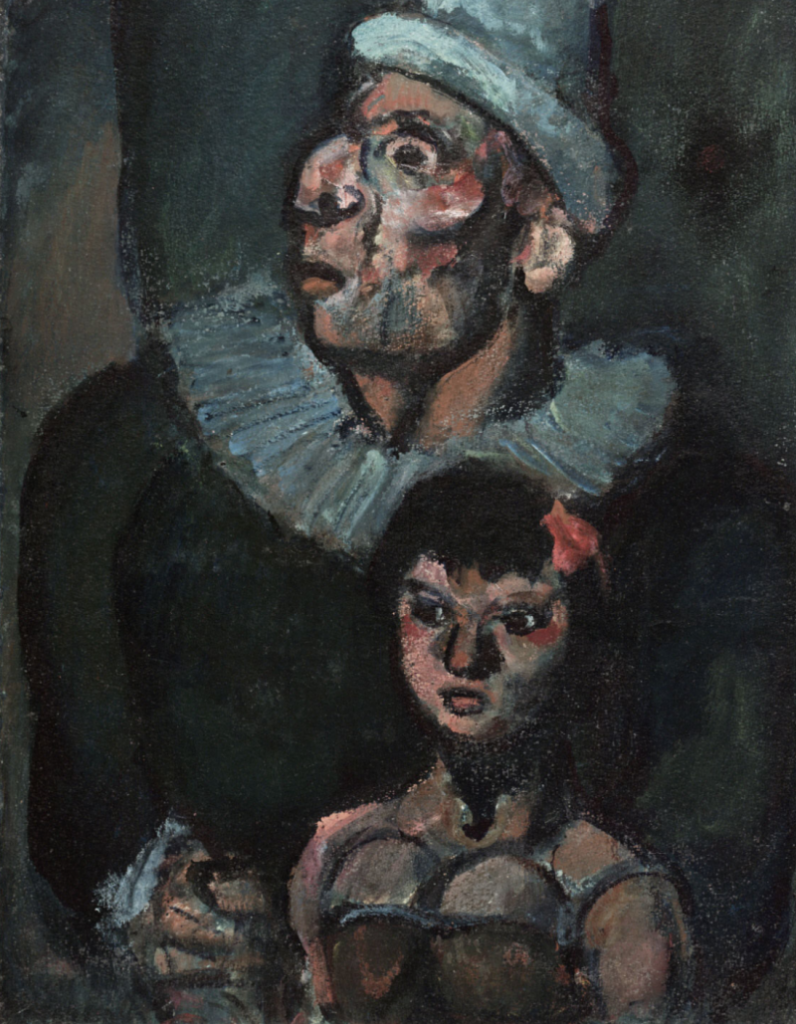 For many artists, Fauvism was a stepping-stone in their career, helping them to learn new techniques which led nicely onto cubism and other artistic styles.
Who Are the Big Names of Fauvism Today?
Fauvism may have been a short-lived movement but there is no doubt that it has had an affect on many contemporary artists. La Nuage Jaune by Marcel Mouly is a wonderful example of modern-day fauvism, while Todd James chooses fluorescent colours to create his unusual beach scenes.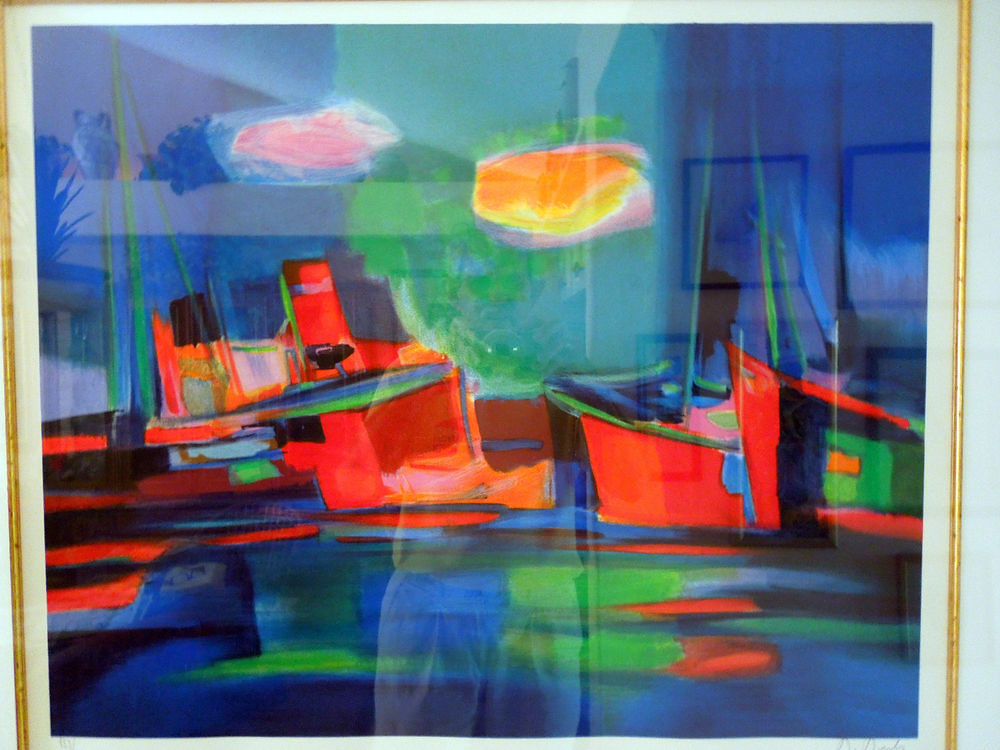 Sources: