Q&A with Artist Andrew Forkner
This month we caught up with artist Andrew Forkner for a Q&A session. Andrew is a self-taught animal and character artist, he works in a variety of media, including graphite pencil, acrylics and pastel to complete his originals. We stock his book A-Z of Bird Portraits.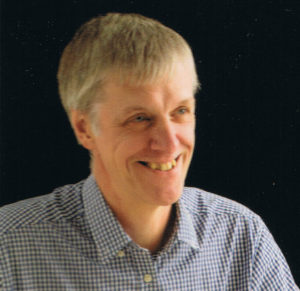 1. Tell us about which artists influenced your work.
There are many artists who have inspired my work in their own particular way, but by far the two most influential have been the British artist Terence Lambert and the Canadian Robert Bateman. They both portray wildlife in detail and create wonderful compositions, which are a 'moment in time' of that animal's life, not just a posed illustration.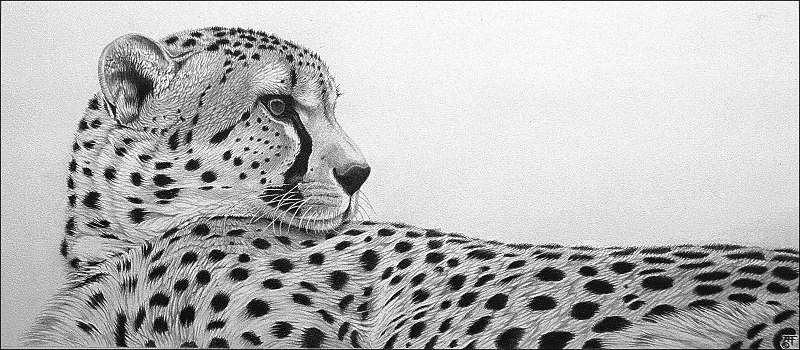 2. What is your favourite medium and why?
I work in a variety of media, including graphite pencil, coloured pencil, acrylic and pastels and I wouldn't say that I have a particular favourite. After an extensive period of working in one particular medium it is nice to have a change and work in something different for a while.
3. Do you have any advice or tips for artists who are trying to master animal drawing/painting?
If you already have the desire to want to paint/draw animals then that is the most important requirement. Skill and accuracy will come with practice. So, take you time, don't be put off by any results that may not have matched your expectations. There's a saying that goes, "Genius, that power that dazzles human eyes, is often perseverance in disguise".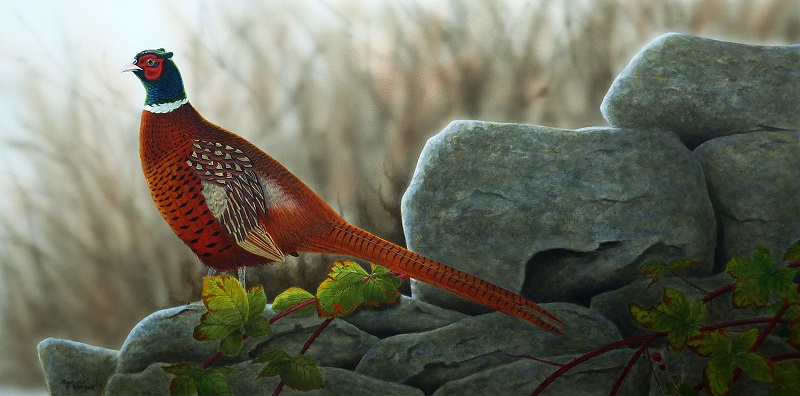 4. How do you begin your work? Do you have a set method or does your technique vary from piece to piece?
I always begin a new painting or drawing by working on a sheet of cartridge paper, where I draw out my initial idea and rework it where necessary, until I am happy that I have everything the way that I want it. This drawing is then traced and transferred to the surface that I intend to use for the finished work.
5. Do you have any formal training or are you self-taught?
I am what is loosely termed a 'self-taught' artist, but that title hides the fact that I have had many art teachers over the years. I read books about art, talk to artists about their work and visit exhibitions. During these opportunities I gather ideas and where appropriate incorporate them into the way that I work.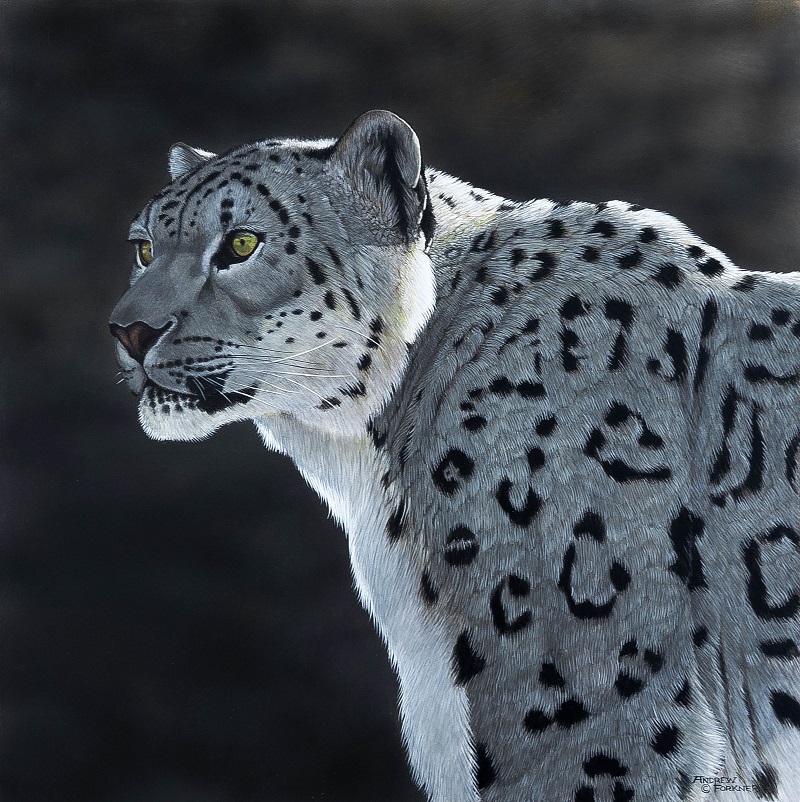 6. How long do you spend on an average piece?/What is the longest that you have ever spent on a piece?
Because the size and complexity of each composition can vary considerably, then the time taken to complete each piece will vary also. However, because my painting/drawing style is very detailed, even the smallest (6" x 6") can take anything up to 20 hours to complete. The longest time that I have spent on a piece is probably close to 150 hours.
7. Which piece of work of yours are you most proud of, or consider a particular favourite?
A particular favourite of mine is a pastel painting entitled "Winter Dreams – Grey Wolf". It was a joy to paint and has proved to be one of my most popular images.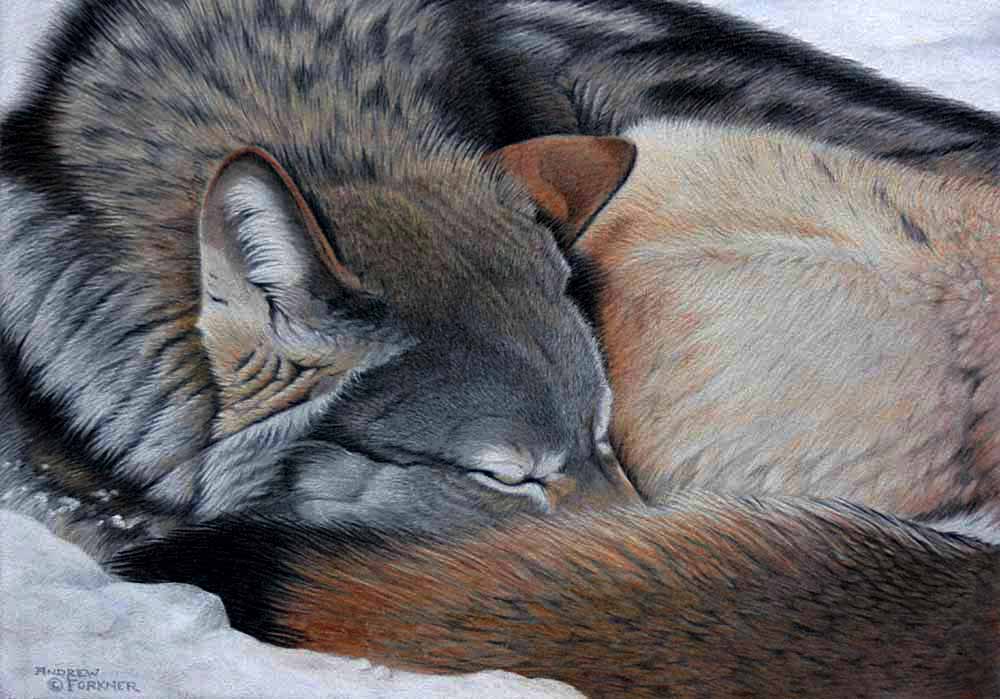 8. Which elements of animal drawing/painting do you find the most difficult? Are there any elements that you feel you have yet to master?
Each element of the drawing/painting process presents its own challenges, and I would not say that I have yet mastered any of them to the degree that I would like. This is what keeps me working, searching for that elusive 'perfect' painting
9. What's your favourite bird/animal that you have drawn/painted? Why?
I think that my favourite subject is undoubtedly the Snow Leopard. They are stunning creatures, whose wonderful coat colours/patterns lend themselves to work in graphite pencil, as well as the coloured media.
To see more of Andrew's work, visit his website: andrewforkner.co.uk