Life Through the Eyes of Oswaldo Guayasamín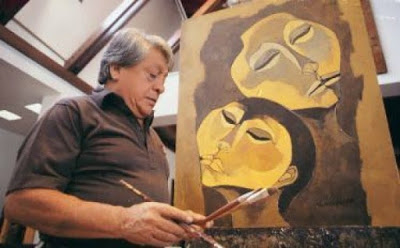 Where it all began
The oldest of ten children, Guayasamin had a very underprivileged childhood. He was born in Quito, Ecuador in 1919, to Quechan parents, where his father worked as a carpenter. His mother died young, but before her death, she had encouraged Guayasamin's love of painting and drawing. From six-years-old he was experimenting with watercolours and would often spend his time at school doodling caricatures of his teachers.
In 1932, Guayasamin lost his best friend, who was shot by a stray bullet during a violent demonstration. This, along with the death of his mother and his experience of extreme poverty, had a huge effect on his career.
He did not do well at school, due to his lack of interest in academic subjects, and eventually left to enrol at the School of Fine Arts in Quito. He studied for seven years and left at the top of his class, having already started to earn some recognition for his work.
Early career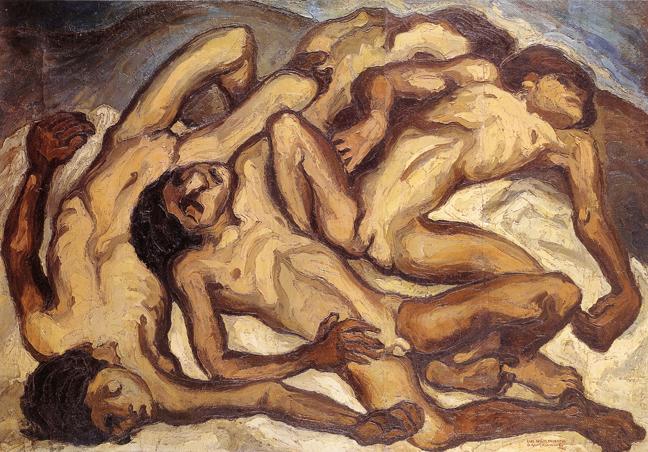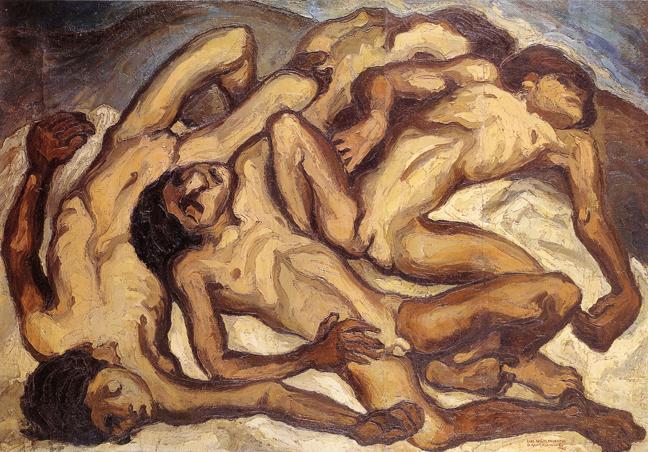 Just one year after he left art school, Guayasamin held his first exhibition. The 1942 show had an extremely political and social tone, which was both controversial and successful. Indeed, one of his most important pieces, Los Ninos Muertos, was painted in response to the death of his childhood friend.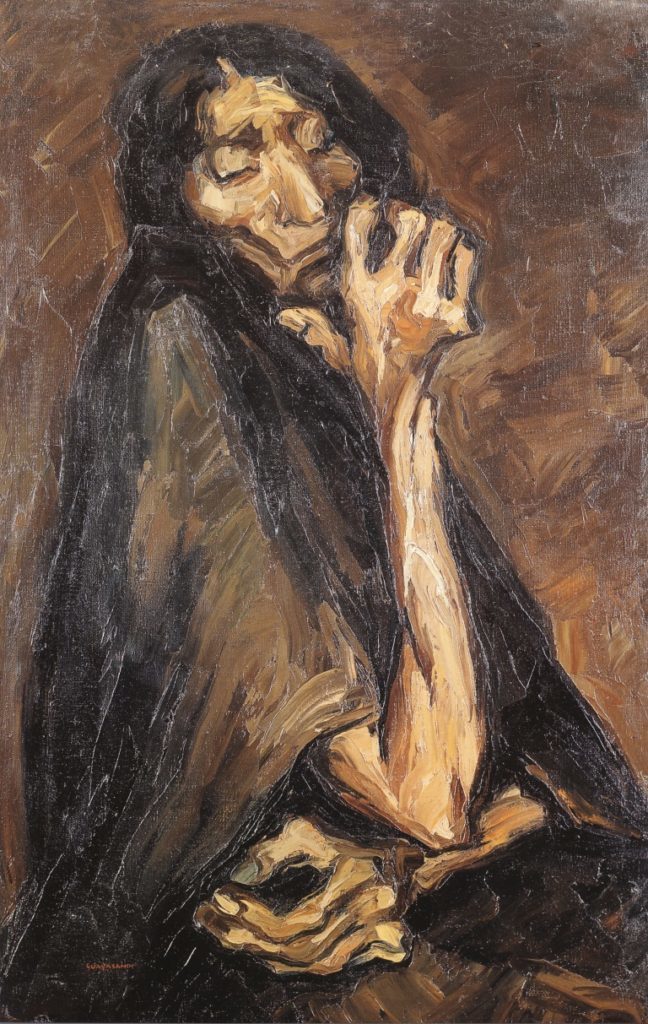 As a result of this exhibition, Guayasamin was able to travel out of Ecuador. In Mexico, he met his idol, José Clemente Orozco and while travelling through both North and South America, he gathered the inspiration for his Huacayñán series. Loosely translated, Huacayñán means a trail of tears and the series was dedicated to last goodbyes. Within the 103 pieces, La vieja is one of the most notable, depicting an indigenous woman lost in sorrow.
Cubism
During his travels, Guayasamin started to experiment with cubism, blending the European style with his own Latin American influences.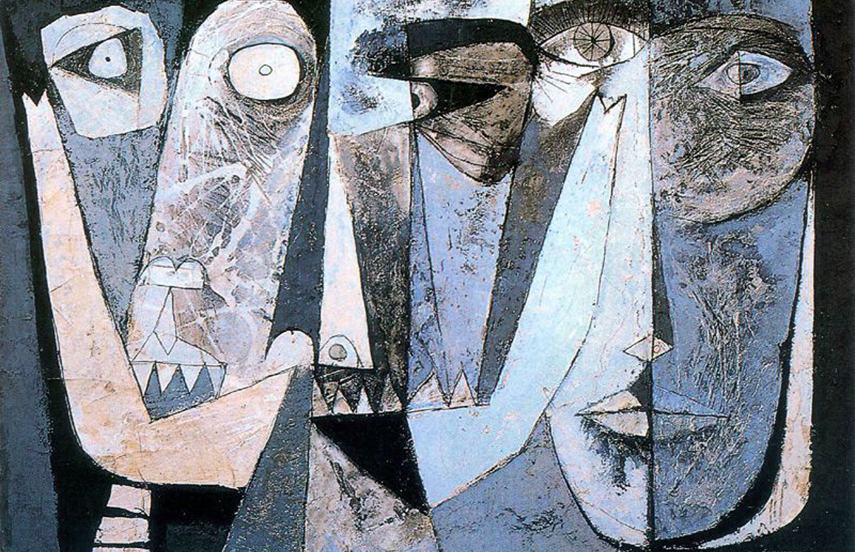 Paintings such as Cabezas no.1 and Prisionero perfectly display this mixture of influences and helped the artist to win the Grand Prize for painting achievements at the Barcelona Biennial and Best Artist of South America at Bienal de Sao Paulo. This was just the beginning of his international recognition.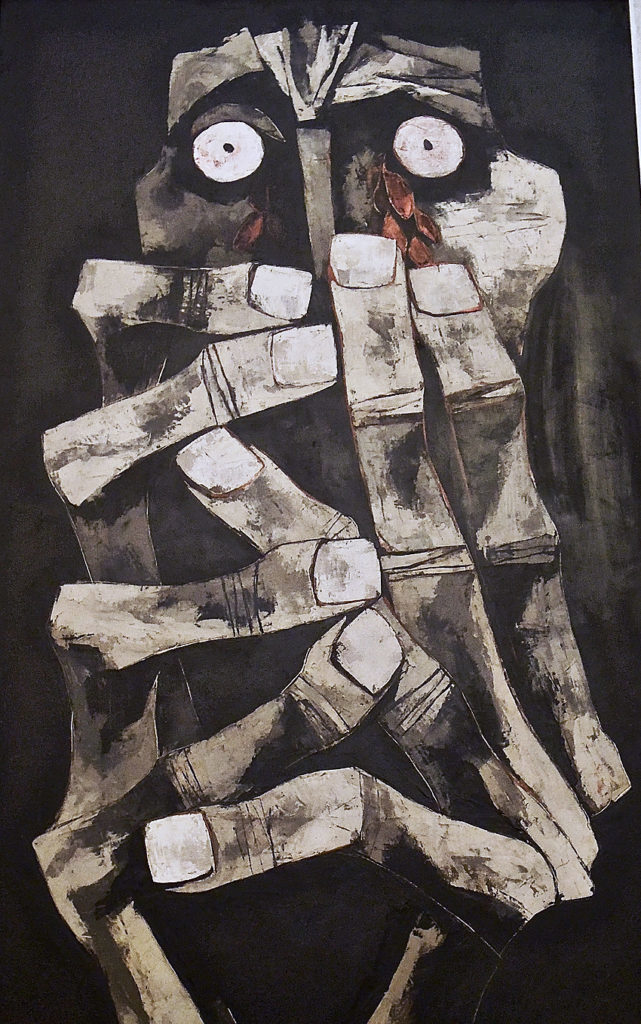 The Age of Anger is considered to be Guayasamin's most important series of works, which retained his political awareness, but was inspired by international events, as well as those closer to home. Tears of Blood is a striking image which shows how Guayasamin had mastered the cubism technique, giving his theme of sorrow and devastation an almost cartoon-like appearance.
Later Works
The Age of Tenderness is Guayasamin's final series of works, which focuses on the love between mother and child.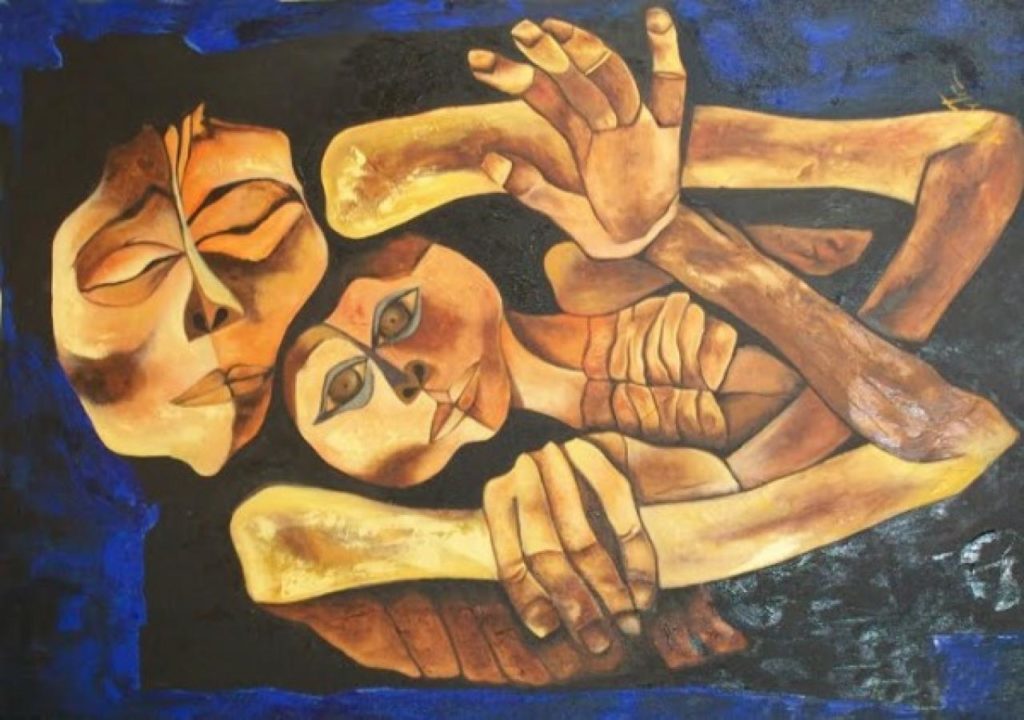 While the political theme remains, through the appearance of the painted figures, the overall tone is of protection and an unshakeable bond. Madre y niño ("Mother and Child") is an instantly recognisable piece from this time, showing a mother cradling her child, continuing to love even in the face of adversity.
After Death
The artist died in 1999 and had become a national treasure of Ecuador in his lifetime. Before he died, Guayasamin painted a number of murals. These can now be seen at Madrid's Adolfo Suárez Airport and the UNESCO Headquarters in Paris.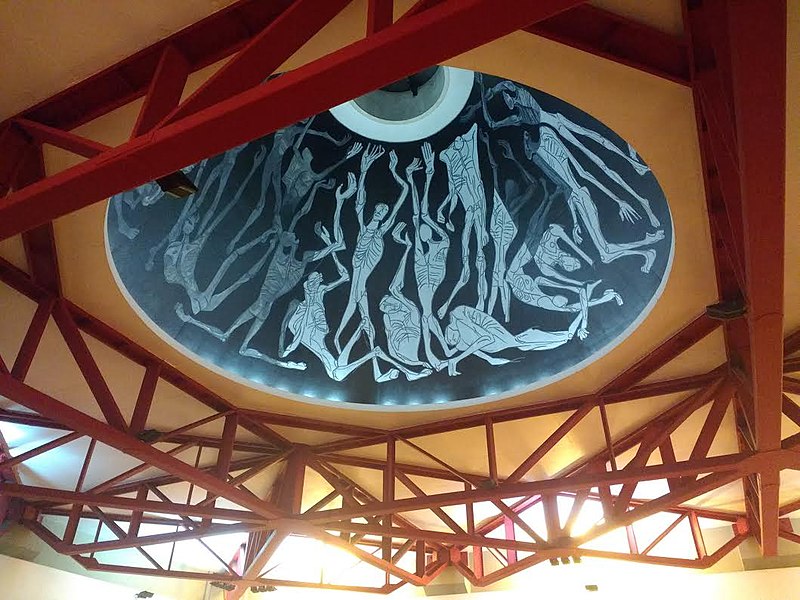 One of the pieces he had been working on, The Chapel of Man, was completed after his death and is now open for public access near his childhood home. Many of his paintings are also on display at the Fundación Guayasamín in Quito.
Sources: