What is Gouache Paint?
Gouache (pronounced gwaash) might not be as popular as other methods of professional painting, but it certainly has a place in the artistic world.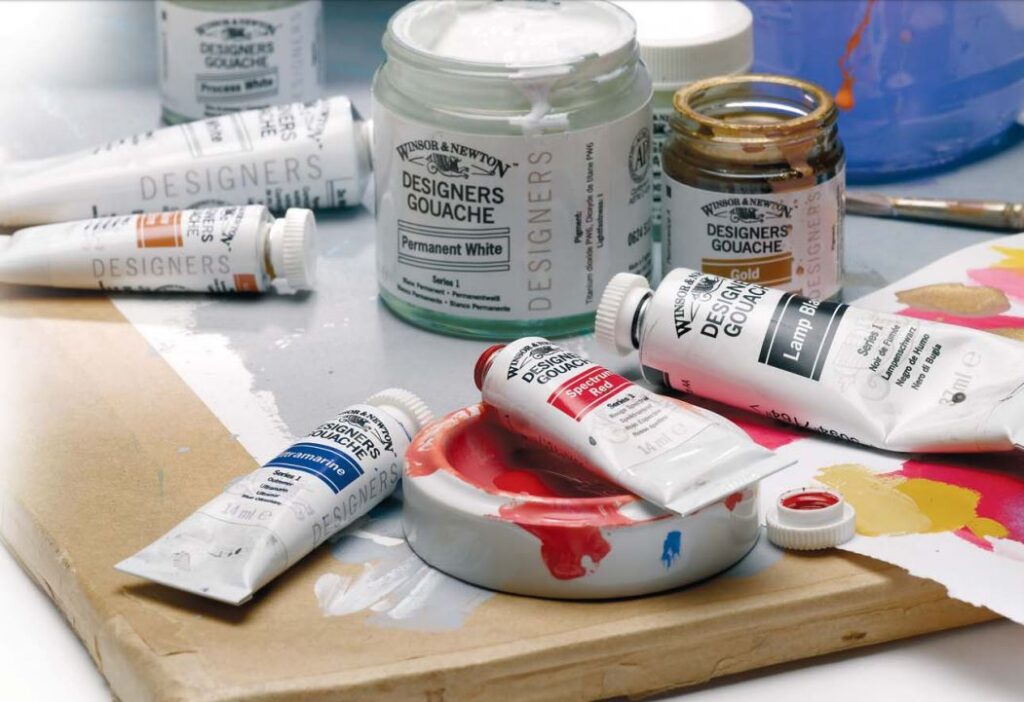 Used by Henri Matisse religiously throughout his Blue Nude series, it is often underrated as a medium of expression. Here we look a little closer at the properties and values of traditional gouache painting.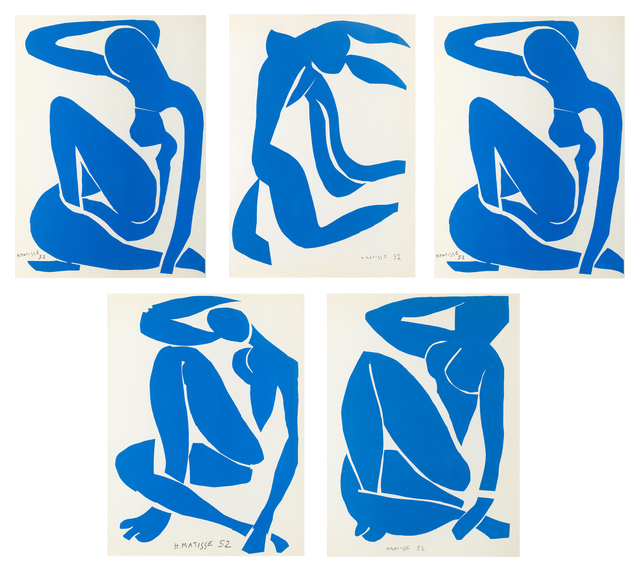 The history of gouache
Gouache is a type of paint that is considered to sit somewhere between watercolour and acrylic, with features of both and its own distinct style.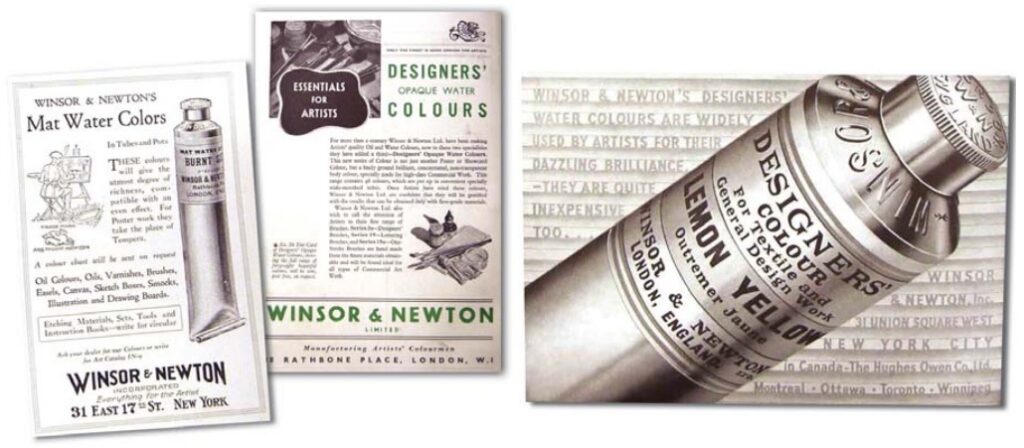 First created in the 16th century, Gouache was one of the first painting mediums ever made, but it wasn't produced industrially until the 19th century. Then it was mixed with a dextrin binder and sold as a poster paint – appealing to young children rather than serious artists. However, more recently, it has been manufactured with gum arabic which is considered far superior in quality. While many artists still shun it due to its simplistic nature, it can actually be a tricky medium to master. Liquitex has adapted gouache even further recently when it brought out a new Liquitex acrylic gouache range. This product dries waterproof , and is not the same as traditional gouache.
Is gouache paint the same as acrylic?
Both gouache and acrylic are water-based paints, but they are quite different when it comes to using them in fine art. Perhaps the most obvious distinction is their reaction to water once dry. While acrylics are unresponsive and durable once they have set, gouache can be reactivated with water. This allows you to continue blending colours long after you have started painting.
Can I mix acrylic paint with gouache?
If you would like to give your acrylic masterpiece a matt finish, then mixing your paints with gouache would certainly achieve this affect. If you love the effect of gouache but would like for it to have a waterproof finish, combining it with acrylic paint will help to protect your masterpiece.
You can also layer the two types of paint without fear of cracking. Acrylic can go on top of gouache and vice-versa.
What is the difference between watercolour and gouache paint?
Gouache is very similar to watercolour in that they are both made up of colour particles suspended in gum arabic. Both forms are easily blended and do not need any special chemicals for clean-up. However, gouache has more pigment and its particles are more tightly packed together, which helps to create an opaque, matte finish which dries far more quickly than watercolour. It combines effortlessly with other mediums, allowing you to add opaque touches to an otherwise semi-translucent picture.
Gouache colours also tend to be richer and more vibrant than watercolour, encouraging thicker layers that leave a less luminous finish. You can use the same brushes for both types of paint, without worrying about spoiling them.
Is gouache good for beginners?
When starting out, would-be artists are more prone to making mistakes. This is where gouache painting can really be useful, allowing you to simply wipe away the mistake when wet and reactivating and blending when dry. It is recommended for beginners to start painting on a small scale, so that they can take their time to play with the paints and find out how they move on a page.
You will also find that gouache makes a great pathway to experimenting with oil painting, since many of the techniques used are easily transferred. As it is so similar to both watercolour and acrylic, it could also lead you into experimenting with these paints to see how they differ. This makes gouache a great beginning medium for most people.
If you are just starting out, we suggest using a high-quality range so that you can be sure to have the best gouache experience. Winsor & Newton Designers' Gouache tubes are a great choice, since they have been working on their formulation since the 1930s to produce the very best opaque finish.
Whether you choose to use gouache as a long-term painting medium or not, it is a great choice for beginners and students and those looking to transfer their creative skills to oil or acrylic. Whenever you finish a piece, remember that framing it with a glass screen will help to prevent spoilage.
Ready to start?
You can get everything you need to get you started with gouache painting right here on our website. We stock a range of products from brands such as Winsor & Newton and Caran d'ache. Don't forget to tag us in your pictures on social media.