6 Iconic Paintings Recreated in Virtual Reality
Step inside these incredible iconic pieces of art which have been recreated by super talented virtual reality artists. The majority of the pieces we have covered do not require a VR headset to appreciate the work.
Take a look and see a completely different angle on these famous pieces of art which have taken on a new life in VR form.
Nighthawks – Edward Hopper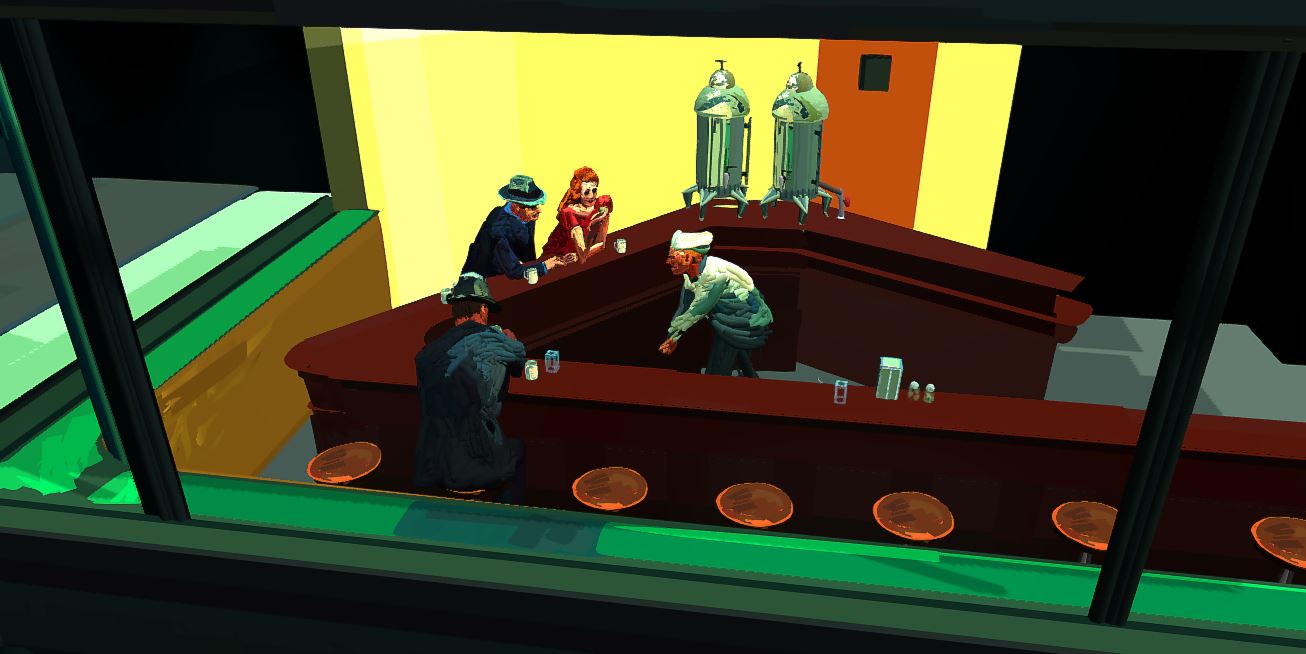 Edward Hoppers oil on canvas painting of people in a diner late at night has been recreated by VR artist George Peaslee. Stepping inside the diner from the Nighthawks painting allows you to place yourself behind the counter, or sit yourself on one of the vacant stools. You can explore however you like and it really does allow you to see the painting from a completely new perspective.