Banksy's Street Art Recreated in LEGO
We recently re-found this fantastic series of images by photographer Jeff Friesen from when he recreated many of Banksy's street art pieces in LEGO format. In the series he gives each one a little twist with his own sense of humour.
Many of Banksy's most recognisable pieces have been given the LEGO treatment by Jeff, including 'Balloon Girl', 'Maid in London' and 'Like A Rat On A Wire'. Our personal favourite is probably 'Rage, the Flower Thrower' which has been given the twist that it's being thrown to a female police officer.
"There is something compelling about gritty street scenes rendered in clean, modernist LEGO bricks." Jeff Friesen
Find a selection of the images below and tell us your favourite in the comments.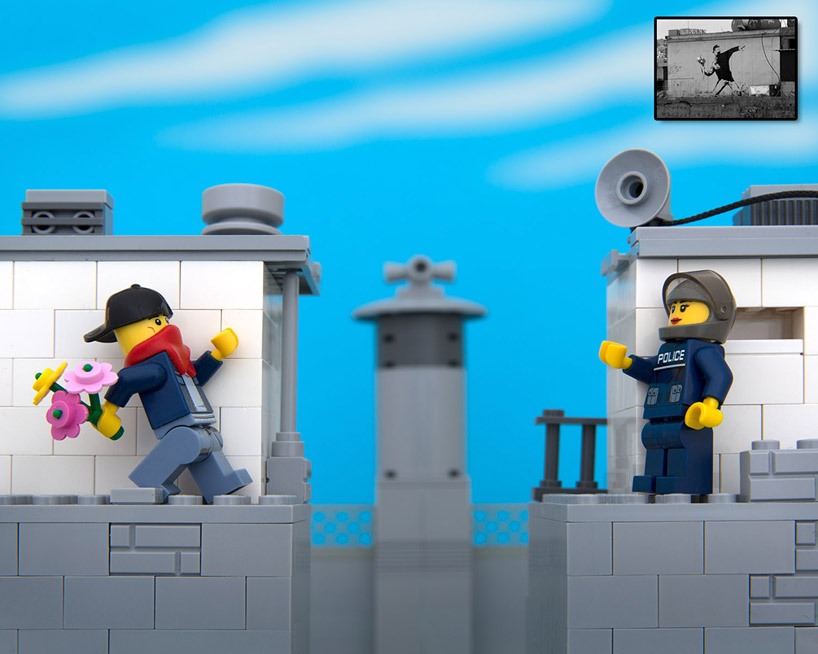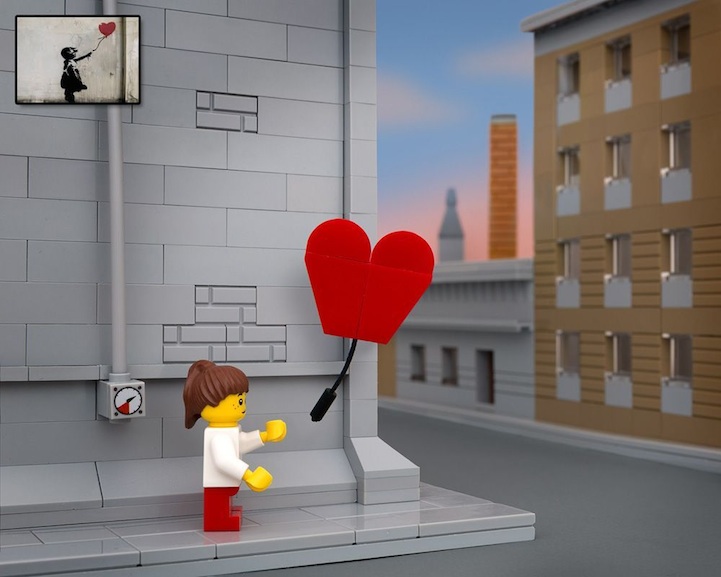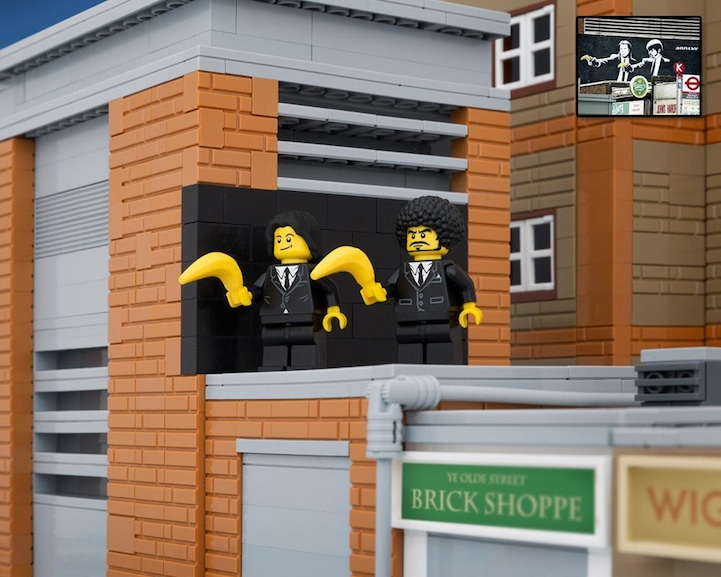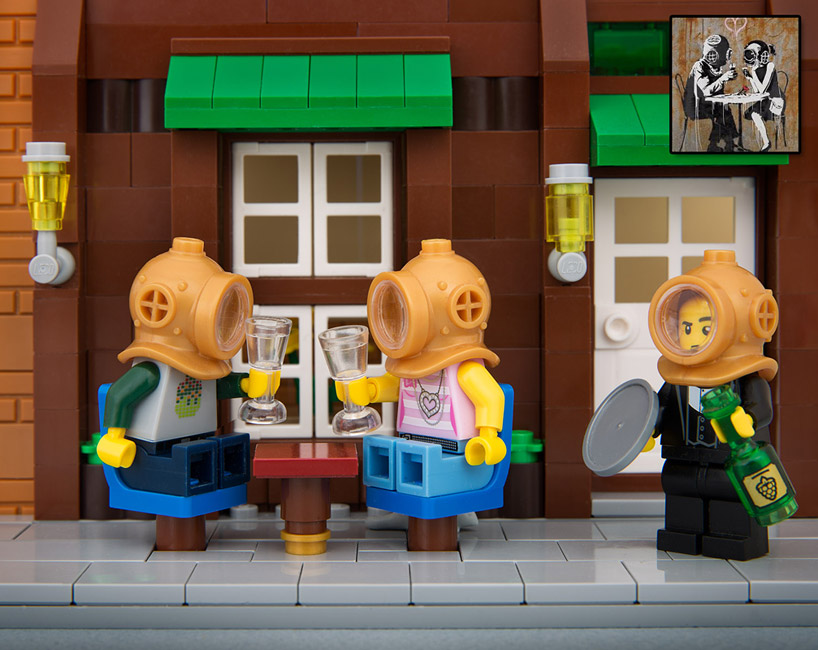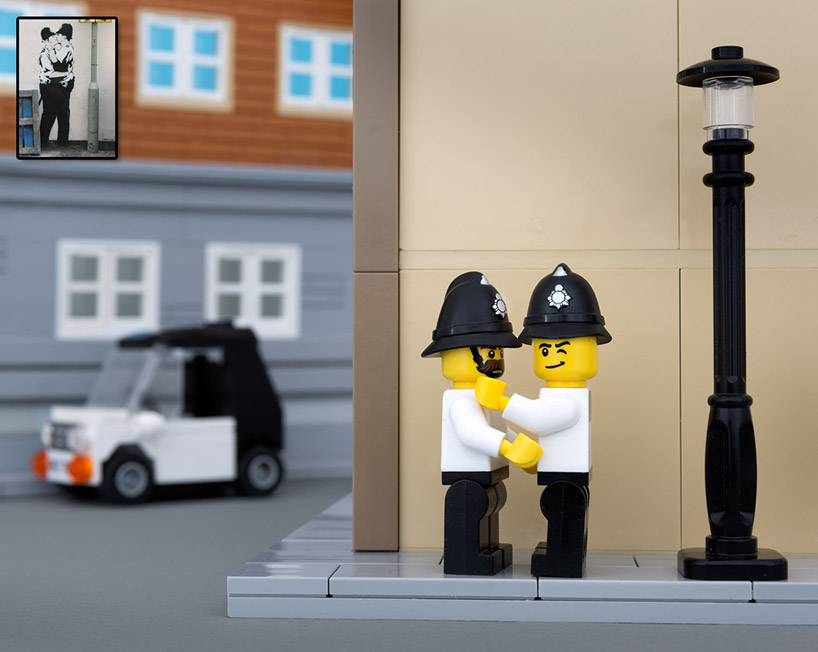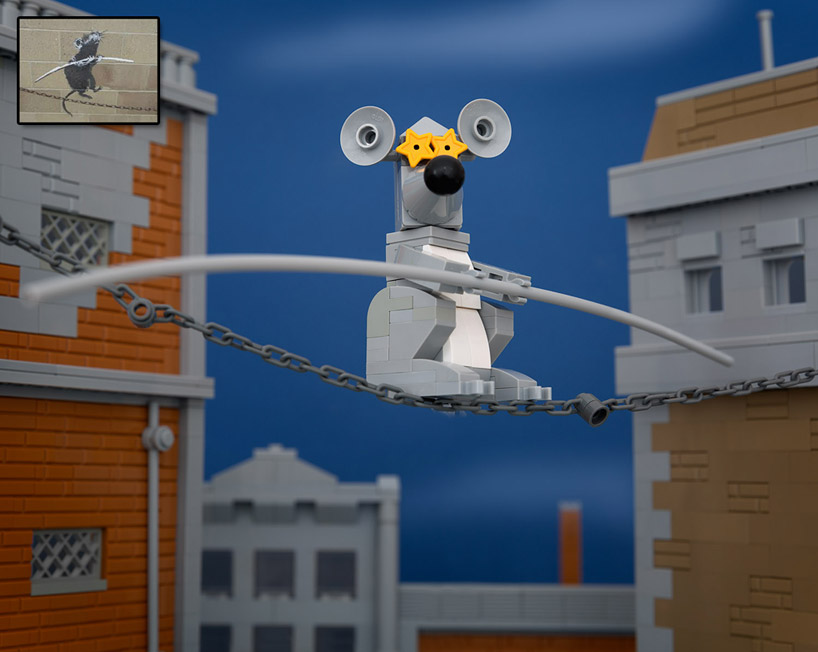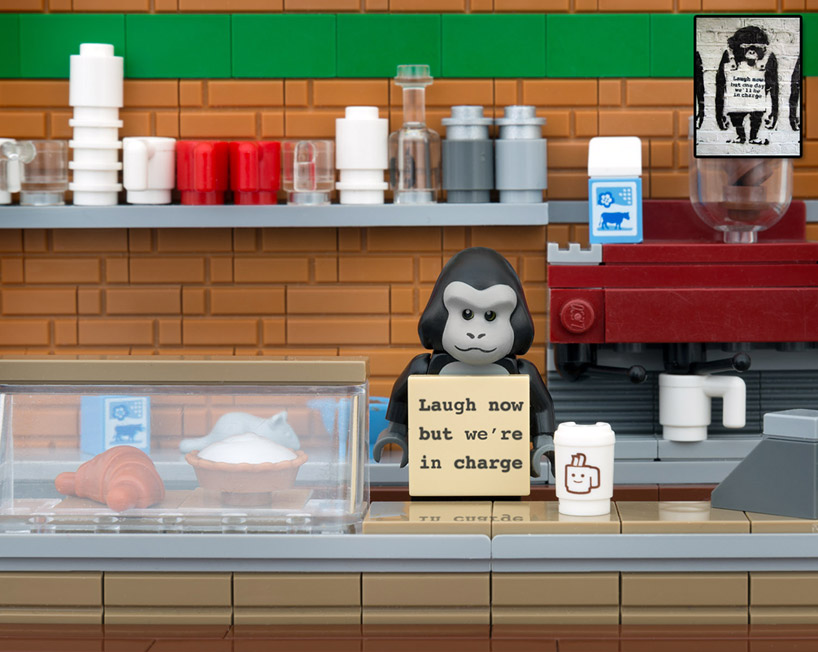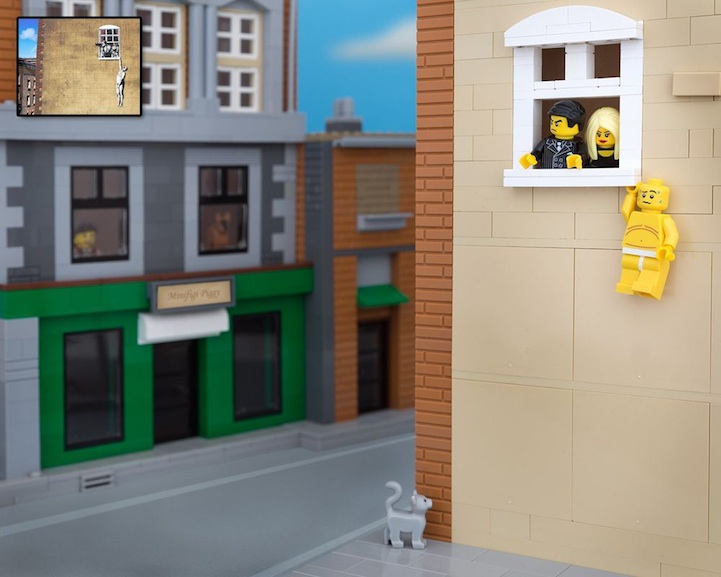 Image credit: Jeff Friesen