7 Art Galleries Outside of London to Visit this Summer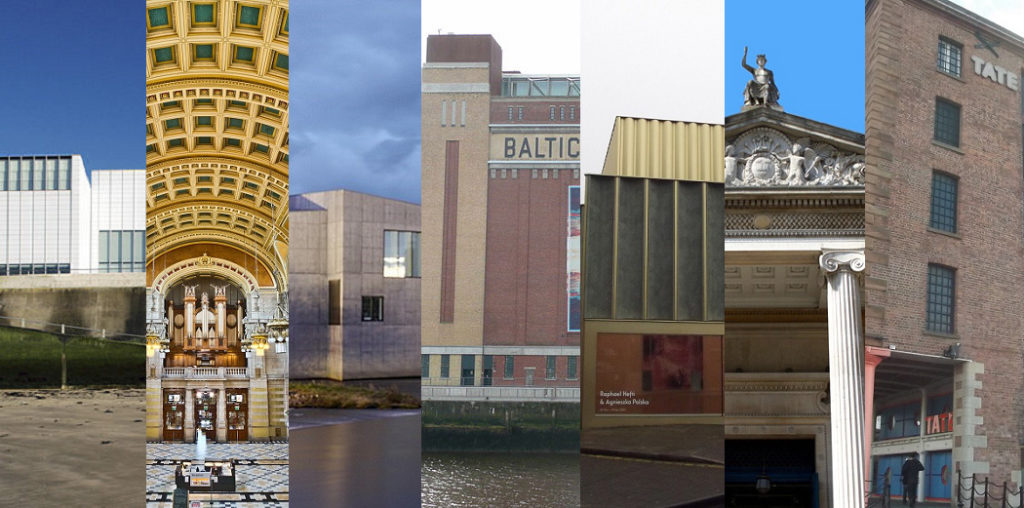 London may have the benefit of having lots of prominent art galleries in one place, but it is not the only place in the UK that is able to display high quality art. In the UK we are lucky enough to have galleries throughout the country, making art tourism a real joy! If you are wondering where else to visit that will be able to indulge your love of good art, take a look at our choice of UK galleries to visit this summer.
Glasgow: Kelvingrove Art Gallery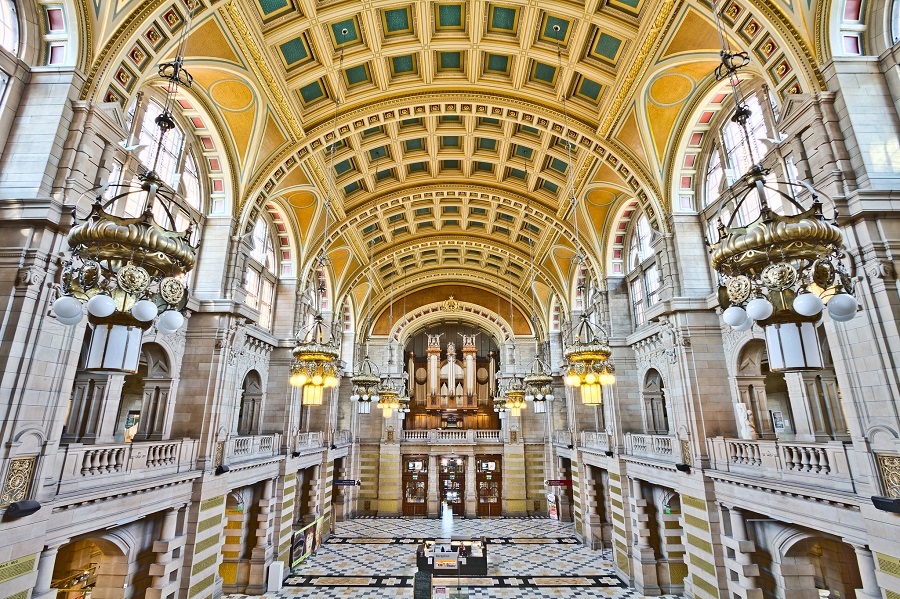 If London is England's art capital, then Glasgow surely holds the crown for Scotland. Amongst the many cultural landmarks in the city, tourists will find Kelvingrove Art Gallery, thought to be the busiest gallery outside of London. Built in 1901, legend has it that the adjoining museum was actually created back to front! Inside the gallery, you will find masterpieces by famous artists including Monet and Dali, as well as whole galleries dedicated to Scottish artists such as George Henry and James Guthrie.
Liverpool: Tate Gallery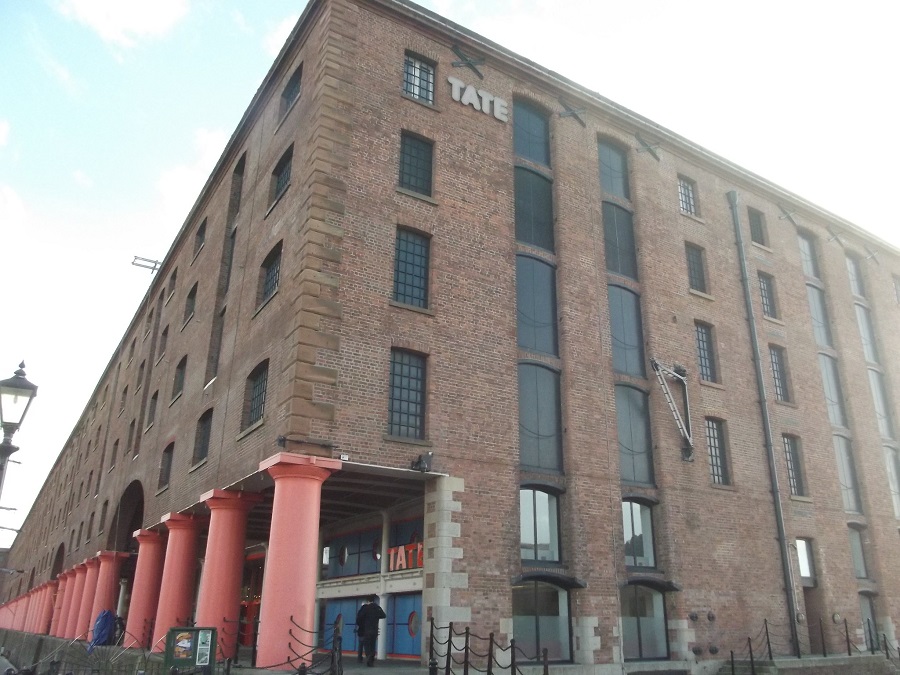 In 2008, Liverpool was awarded the title of European Capital of Culture and it is easy to see why. The stunning Tate building adorns the Albert Dock, celebrating contemporary art within the converted warehouse. Visitors can view works by David Annesley and Claudette Johnson, with collections arranged by theme, including Queer Lives and Art and Wellbeing and Art. Every two years, the Tate Gallery becomes the centre of action in Liverpool, as the city hosts the country's largest art fair, Liverpool Biennial.
Margate: Turner Contemporary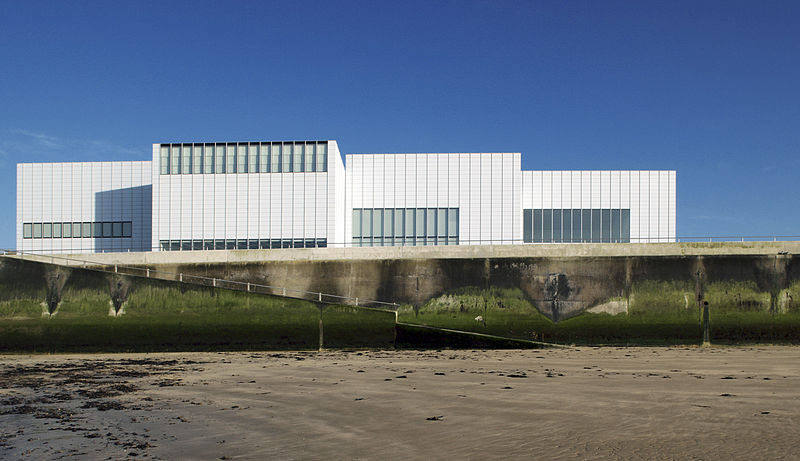 Thought to be the catalyst for change in one of the UK's most rundown towns, the Turner Contemporary cuts a striking image against the gorgeous Thanet coastline. Opened in 2011, the Turner does not have the same historical significance as some of the other galleries, but it does have strong links to William Turner as it is situated in the same place as a guest house in which the artist once stayed. Focusing on modern artists including Tracey Emin and Anthony Gormley, the Turner is also able to exhibit work from local, unknown artists, helping to boost the art community in the South East.
Oxford: Ashmolean Gallery
Given that it holds the title of being one of the oldest public museums in the world, it is fair to say that the Ashmolean Gallery is pretty well established. Founded in 1683, this gallery is home to both contemporary art and some impressive vintage works too. Visitors can enjoy pieces by Rachel Ruysch and Claude Lorrain, while also discovering paintings and artefacts from all over the world, separated into East and West exhibitions. Follow the evolution of international art over the centuries, with a range of tour options, all free of charge, this gallery represents an opportunity to learn more about the influences and motivations behind some magnificent works of art.
Wakefield: The Hepworth Wakefield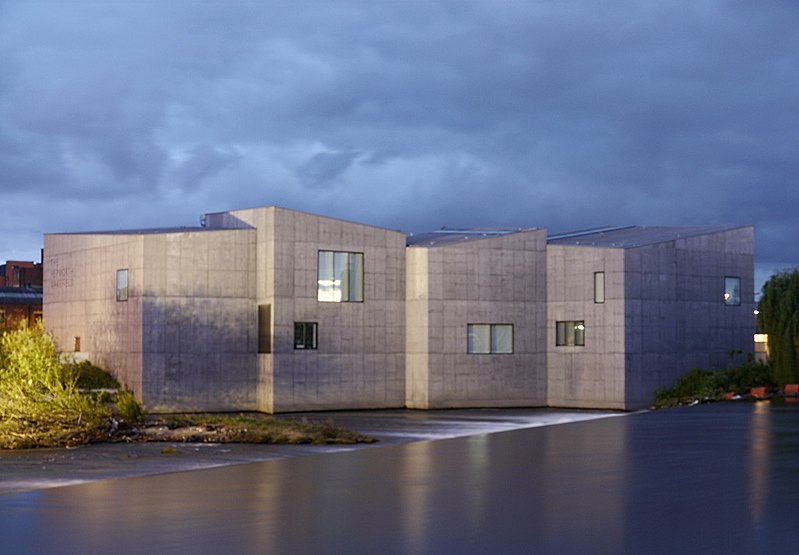 Set on the beautiful River Calder, you can't help but feel inspired by the picturesque surroundings of the Hepworth gallery. Opened in 2011, in tribute to the 20th century artist, Barbara Hepworth, the gallery is home to many of her most famous works, as well as pieces from her own collection. She was a fan of L.S. Lowry, Ben Nicholson and Eva Rothschild, and so you can expect to see contemporary art from all these artists and more.
Nottingham: Nottingham Contemporary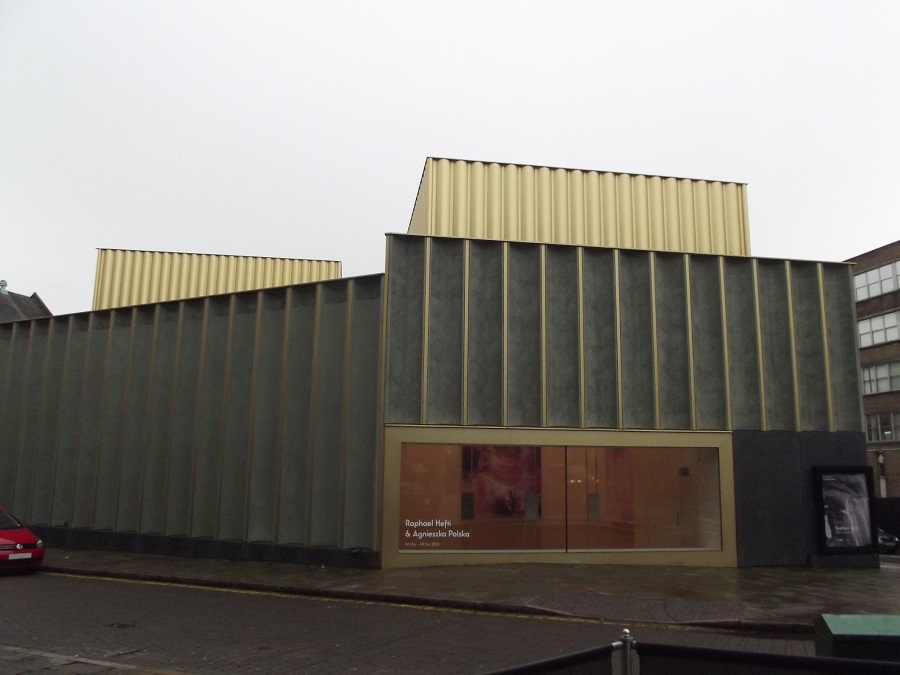 This huge gallery is one of the largest in the UK, specialising in contemporary art from around the world. The building itself has been praised for its innovative architectural structure and is now considered to be an iconic landmark in Nottingham. The gallery houses very few permanent art works, instead devoting itself to one artist/theme at a time. Visitors should check to see what the current exhibition is before travelling to the museum, although each one is well thought out and brilliantly presented.
Gateshead: BALTIC Centre for Contemporary Arts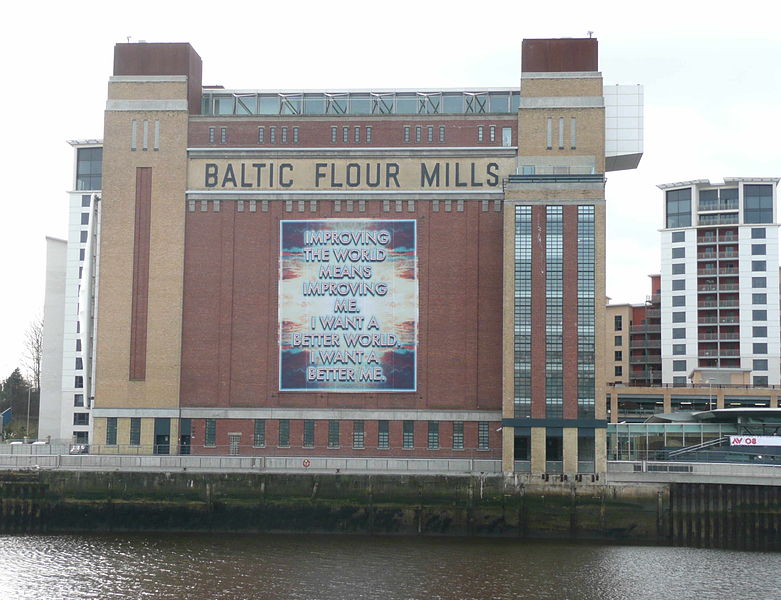 It has taken some time, but the BALTIC Centre for Contemporary Arts has gone from being barely tolerated by the Gateshead locals when it was opened in 2002, to one of the best art galleries in the country. With around 3000sqm of space in which to display art works, spread over six main floors, this imposing building aims to bring more attention to contemporary art, with ever-changing exhibitions that keep art-lovers returning again and again.
Wherever you may be in the country, there will be an art gallery near you. Whether you prefer to look back at the history of art or are a fan of contemporary works, you don't always have to head to the capital to indulge your passion.